Experiences to enjoy with your bridesmaids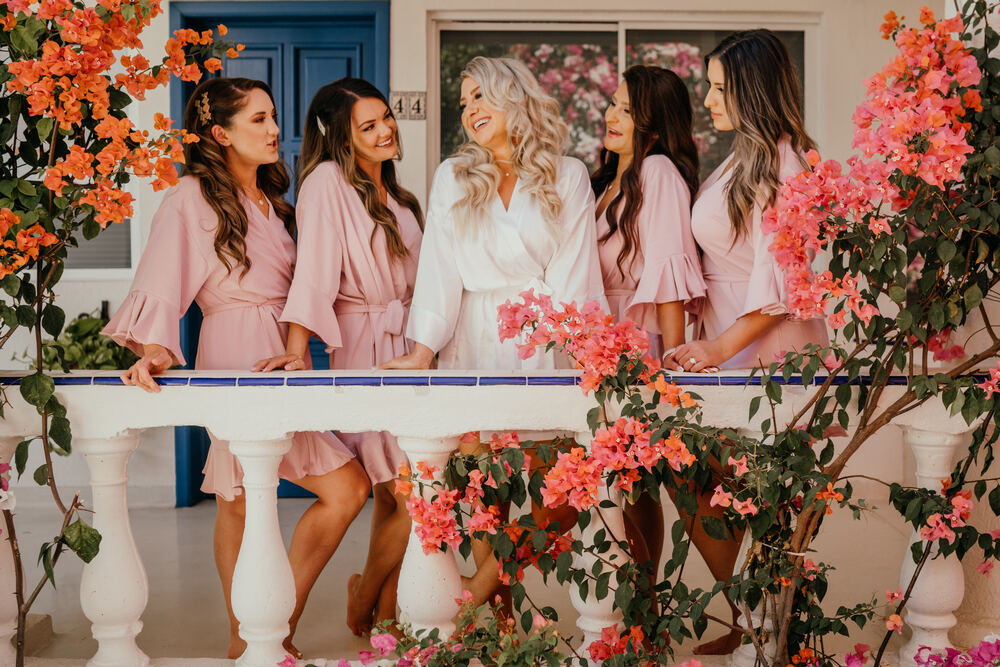 More than your bridesmaids, these girls are your friends, confidants, and accomplices. They're your emotional support and help you make important decisions for your wedding, such as the dress, ceremony decor, or bachelorette party. Having them by your side in almost every moment of your life is wonderful, especially during your wedding planning process.
Express your gratitude for being your closest friends and surprise them with one-of-a-kind experiences that you all will never forget. Here you have a number of ideas to enjoy with your bridesmaids:
Tea party
The pre-wedding days tend to imply a blend of excitement and stress as the great day approaches. Why not relax with a delicious beverage accompanied by these important women in your life? A magic experience in which you can gaze at breathtaking ocean views and hear the peaceful sounds of nature.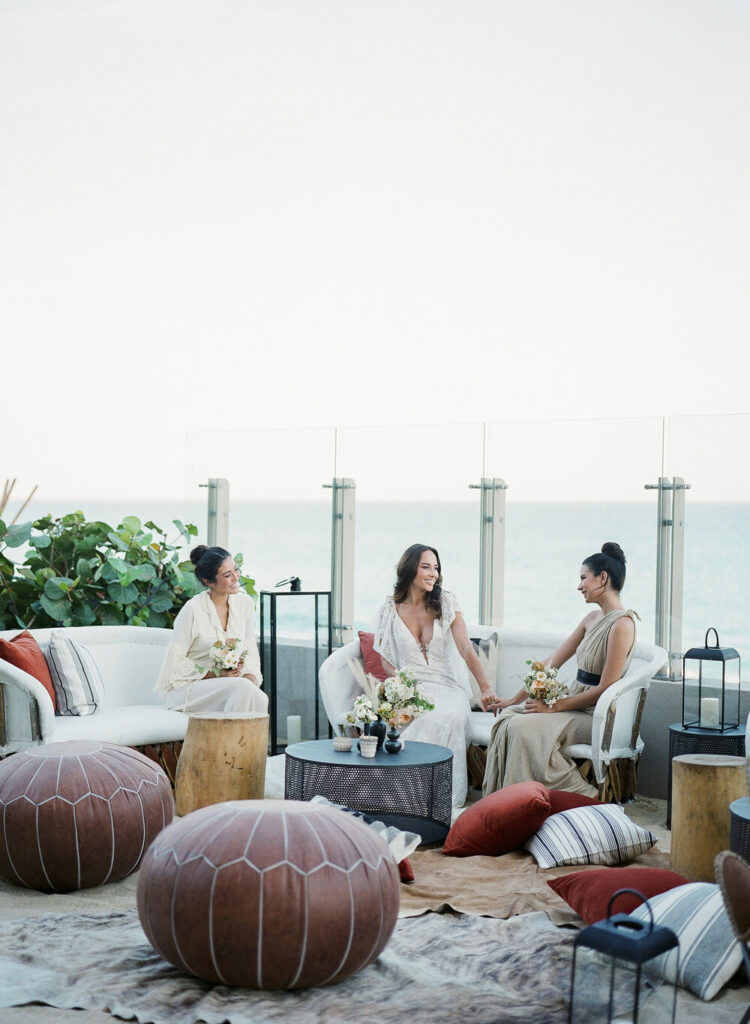 Girls Spa day
Pamper your bridesmaids with a renewing Spa day. Strengthen such a special bond with a session that will make you feel more beautiful and revitalized than ever before. Whether you choose a relaxing massage, a deep cleansing facial treatment, sauna moments, or an enjoyable conversation in the jacuzzi, the main idea is to share and feel more rejuvenated the days before the wedding.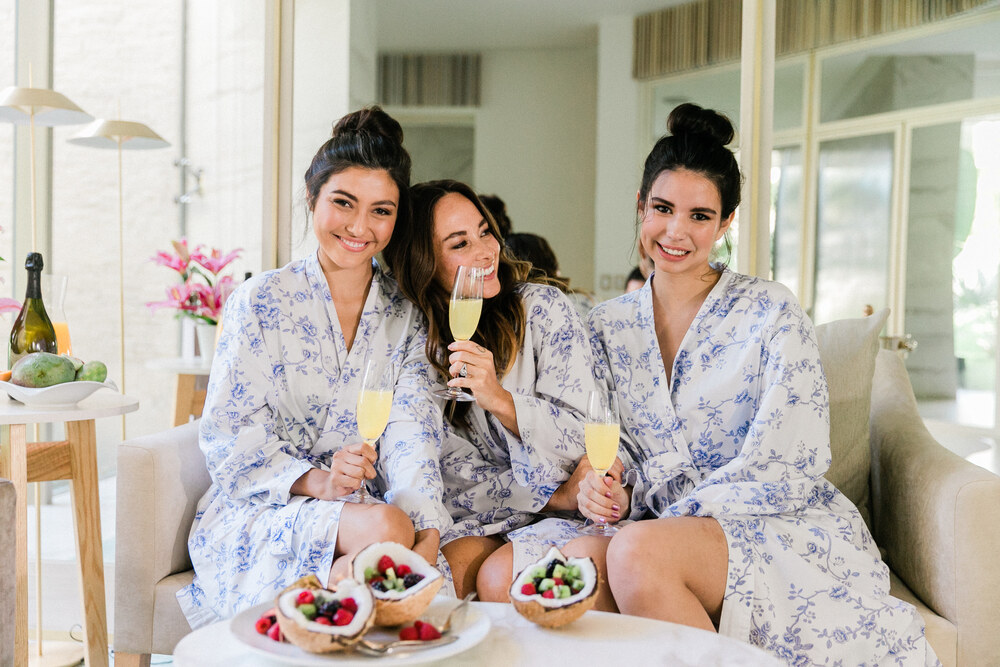 Beachfront picnic
Celebrate the ties that bind you with your bridesmaids with an unforgettable picnic day, facing the pristine ocean views. Get the most from this moment delighting in tasty snacks, your favorite drinks, and the sounds of the lapping waves while reviving all those memories and experiences you've enjoyed together.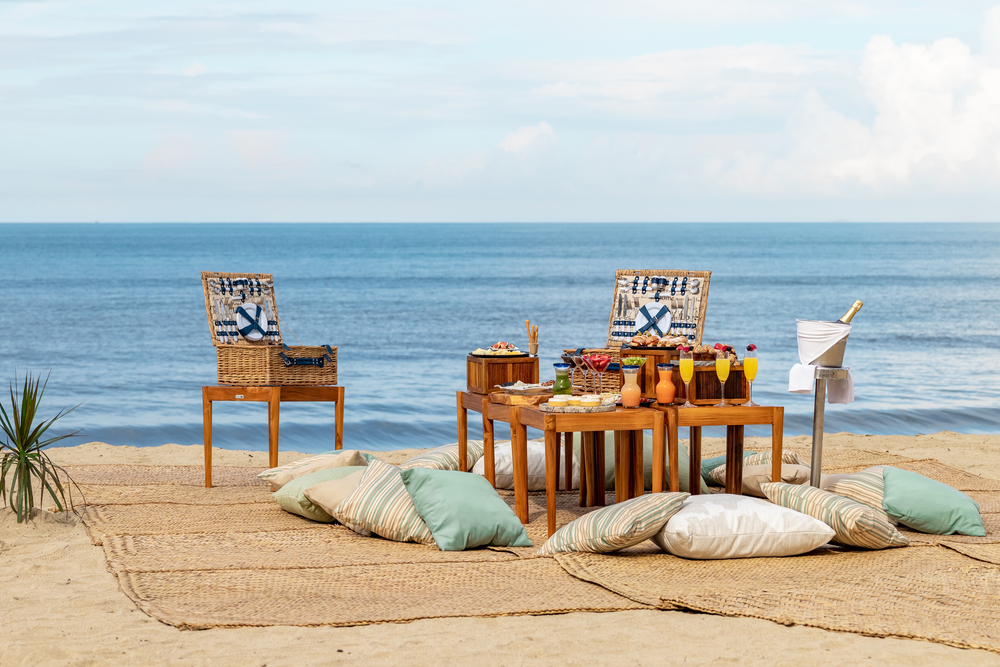 These wonderful moments will become memorable for you and your accomplices. Now that you know how to pamper your bridesmaids, let's get started and show them how important their unconditional support has been to you!
Follow Velas Weddings to find more inspiration: