Keep your wedding on budget! 5 tips by Velas Weddings experts
When it comes to planning a wedding, it's all about knowing what goes on top of the list and setting your priorities. This way you'll identify the unmissable things for your special day, and those you can live without and keep on budget.
Beautiful weddings not always demand huge amounts of money, but a good dose of creativity sprinkled here and there all over the place. And Velas Weddings specialists have a precious list of tips on how to keep your wedding on budget, and yet imprint a stunning and romantic look!
Do it yourself!
Invite friends and family to design, print, ensemble and hand-writing label your invitations, putting the maids' bouquets together, crafting te centerpieces and packing the favors for your guests! Spending time with your closest ones and getting ready for the big day is one of the greatest parts of the planning process!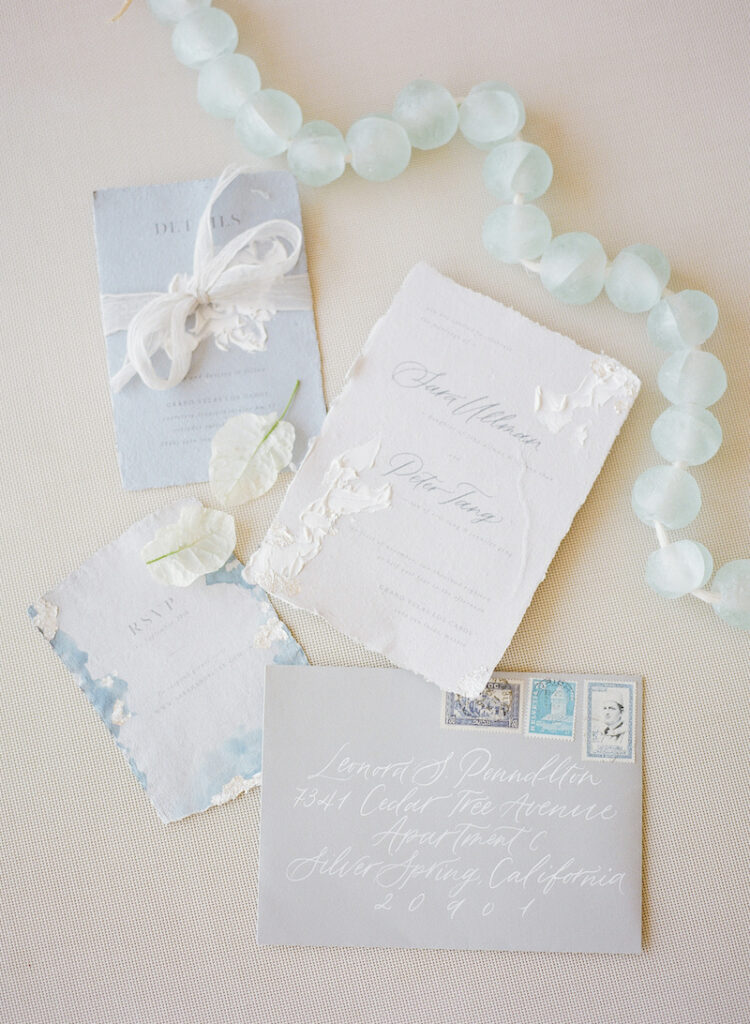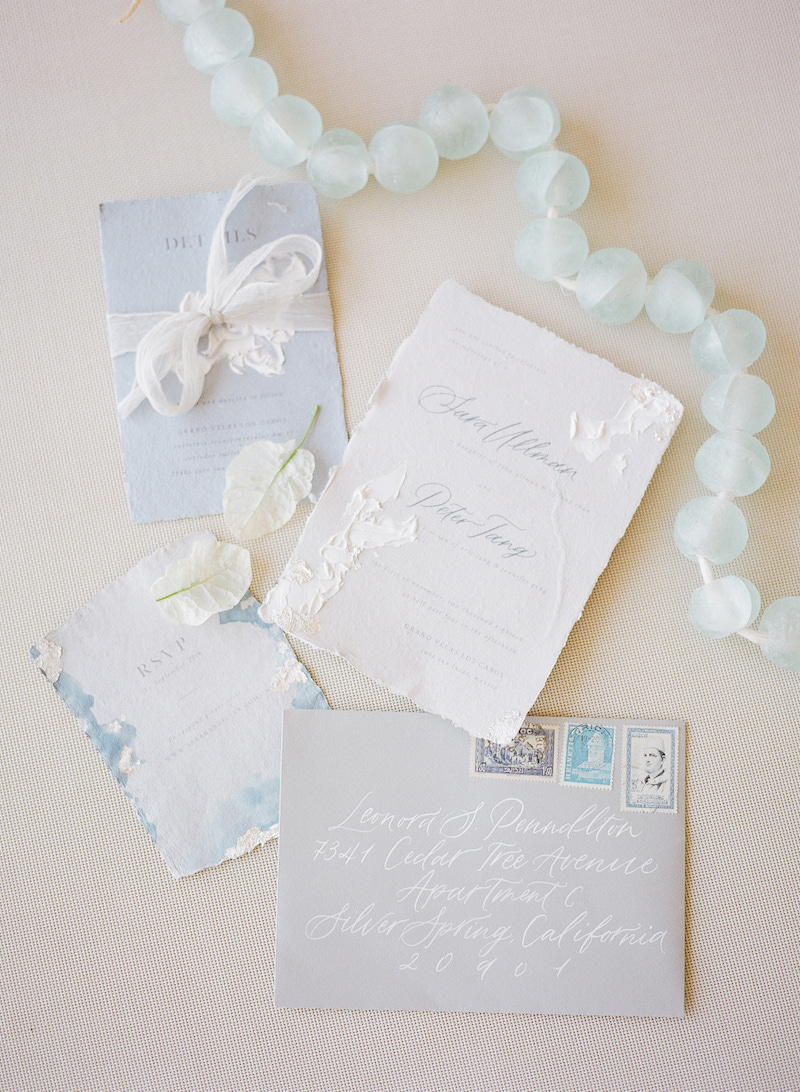 Destination: the beach!
Celebrating a destination wedding is one of the best choices you can make, and there are many benefits you can obtain from it, like those offered by Velas Resorts: venues for the wedding are included in the contract, your guests get preferential rates, and if this were not enough, you can have your honeymoon right at the location where your idyllic wedding takes place!
Buy local
Local providers are your perfect ally when trying to ensure quality, and get the best in return of your money. You can count on better pricing lists when buying locally –plus the great benefit of positively impacting the destination you visit, and the freshest natural products, name it flower arrangements, natural decorations, bets options in fabrics according to the weather…. And so on.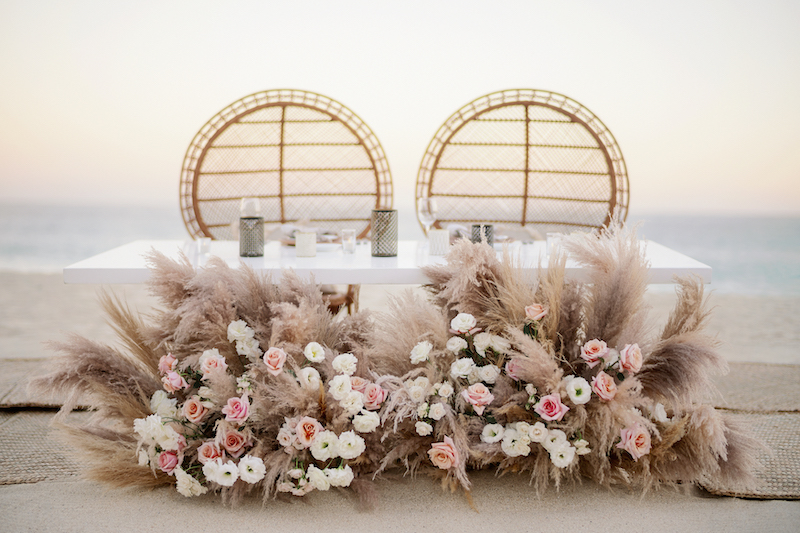 Choose low seasons!
The most exciting points of celebrating your wedding during low seasons are intimate atmospheres, attractive prices on airfares, decoration and special packages to make your dream wedding come true. As our Wedding Specialists, they will be happy to help you make numbers according to your selected season.
Make your wedding sustainable
Having our planet in mind, you may be looking for ways to reduce your carbon footprint and still have a wedding to remember. If you are considering this option, think of recycling or buying "pre-loved" decor and fashion, there is always something that can be re-worn, reused or upcycled and made your own. And it is one of the best ways to save a big amount of money and reserve it for your honeymoon!
---
If you want more information about Velas Weddings, visit our official site HERE, or follow us on our social networks: Facebook, Instagram, and Twitter.