Pre-wedding couples' Spa retreat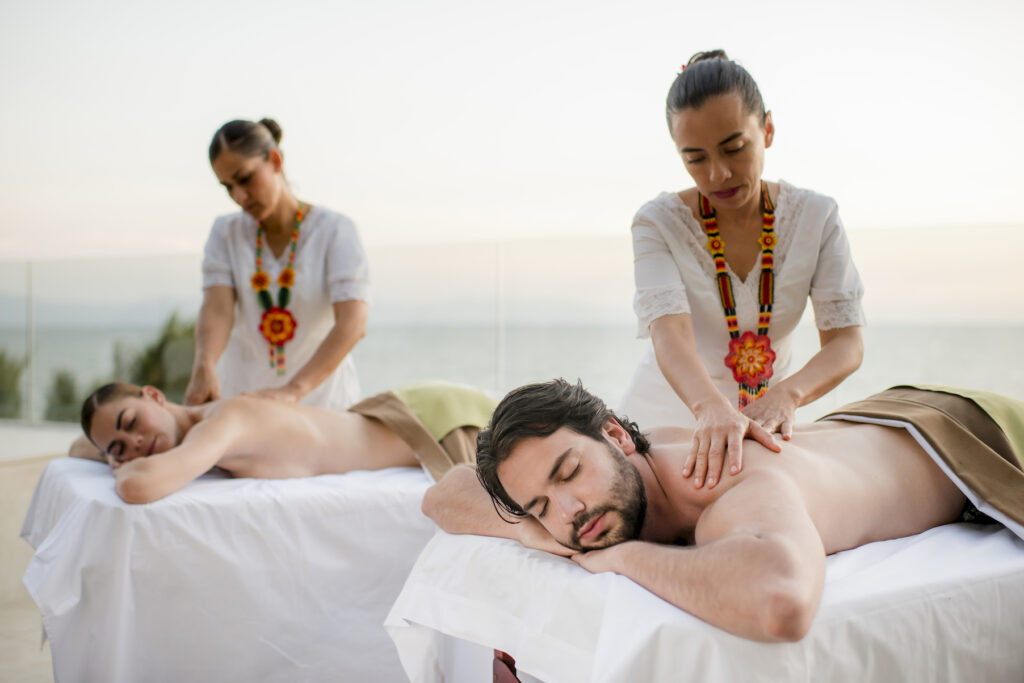 Did you know there are numerous benefits to a romantic date at a luxurious Spa? As you both embark on the journey towards your wedding, one of the must-do activities with your partner is to spend a day where you both gain an experience beyond relaxation.
Here, we'll tell you about the advantages!
The perfect environment to reconnect
The Spa is a sanctuary where couples can connect on a deep level. Away from the stress and hustle of wedding preparations, they will indulge in moments of peace and tranquility together. With soft lighting, comforting aromas, and relaxing music, the setting is perfect for romance and spiritual connection.
Beauty and wellness in one place
Relaxing massages, rejuvenating facials, manicures, and pedicures are some options that will help you unwind your muscles and leave your skin radiant and ready to be shown off.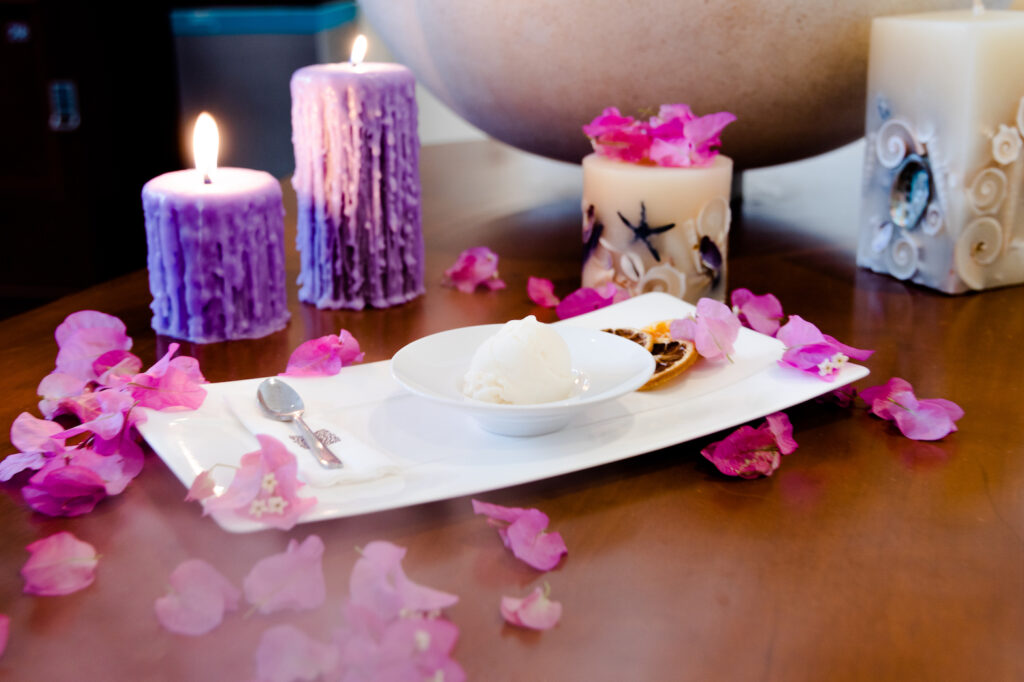 Moments of intimacy are created
In addition to the treatments, a spa date can also be fun and filled with moments of intimacy. You can relax together in a jacuzzi, enjoy a heated pool, or explore the various saunas and steam baths available. These spaces offer the opportunity to create intimate moments.
A way to prepare for the big day
This experience helps them to prepare physically and mentally for the big day. The serenity achieved during the appointment allows them to set aside stress and nerves and instead focus on the love and upcoming joy. Additionally, the treatments enhance the natural beauty of the couple.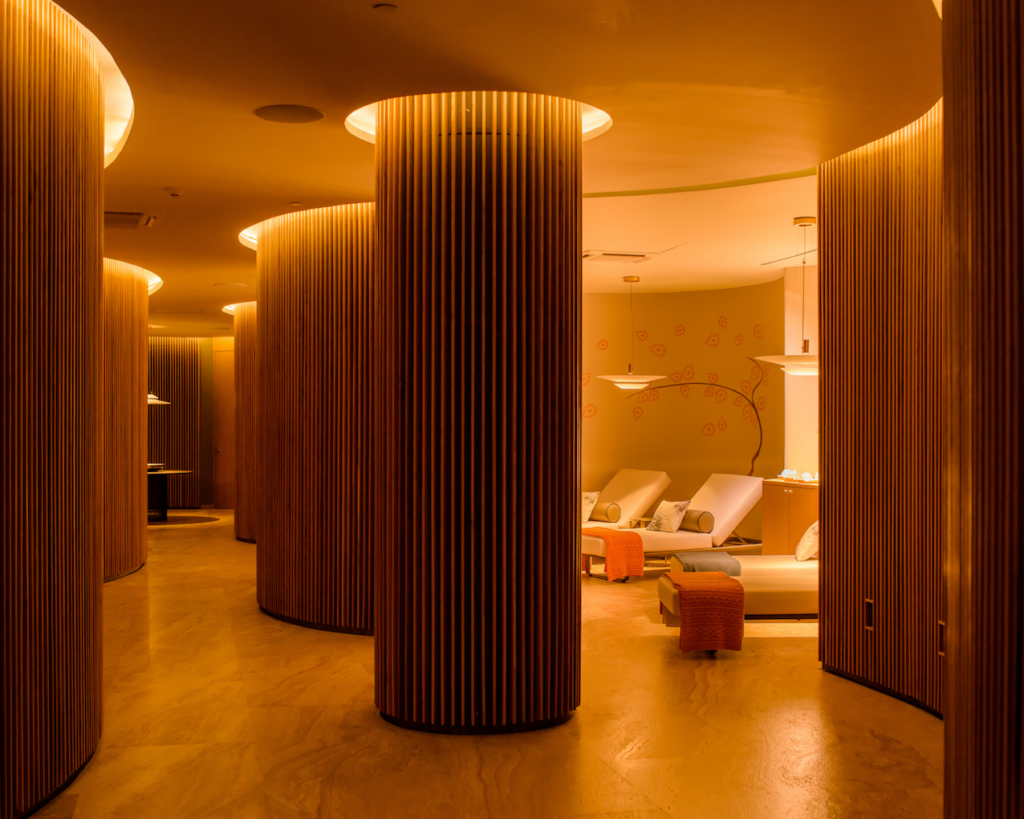 Velas Resorts stands out for its Spas, some of which have been awarded 5 Stars by Forbes Travel Guide, where luxury and excellence in every service are their core values.
Follow Velas Weddings to find more inspiration: