4 weddings trends you'll love in 2023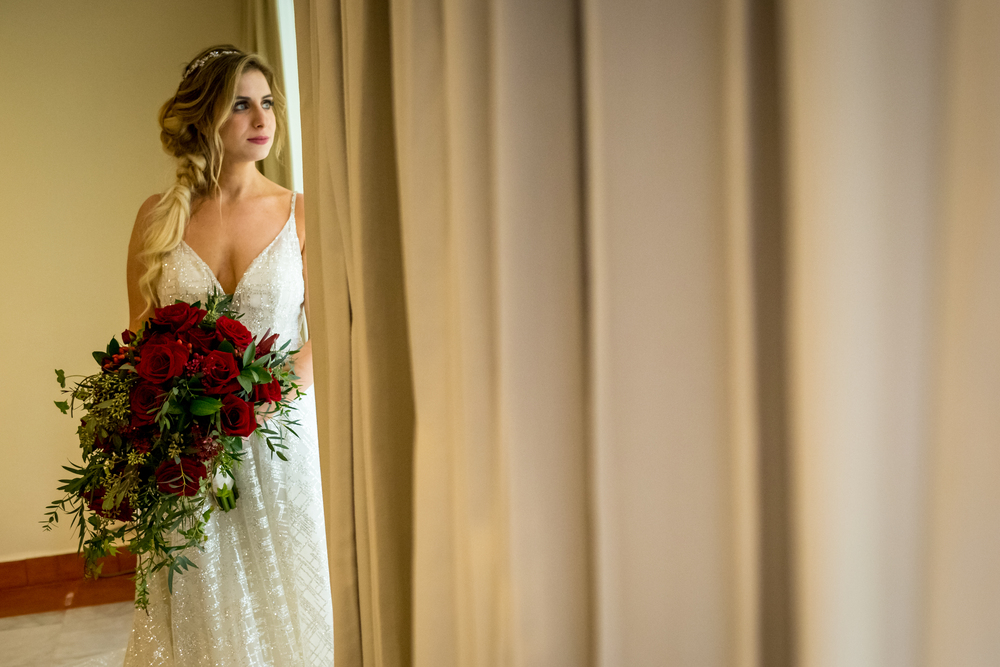 Planning to say "I do" in 2023? Wedding trends change year after year as couples always seek their celebration evokes a different and memorable atmosphere, whether you can see it in the decor, the garments, or the event theme.
We all know you're planning one of the most important days of your life, and as experts in the industry, we share the wedding trends that will re-invent wedding receptions in 2023. Fall in love with these ideas:
1. Elopement weddings 
Despite this kind of wedding became very popular in recent years, it's not really a trend, as there is an interesting story behind it. The term "elopement" started to be used in the XVII century when couples decided to run away and get married without telling their families.
That definition has changed over time. Nowadays, elopement weddings refer to a more intimate ceremony in which only the couple, the minister, and your witnesses are invited. Instead of the intention of running away, the bride and groom seek the serenity and privacy of nature to celebrate their dream wedding.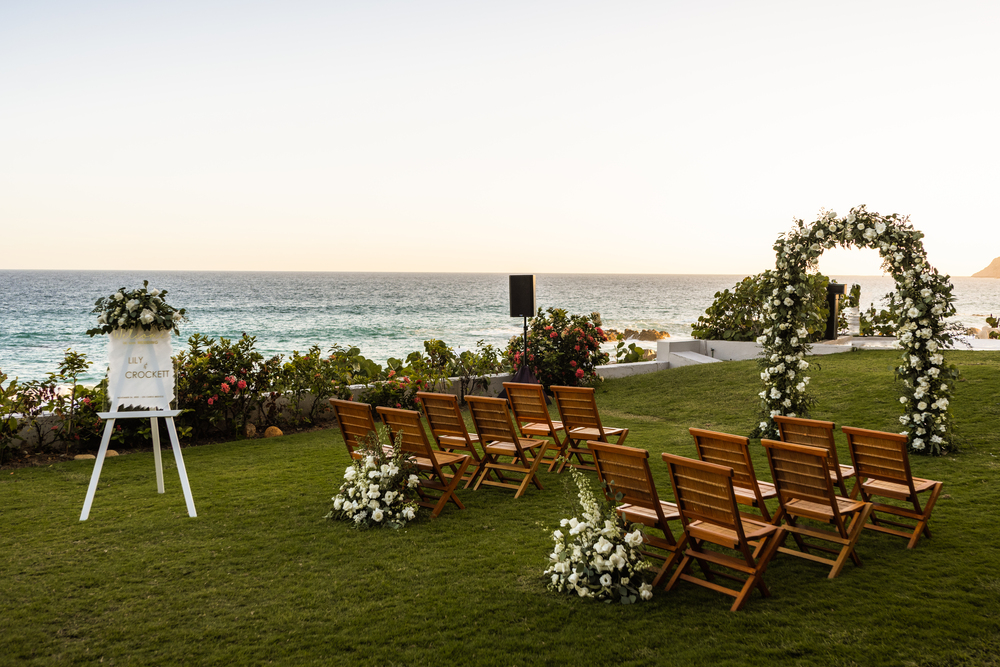 2. Nature-inspired colors 
One of the best ways to evoke the peace of an intimate wedding is through the color palette. This year we recommend you choose colors representing nature's wonders, such as terracotta and Mediterranean tones.
Terracotta color will reflect a bohemian atmosphere in your event, while the Mediterranean is inspired by the colors of the ocean, the ideal scenery for a beach wedding. Add this elegant touch to the decor, flowers, and other wedding accessories.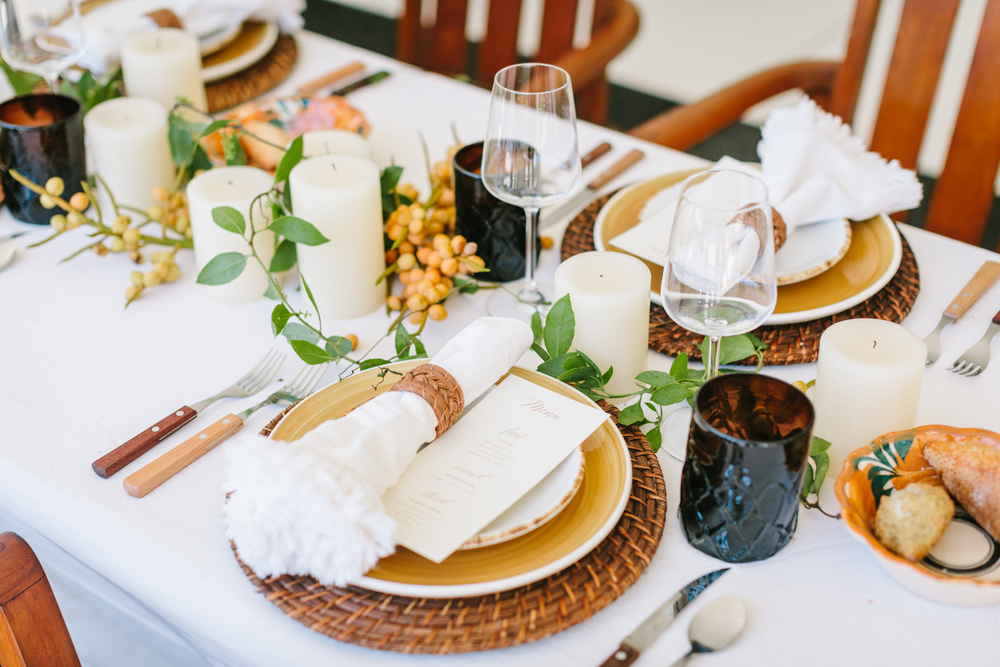 3. Creative cocktail garnish
Drinks are that essential complement that makes your guests happy during the ceremony. With that in mind, you'll delight them with a unique cocktail garnish, including beautiful flowers, dry leaves, wild fruits, and dried fruits. Details that will delight your guests even before their first sip as they're original elements to celebrate your wedding.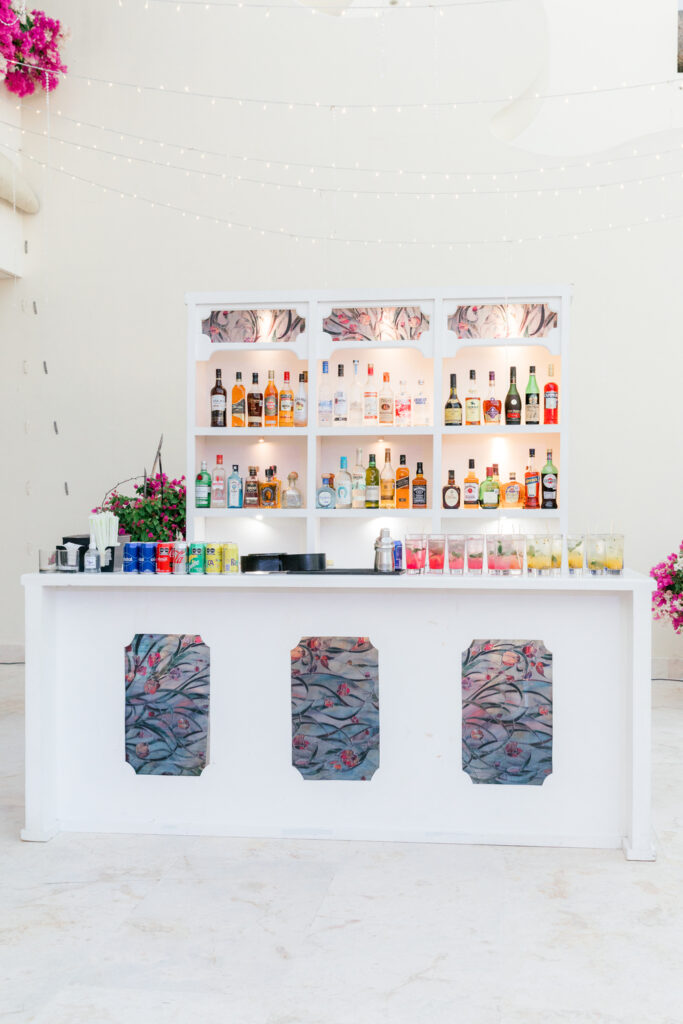 4. Floral dress
Have you ever imagined wearing a printed dress? White wedding dresses are the traditional option to tie the knot, but if you dream of something different, what if you walk down the aisle with an elegant floral print dress? You'll see flowers on laces, embroideries, and on 3D shapes. You'll look like royalty on the day of your wedding.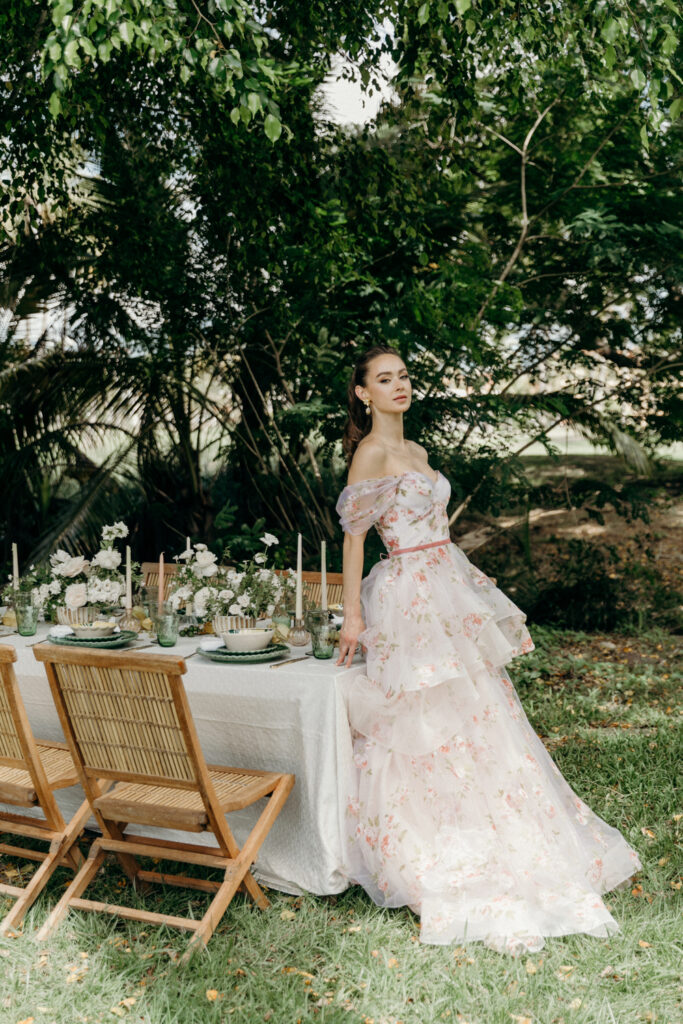 Those are undoubtedly great wedding trends for 2023. Remember to look for a professional in the industry to help you organize your ideas and make that day a memorable ceremony for all the attendees! 
Follow Velas Weddings to find more inspiration: