Weddings with kids, 5 easy-breezy tips
The notion of a party seems like fun for children: candy bars, other children to hang around with, time with relatives they love and have not seen for a long time, and presents. The fact is that weddings with kids can be really tiring for them, so you may want to plan ahead all the activities and fun to keep kids entertained and happy.
Velas Weddings specialists share this list of 5 great ideas to make their time at your wedding a moment to remember –for children and adults too!
Reception time!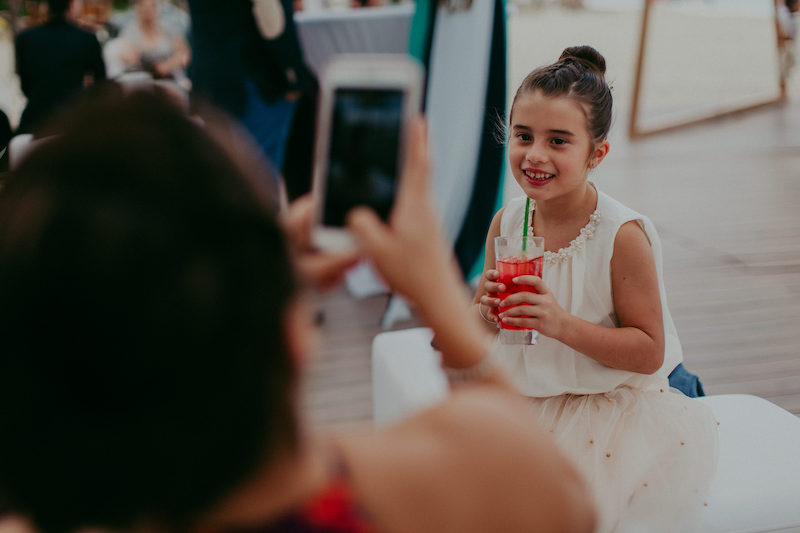 The menu has to consider food options for the little ones, too! Set a special table for them to have their own mini-feast. You can also design fun favors made with candies, some printed games and coloring books accompanied with crayons.
Fun for them too!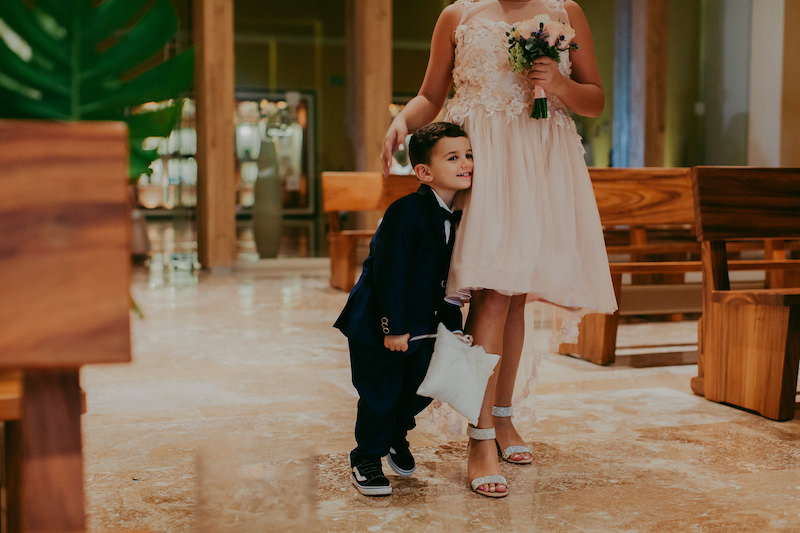 Kids know how to get all the fun at parties, and it is a good idea to find a location that offers Kids and Teen's Clubs so they can have their own space to make the most out of their time and talents! Velas Resorts are an exceptional option as their clubs provide loads of activities, contests, games and classes.
Personalized care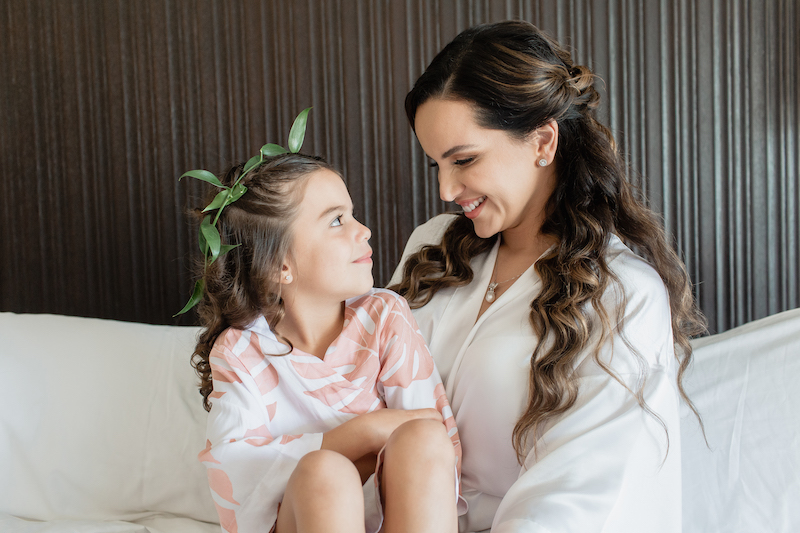 Organizing a babysitter to help take care of the children will make parents feel relieved and really enjoy your wedding.
Creative stations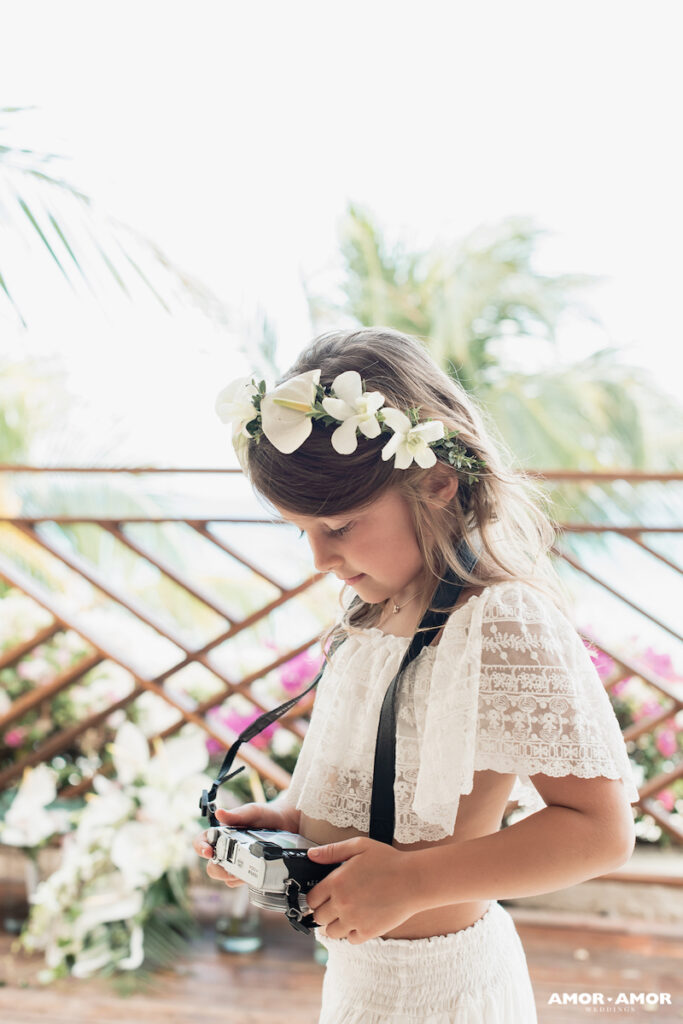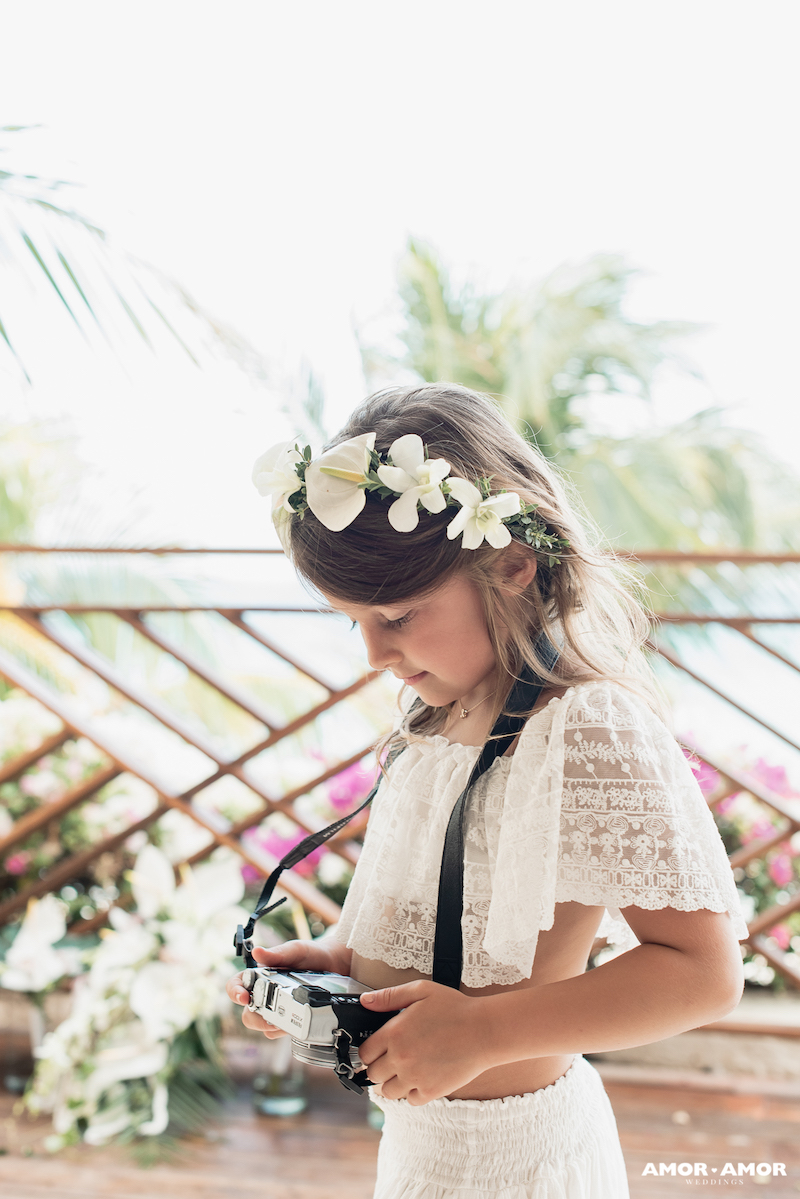 Set activity tables with easy-to-make crafts, board games, toys and even a piñata for endless entertainment.
Better rates, double benefit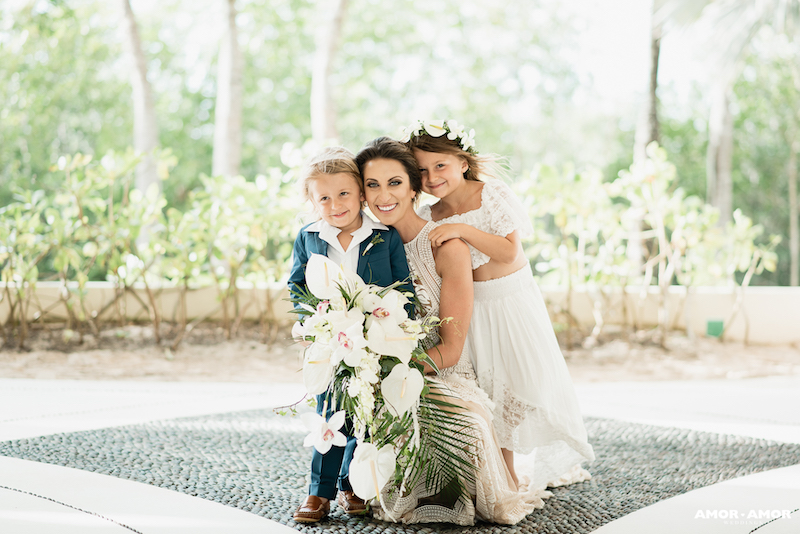 Most resorts, like Grand Velas collection and Velas Vallarta offer special rates for kids, so ask your wedding coordinator to check them for you.
---
Get the latest trends and ideas at Velas Weddings. Follow them on Facebook, Instagram, and Twitter!