International Day of Yoga
"Yoga is an invaluable gift from our ancient tradition. It is not just about exercise; it is a way to discover the sense of oneness with yourself, the world and the nature."

—Narendra Modi, Prime Minister of India
Did you know Yoga day is celebrated on June 21st worldwide?
Whereas this discipline has been practiced around the world for decades, it was not until December 11th, 2014 that United Nations decided to dedicate a special day to yoga due to the positive impact it has had on Humanity. Every year there is a theme related to the celebration, and 2020 is dedicated to "Yoga for health – Yoga at home".
The Sanskrit word "yoga" means "unite" or "union", and refers to the communion between mind and body, between thought and action.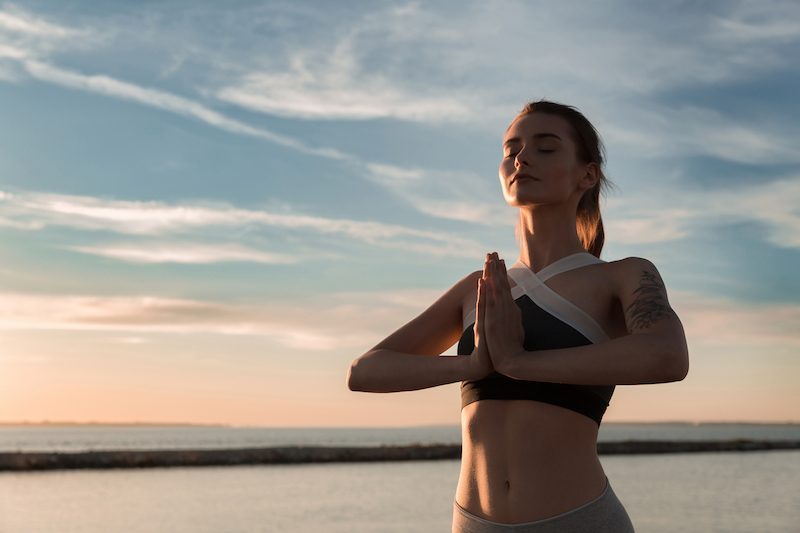 Yoga involves breathing, or pranayama, which helps level our energy and cognitive functions in our brain. The act of synchronizing movement with slow, conscious breathing also helps reduce stress and strengthens our central nervous system.
Some of the benefits we can get from yoga:
Increases serotonin levels
Protects your spine and bone system
Strengthens the immune system
Improves lung functions
It prevents illnesses
Reduces anxiety
Increases blood supply by irrigating cells with oxygen
Improves flexibility of muscles, tendons, and joints
Improves the range of motion in people with chronic pain
Connects with inner peace
We share 6 YouTube channels (2 in Spanish) that you may find helpful to start —or continue with— your yoga practice.
Tara Stiles
Yoga with Adriene
Yoga Dose
Kino Yoga
Yoga channels in Spanish
Brenda Medina
Somos Gaia
Que truly hope you enjoy them!
Happy International Day of Yoga!