9 books you should read at least once
Reading is one of our favorite hobbies, it's a highly interesting and rewarding activity that allows us to relax and enjoy a moment with ourselves. Traversing the lines in a book is also a good way to learn new things; the best part about reading is that we can do it anywhere, anytime. 
Experts emphasize the importance of promoting the habit of reading during childhood, as it is a powerful method to develop socialization as well as cognitive, thinking skills that we use in our daily routine; it also stimulates creativity, reduces stress, and expands our vocabulary. 
This is an open invitation to increase your reading, so we share our Top 9 books you have to read —in case you haven't done it yet— at least once in a lifetime, including the last four years' Literature Nobel Prize winners. We are pretty sure they will catch you from start to finish!
The Neverending Story
This fantasy novel written by Michael Ende was published in 1979. The story takes place in a magical land called Fantastica, home of an endless number of mythological creatures, which make it a perfect choice for kids to let their imaginations fly. Nevertheless, the deep story of the main character Bastian and his quest to find his purpose in his reality, make it a very entertaining option for adults too.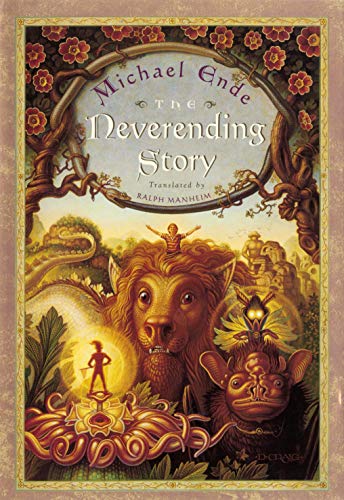 The Analyst
"Happy 53rd birthday, Doctor. Welcome to the first day of your death", these are the first lines of a letter received by Frederick Starks, the main character of The Analyst. This exciting thriller written by John Katzenbach tells the story of a renowned analyst who sees his life threatened by a mysterious character. This book promises to keep you on the edge of your seat, and once you finish it, you may look forward to reading the sequel, The Analyst II, which was released a couple of years ago.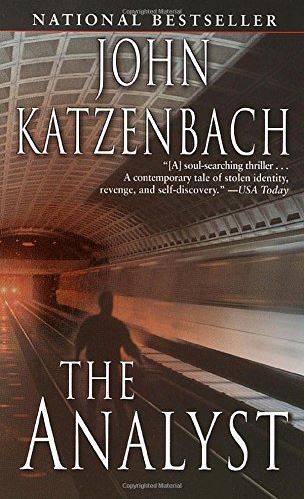 Fahrenheit 451
Living in a world like the one described in Fahrenheit 451 would be a nightmare for those of us who love reading. Written by Ray Bradbury, this dystopian novel introduces us to a world where books are forbidden as we follow the life of Montag, a fireman who burns the possessions of those who read outlawed books. Suddenly, he starts to doubt his work and his role in society when he finds an old book.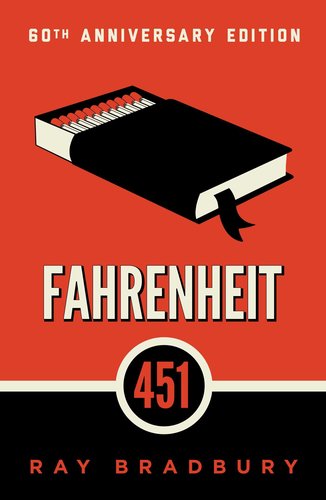 The Little Prince
Arguably this is one of the most popular bestsellers in the world, as it has been translated into more than 200 languages. Although It is considered a must-read during childhood, some of the topics and thoughts present in the pages, such as the meaning of love, loneliness, and friendship, make it a must-read from time to time to remember our inner child.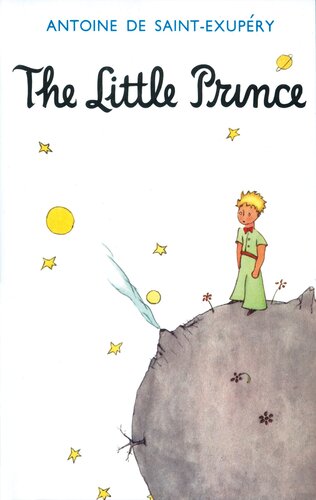 Mutant Message Down Under
This fictional chronicles, written by Marlo Morgan, narrate the journey of a woman through the Australian desert with a tribe of aborigines. The protagonist shares with us all the things she learned, the process of detachment that she experienced during her trip, and the habits she adopted in her daily life. This book helps us to understand the importance of questioning our daily habits and their contribution to living in harmony with Nature, and achieving a higher and deeper connection between our mind and body.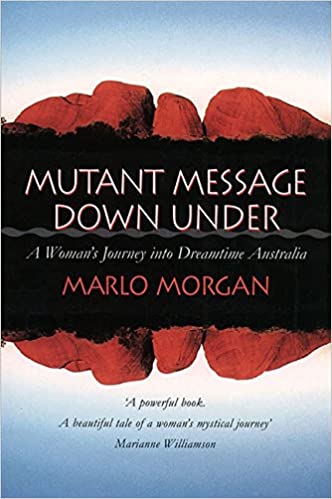 The Remains of the Day
From the winner of the Nobel Prize in Literature 2017, Kazuo Ishiguro.

This is Kazuo Ishiguro's profoundly compelling portrait of Stevens, the perfect butler, and of his fading, insular world in post-World War II England. Stevens, at the end of three decades of service at Darlington Hall, spending a day on a country drive, embarks as well on a journey through the past in an effort to reassure himself that he has served humanity by serving the "great gentleman," Lord Darlington. But lurking in his memory are doubts about the true nature of Lord Darlington's "greatness," and much graver doubts about the nature of his own life.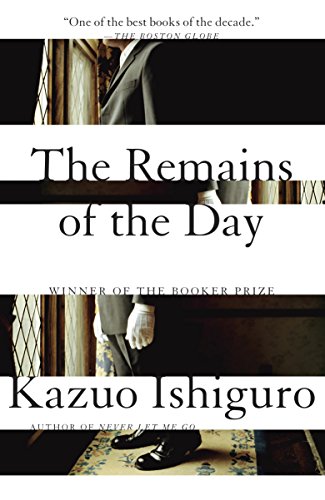 Drive Your Plow Over the Bones of the Dead
From the winner of the Nobel Prize in Literature 2018, Olga Tokarczuk.
In a remote Polish village, Janina devotes the dark winter days to studying astrology, translating the poetry of William Blake, and taking care of the summer homes of wealthy Warsaw residents. Her reputation as a crank and a recluse is amplified by her not-so-secret preference for the company of animals over humans. Then a neighbor, Big Foot, turns up dead. Soon other bodies are discovered, in increasingly strange circumstances. As suspicions mount, Janina inserts herself into the investigation, certain that she knows whodunit. If only anyone would pay her mind . . .
A deeply satisfying thriller cum fairy tale, Drive Your Plow Over the Bones of the Dead is a provocative exploration of the murky borderland between sanity and madness, justice and tradition, autonomy and fate. Whom do we deem sane? it asks. Who is worthy of a voice?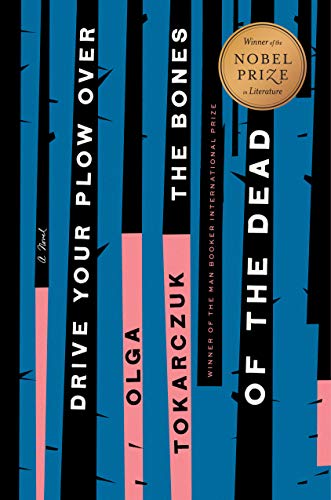 The Goalie's Anxiety at the Penalty Kick
From the winner of the Nobel Prize in Literature 2019, Peter Handke
The self-destruction of a soccer goalie turned construction worker who wanders aimlessly around a stifling Austrian border town after pursuing and then murdering, almost unthinkingly, a female movie cashier is mirrored by Handke's use of direct, sometimes fractured prose that conveys "at its best a seamless blend of lyricism and horror seen in the runes of a disintegrating world" (Boston Sunday Globe).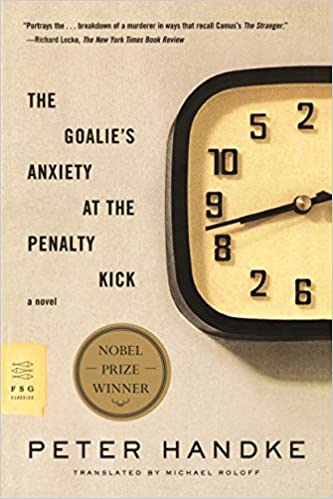 Faithful and Virtuous Night
From the winner of the Nobel Prize in Literature 2020, Louise Glück
You enter the world of this spellbinding book through one of its many dreamlike portals, and each time you enter it's the same place but it has been arranged differently. You were a woman. You were a man. This is a story of adventure, an encounter with the unknown, a knight's undaunted journey into the kingdom of death; this is a story of the world you've always known, that first primer where "on page three a dog appeared, on page five a ball" and every familiar facet has been made to shimmer like the contours of a dream, "the dog float[ing] into the sky to join the ball." Faithful and Virtuous Night tells a single story but the parts are mutable, the great sweep of its narrative mysterious and fateful, heartbreaking and charged with wonder.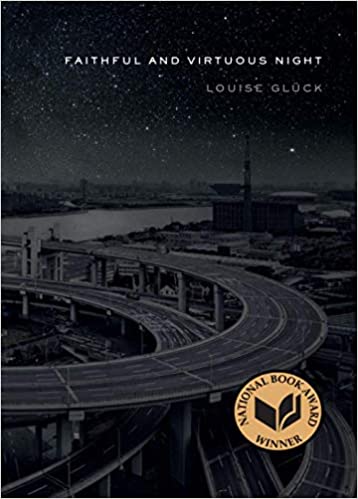 We truly hope you enjoy them. Do you have any recommendations of unmissable books to share? Please let us know on the comments section.
Have a good reading!