Inspiration for your Summer look
With Summer just around the corner, a fresh look is all you need with this warm weather, and the best way to look like a celebrity is following the trends for this season. Whether you record a TikTok challenge, upload some Instagram stories about your memories at home, or maybe you have started to plan your vacations, these are the top trends for a flawless Summer look.
Outfit
Fabrics are a must-have for this season and despite its influential bohemian style, it has the versatility to be paired with various accessories that will stand out anywhere. From light tops to dresses and pants, crochet goes well with this Summer season.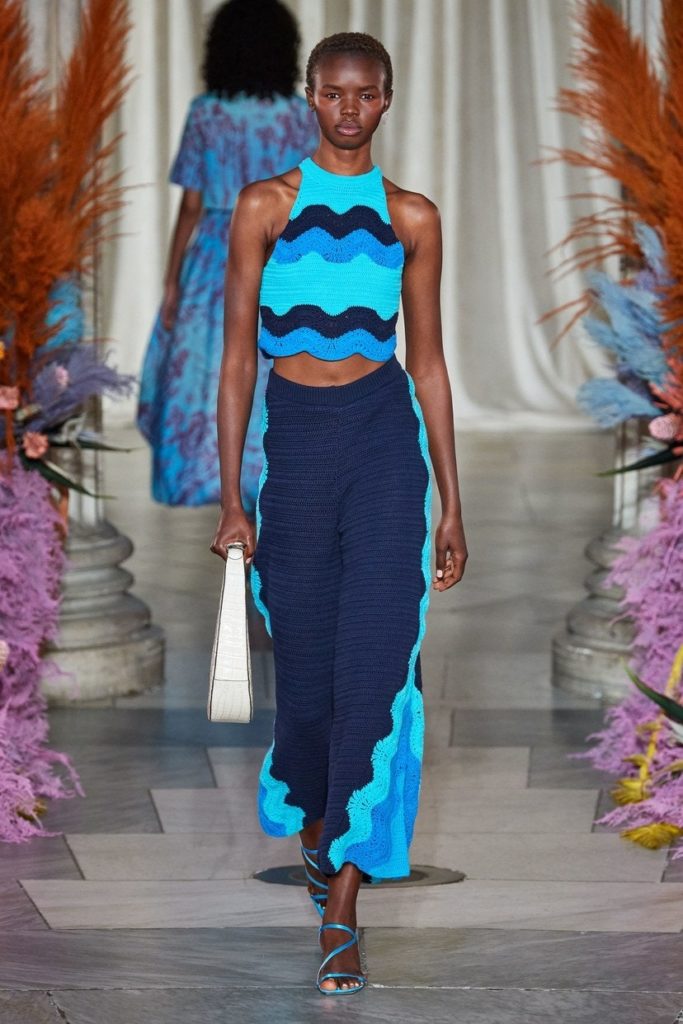 Floral dresses, in addition to being a symbol of the season, are ideal for hot weather environments. Whether in the city or on the beach, this loose, bucolic style will not go unnoticed.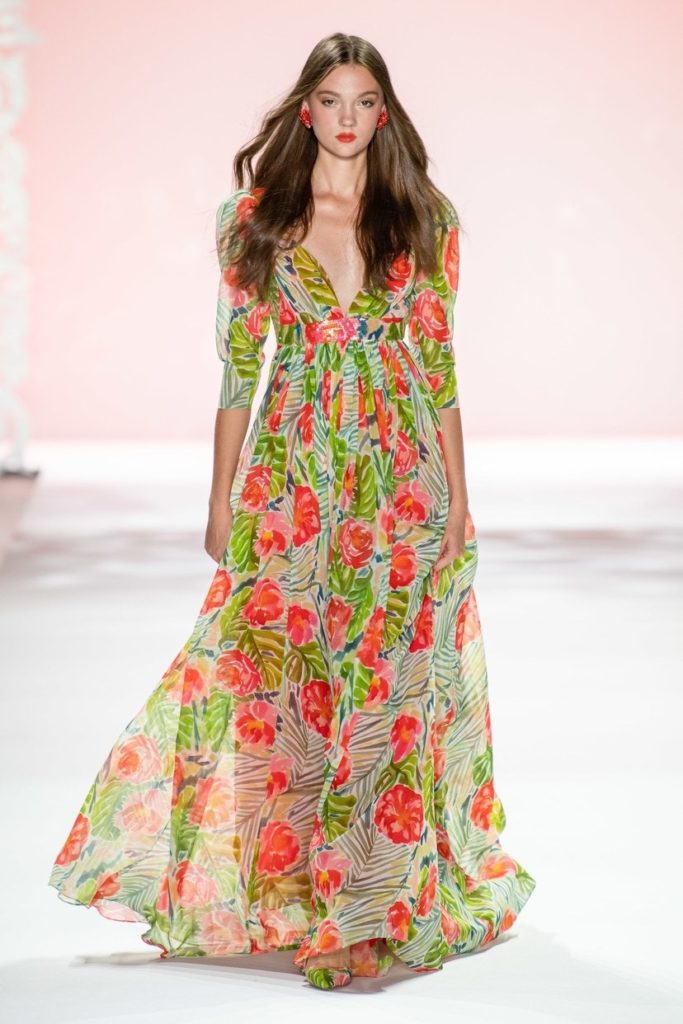 Makeup
The traditional way of lining your eyes is very similar to the lashes, although, it produces a more intense expression. This season, the floating eyeliner — inspired by Twiggy — will add a fun twist to your everyday look.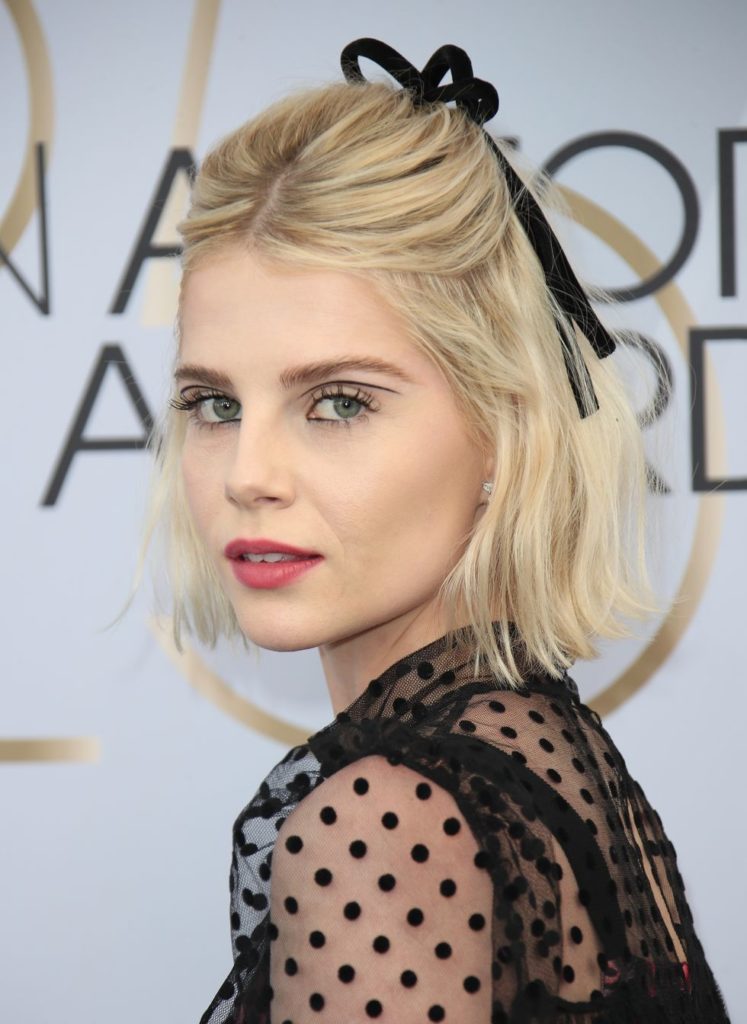 Pastel colors for makeup are also a must for this Summer. Whether outline, shadow, or on the lips, these shades will illuminate your appearance — what color will you try?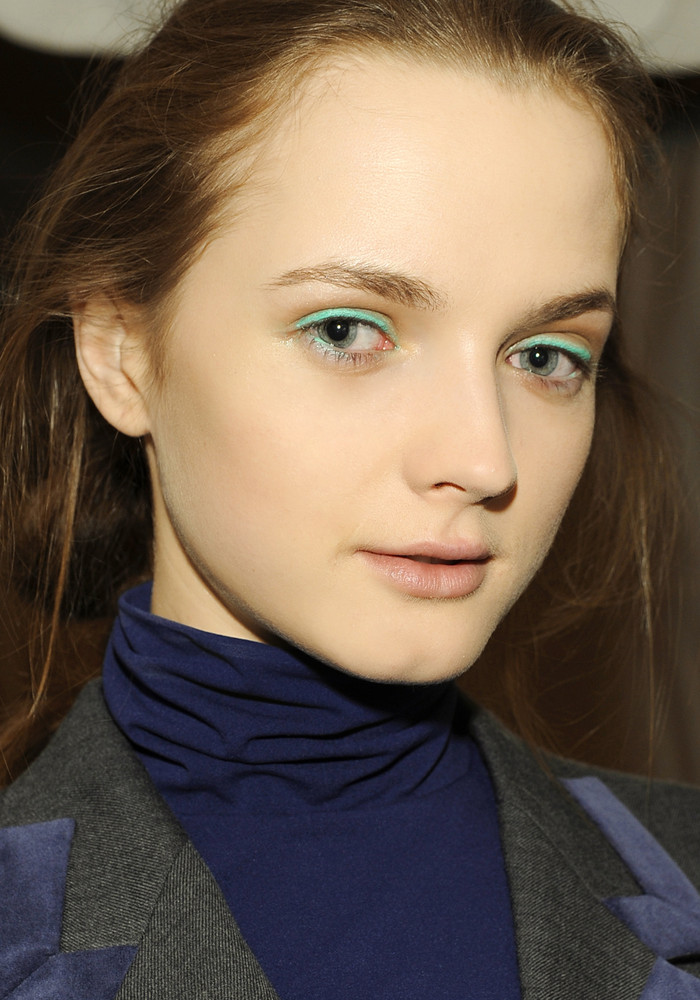 Hairstyle
Summer is also the season to try a new hairstyle and perhaps go out of your comfort zone. A not so risky look — but one that makes a big statement — are the curtain bangs, which are a classic type of fringe from the 70s. For a Summery look, this cut goes well with all hair types and face shapes.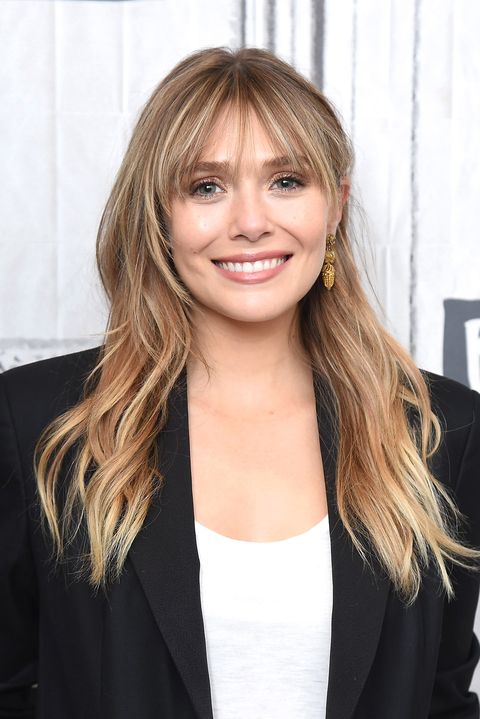 For a more casual style —and one that will shield you from the heat— are braids. They will be a great addition to this season's trends and give you a much needed chic finish. They look best when decorated with various accessories, gold could be the way to go, but pearls will add an interesting twist.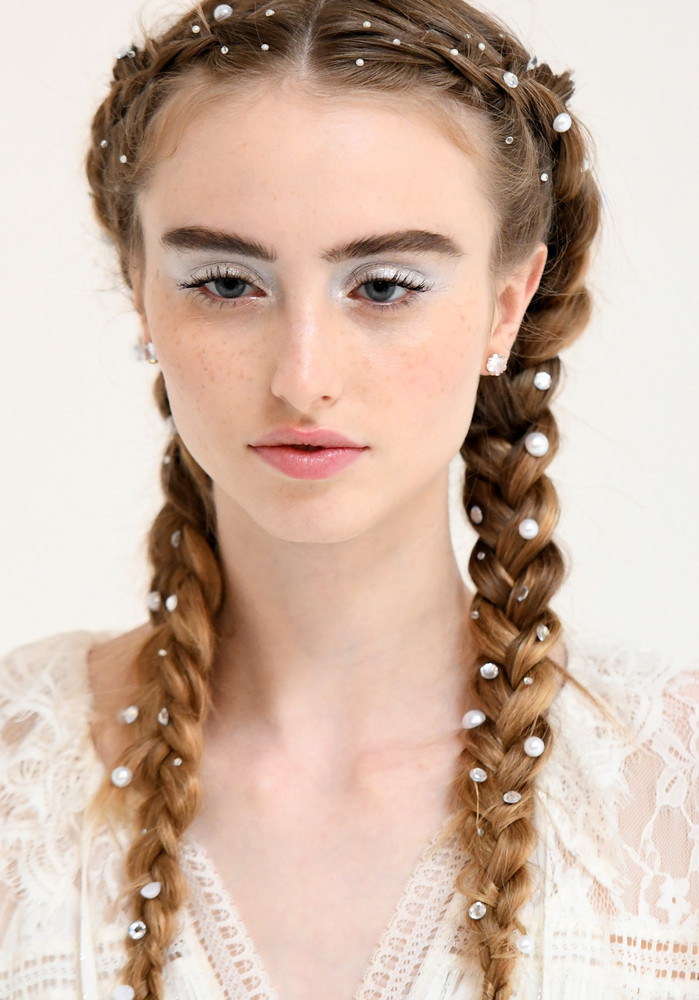 Extra
We know that a bag is far more than just an accessory, and this Summer will not be the exception. With the designs seen on fashion runways, straw fabrics are the modern trend that will give a fresh and unique touch to any look.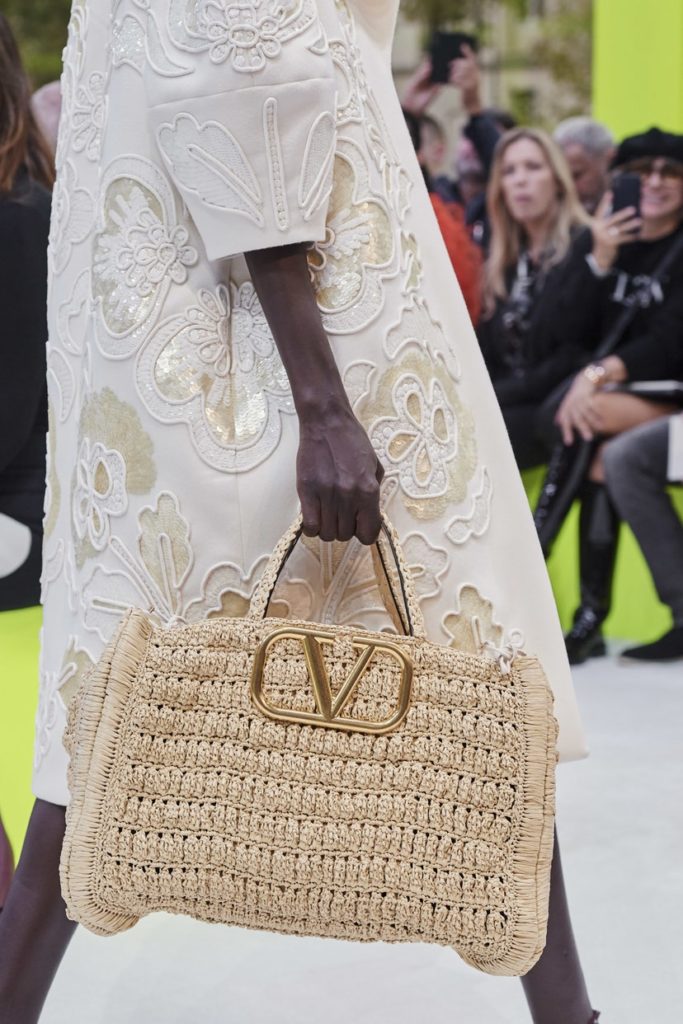 Nail care is a must, but this season the classic French manicure will undergo a fresh twist. The key is to step outside the norm when it comes to colors and shapes, time to let go of the thin white line.
Your Summer look is not complete without this accessory, which has been a real trendsetter during these Summer runways. It is the standard cord to hold your glasses, but the versions that are being released by different brands have an original finish welded, with striking colors and shapes.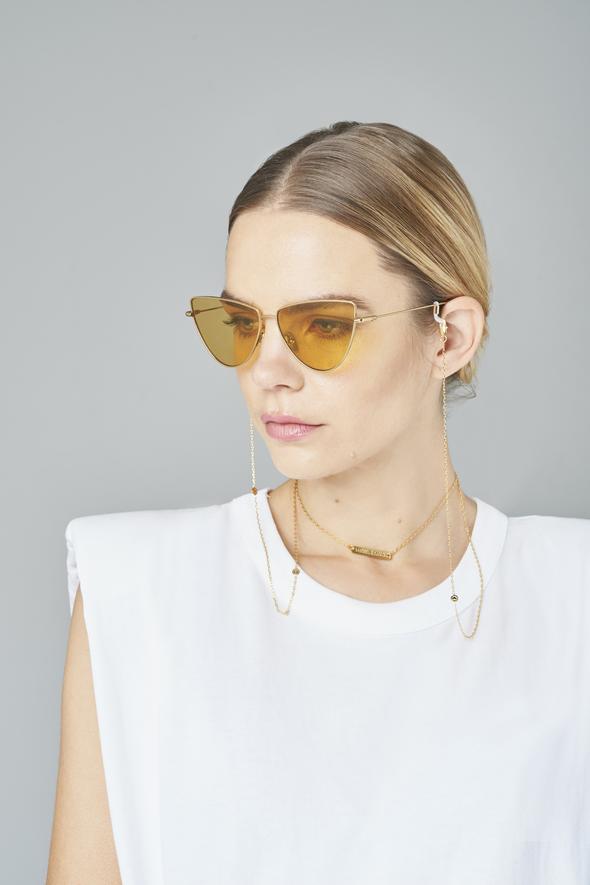 This Summer surely brings back many retro trends, and although these serve for great inspiration, don't hesitate to give your seasonal look its own unique touch. What trend are you inspired to try?
Everyone wants the perfect outfit so, check out the men trends. Hello Summer!