Most famous webcams around the world
We've got a good dose of inspiration for you to start with those plans for your next trip. We have selected some of the most-wanted webcams that will make you sigh more than once, thinking on your next adventure.
Enjoy the visit!
Sea and sun
Skyline has an amazing display of webcams broadcasting live from the most iconic locations at 58 countries in the 5 continents. Take a look to these 20 stunning places!
On Safari
Ready to keep exploring? We include some of AfriCam livecams for your delight. You may find interesting that this site is partnering with the HERD organization to help orphaned baby elephants to be relocated to suitable herds according to their age and emotional needs. So cute!
Most famous among famous spots
Out of the thousands —we could bet millions— of webcams scattered around the world, these are 10 of the most popular among Internet users.
Time-lapse
If you are time-lapse lover as we are, don't miss the incredible Northern Lights by photographer and director Adrien Mauduit, traverse the streets of Tokio behind the lens of Christoph Gelep, visit the most popular spots in New York on a hyper-lapse by Dimind, and discover Paris in 5 minutes on this video by Constantine Konovalov and Irina Neustroeva.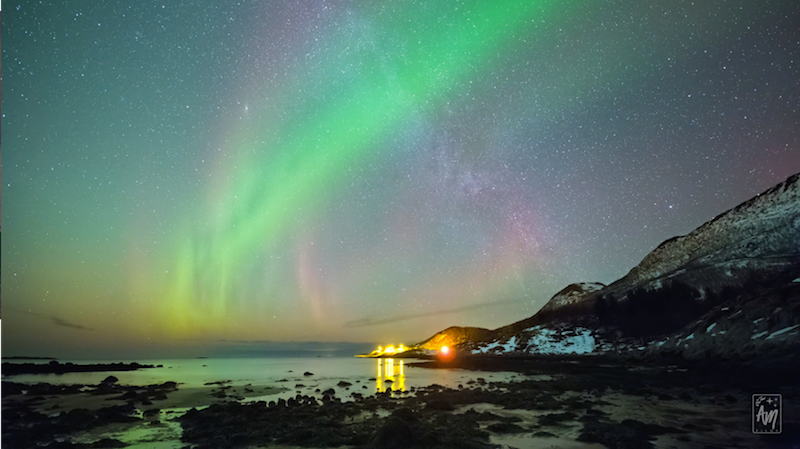 Would you like to keep on finding more about our fascinating planet from the comfort of your coach? We recommend you reading: Around the world in 80 clicks.
Did we miss one of your favorite webcams out there? Please let us know on the comments section.