Top tips to start your urban garden
Lately, urban agriculture has been popular because it has changed some factors in our favor. Urban gardening is an ideal practice to cultivate vegetables and fruits, and take advantage of small places like rooftops, terraces, and garden.
Its benefits are on different levels, at first place it helps to promote sustainable development and reduces heat indices as plants improve air quality.
On one hand, while you see the growth of your plants, you create a special link with nature, also taking care of each plant helps to reduce stress levels, distracts your mind and gives you a wellness sensation. On the other hand, having an urban garden improves your food quality, since the products you will cultivate are free of chemicals or pesticides and this unleashes great health benefits. You could even start a flexitarian diet!
Start your urban garden with these 5 easy tips and let's grow your food.
1. Choose the place
You should consider a well-lit space that has at least 4 hours of direct sunlight. Also, think about the air flows, because some vegetables can be very sensitive to them. Whether on the terrace or in the garden, adapting a small place with creativity will make you take this first step.
2. Which plant pot is better?
You can choose from wooden boxes to plant pots of sustainable materials, such as clay. Everything will depend on the place, it can be a cultivation table, which requires a bigger space, or a vertical garden for smaller places.
Either you build it yourself to suit your needs or buy the right pots giving thought to the list of fruits and vegetables your will plant, as some need depth for their roots.
3. Soil specifications
The soil is an essential component for your urban garden since the nutrients in it will help grow your plants. One of the options to achieve it is the substrate, which is a type of soil with special characteristics for urban gardens, as it is light and porous, perfect for the grown of the roots. Besides, it is recommended to nourish the soil every 8 weeks with compost that you can easily do at home.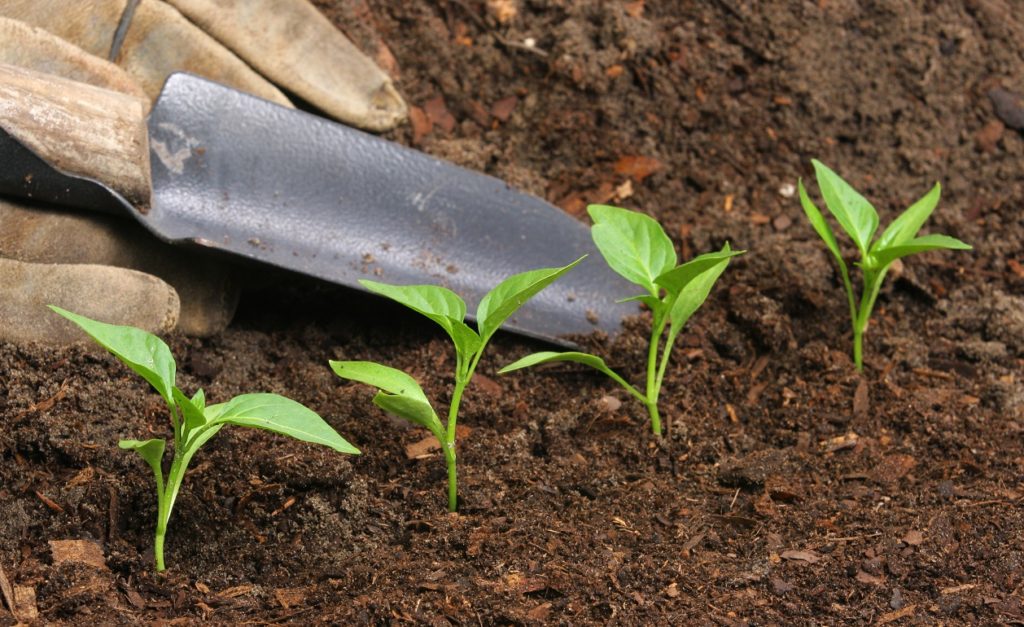 4. What seeds can I choose?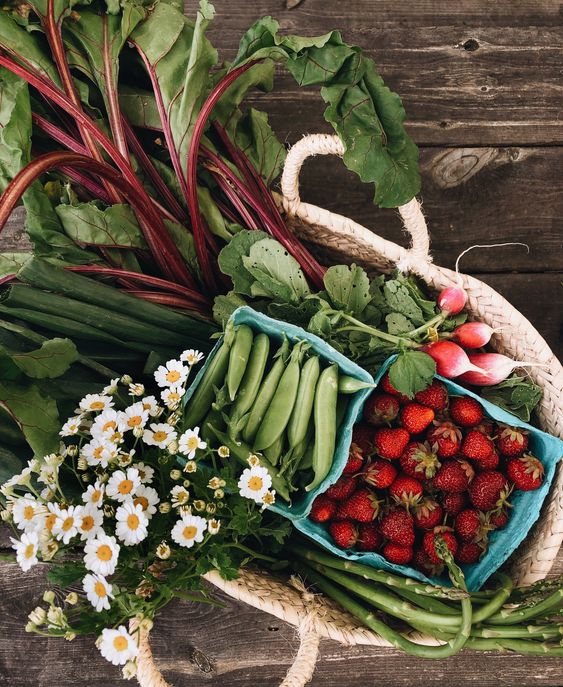 Keep in mind that each vegetable and fruit have its season, although you could start with some aromatic herbs, and an urban garden gives you the freedom to buy the plant and place it on a pot or start from the seeds. Depending on the time of the year, it is the fruit or vegetable that you should plant:
With plants: tomato, eggplant, strawberry, and pepper.
With seeds: coriander, basil, lettuce, radish, onion, carrot, cucumber, and spinach.
With plants: beetroot, radish, corn, cucumber, and cantaloupe.
With seeds: basil, lettuce, strawberry, pepper, and eggplant.
With seeds: coriander, spinach, lettuce, broad beans, chard, beetroot, cauliflower, and arugula.
Depending on the place you live, if the temperature is lower than 41 °F, the seeds will grow better: spinach, lettuce, garlic, radish, and artichoke.
5. Water the plants
There are some very technological irrigation systems, which you can even program the water to spread throughout your plants, but there is no better way to ensure that the soil is always moist than to water it manually. Excess and lack of water are harmful so, you should take a look at the soil every 2 or 3 days.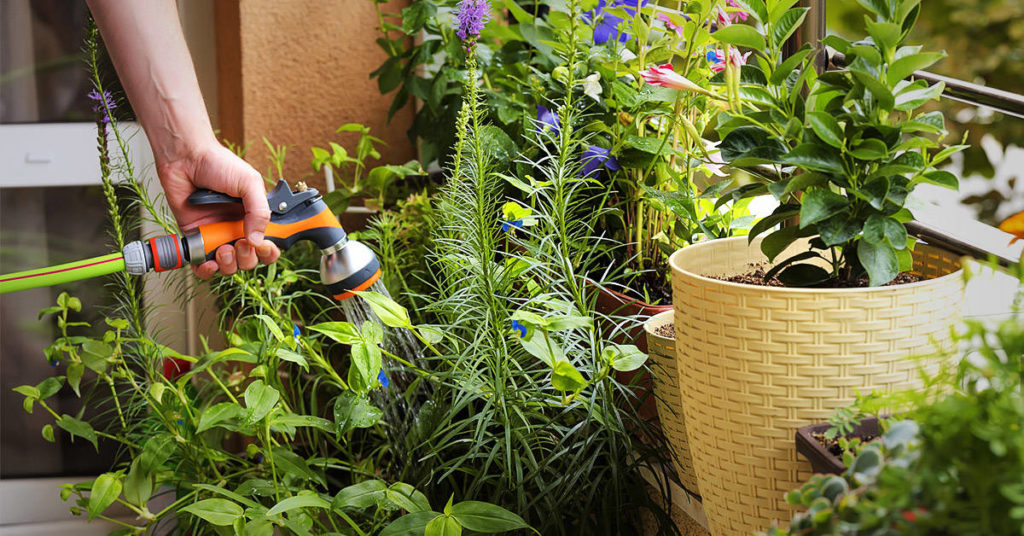 Are you ready to improve your environment and nutrition at the same time?