YouTube workshops for kids
Velas Resorts is continually seeking to promote the talents of its guests, either through cooking classes and spa ateliers or painting and crafts workshops.
This time it is Velas Vallarta who is introducing its new YouTube Video Workshop, in which the little ones will explore their communicator skills and practice to become influencers.
What will they learn?
Create a short script for their video
Tips for talking in front of the camera
Create a YouTube account
Edit their video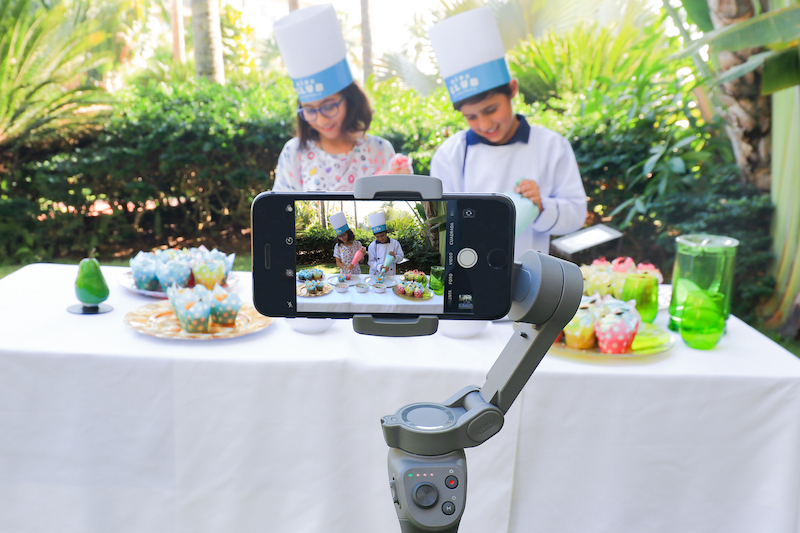 This workshop is exclusively designed for guests ages 7 to 17, where they will put their design skills to the test at the hand of an expert Community Manager, who will guide them every step of the way. From content creation to speaking in front of the camera, they will have a chance to discuss their favorite subjects that may range from culinary creations to a video blog. Once finished recording, they will edit their video and share it with their parents so they can publish it on their favorite social accounts.
This activity complements the extensive Velas Vallarta activity program, which includes a Kids' Club, tennis clinics, bonfires by the beach, mini Mariachi classes, popotillo art, and many more.
Sounds amazing, right?