Foodie at Home: Summer recipes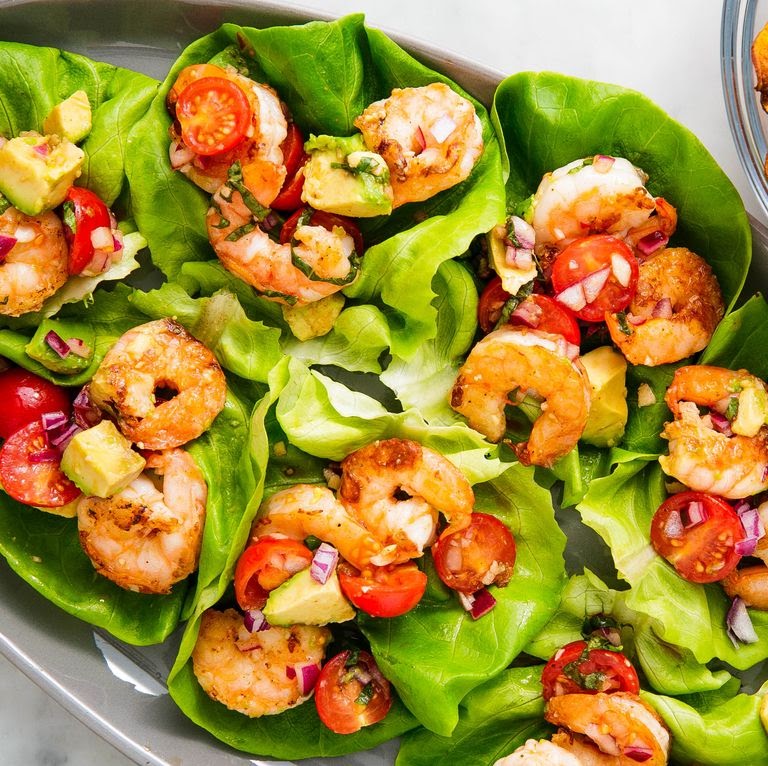 The sign of trees beginning to flourish and the thermometer reaching new heights while our bodies crave some vitamin sea resembles the much-anticipated arrival of Summer. One way to welcome one of the hottest seasons of the year is with fresh and savory dishes. Here are some of the most favored recipes by our readers.

Tuna, shrimp, callus, and lemon are the ideal combination for those looking for a fresh yet delicious and healthy Summer recipes. The jicama is molded into thin sheets that act as the tortilla, binding all the ingredients to create what is known as Mexico's highly distinguished dish, the taco.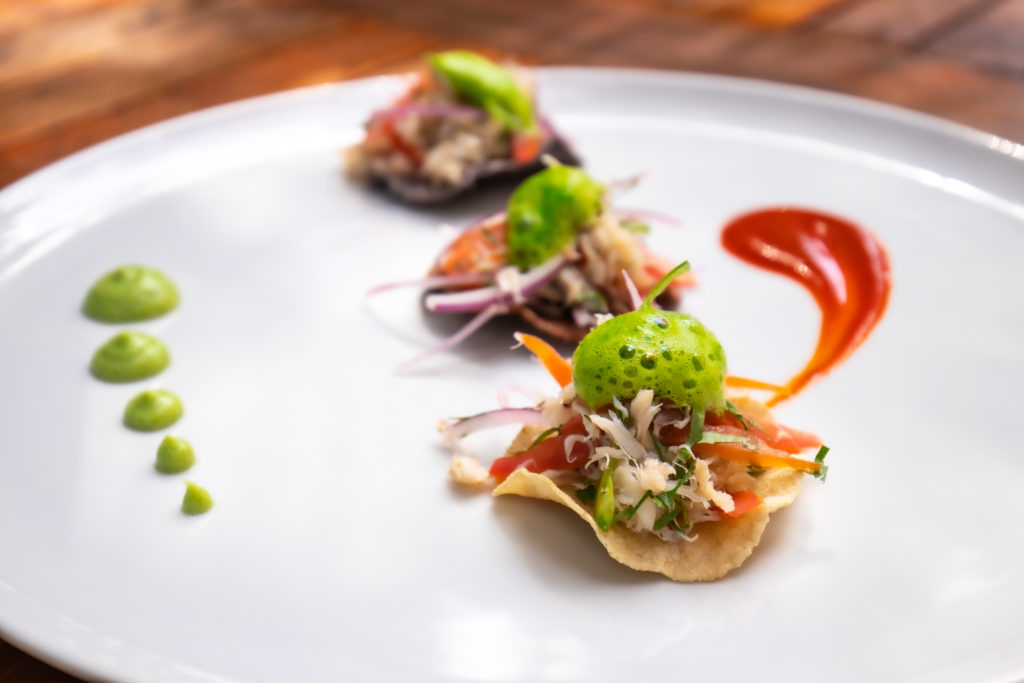 Seafood has long been a palate's delight; in Mexico, there are always new ways for serving this food with a touch of freshness, bitterness, and as a snack. A seafood dish proclaims the arrival of a relaxing weekend.

This delicacy dish is perfect all year round as it contributes to your diet's regimen with healthy fats and vitamin C, in addition to the cheese and chicken, which add an incomparable flavor that you will want to devour every day.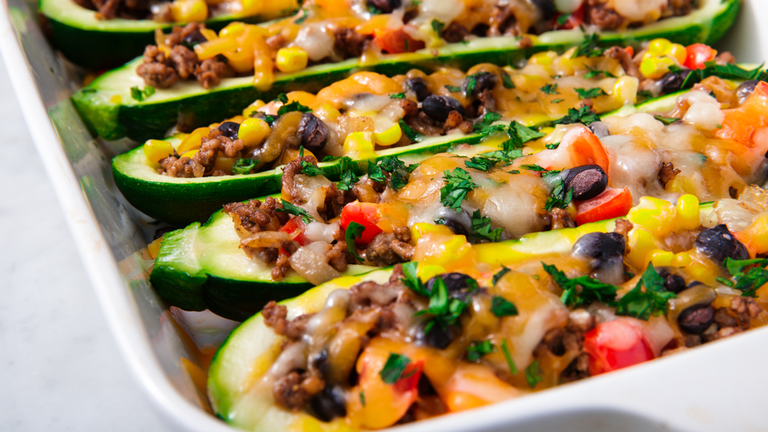 Much like the avocado option previously noted but with a slight ingredient switch — ground meat and varied cheeses. This exquisite dish also incorporates flavorful spices such as paprika and cumin to enhance and add an aromatic touch. If you are one with a busy schedule, who enjoys great fresh flavors, then this easy-to-make dish is fit for you as it only takes about 10 minutes in the oven and the result, exquisite yet wholesome burritos.

A great alternative to wholesome low-calorie eating is these lettuce wraps. Fresh yet packed with incredible flavors, these wraps are accompanied by shrimp marinated with basil and avocado oil. Savor this dish with romaine lettuce or escarole.

These seasoned shrimp tacos are dressed with tangy pineapple and mango sauce will be your go-to for this Summer. Add some avocado slices for a flavourful rush that will conquer your palate.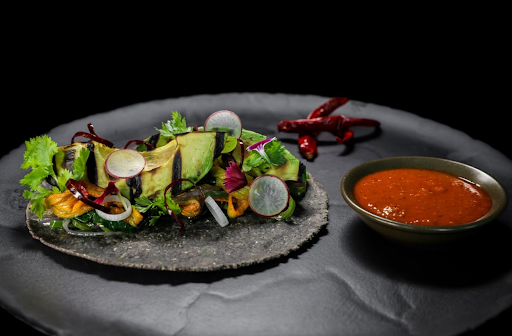 Summer is fit for fresh, flavorful, and nutritious dishes, such as this roasted avocado taco seasoned with salt, pepper, and lemon juice, not to mention the squash blossom rich in vitamin A and calcium.

Please share your summer recipes on your social networks and be sure to use the hashtag #FoodieatHome.