Alebrijes: The Mexican chimeras
Mexican handicrafts distinguish characteristics of each region; for example, the Huichol community keeps in its crafts and typical costumes the symbols that highlight their beliefs. However, in Mexico, several figures, materials, and techniques describe the essence of all Mexican culture.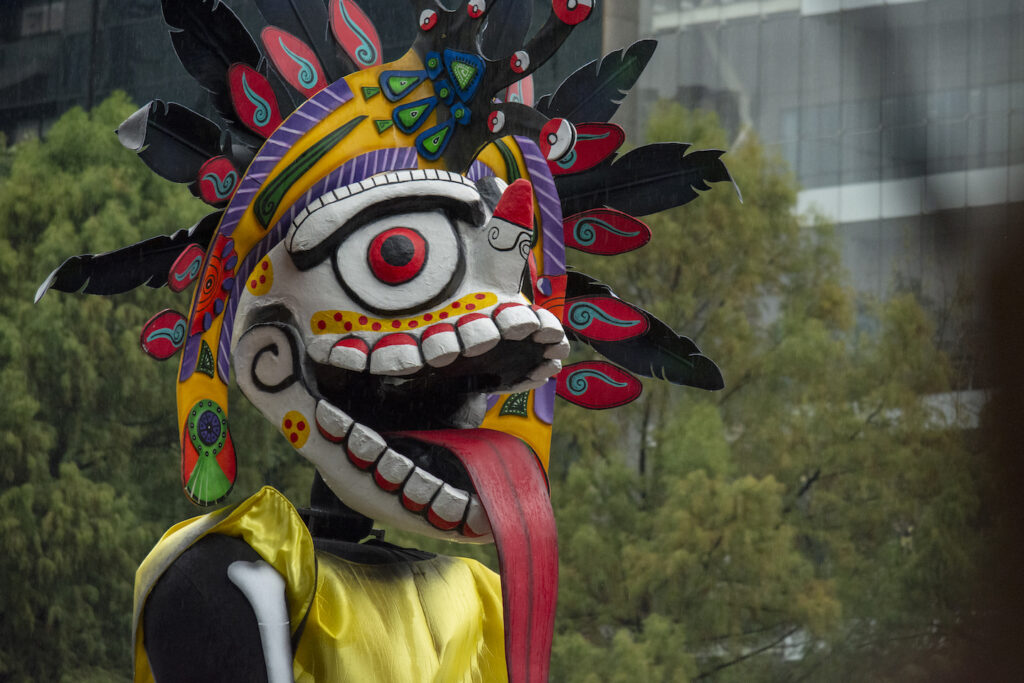 A dream world
Alebrijes are one of the Mexican crafts that have most captivated many people worldwide. Due to their extravagance and originality, these fantastic creations take us to an incredible place within our imagination. Its origin? A very peculiar dream.
A craftsman and expert in cardboard from Mexico City named Pedro Linares had a difficult time in his life —around the year 1930, in which after a hard economic situation, he fell into an illness that left him in bed in a deep sleep.
At the time, he told his family that while he was ill, he had a dream about himself and a large forest with a lion with an eagle's head, a donkey with butterfly wings, a rooster with bull's horns, and other colorful species that yelled at him: "Alebrijes, alebrijes, alebrijes!"
After he recovered his health, Pedro started to mold these very strange figures with cardboard, and it was thus that little by little, his work became known in various cultural exhibitions, not only in Mexico but throughout the world. He received the National Prize for Science and Arts in 1990 in Mexico for his great talent, thus recognizing his career.
There is no doubt Pedro opened a great opportunity for Mexican cultural heritage since it is a way to express feelings and create your figure with a unique meaning.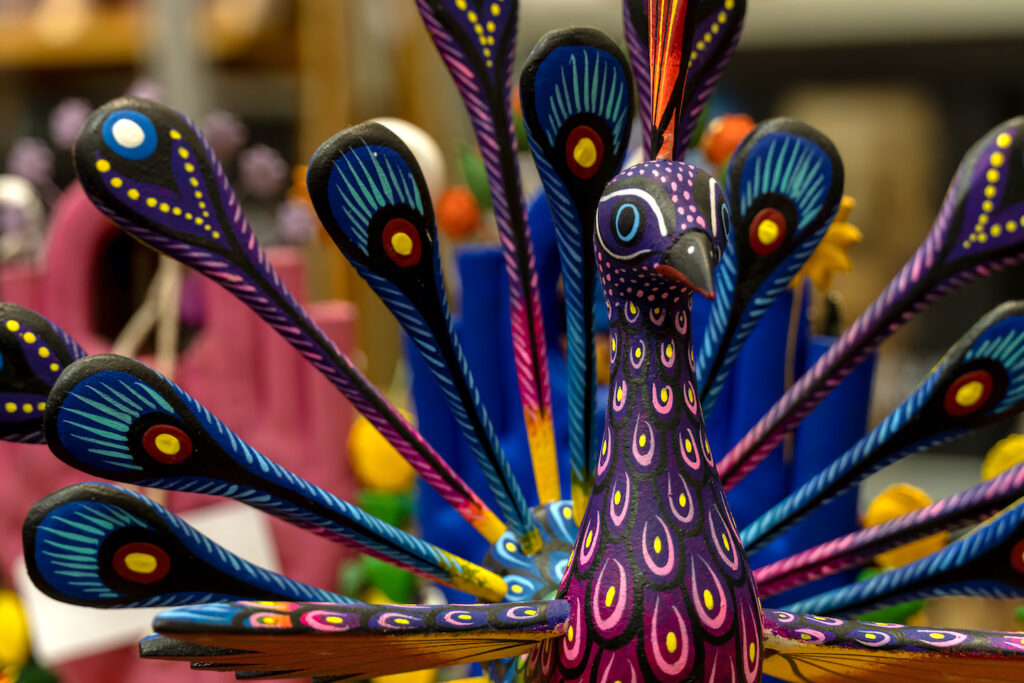 The artisan process
Although these figures can be made of wood or pottery, the original way to give life to such beautiful crafts is with the cardboard technique, which is also used to make piñatas. In the case of alebrijes, firstly, a wire skeleton is assembled to support the entire figure, then it is shaped with paper and cardboard. Once it is well molded, it is painted with different colors, giving the characteristic Mexican touch.
There is no official meaning for the word "alebrije". Still, it is implicit in this concept that each creation has a different meaning, with infinite combinations of animals and many colors, as you can imagine.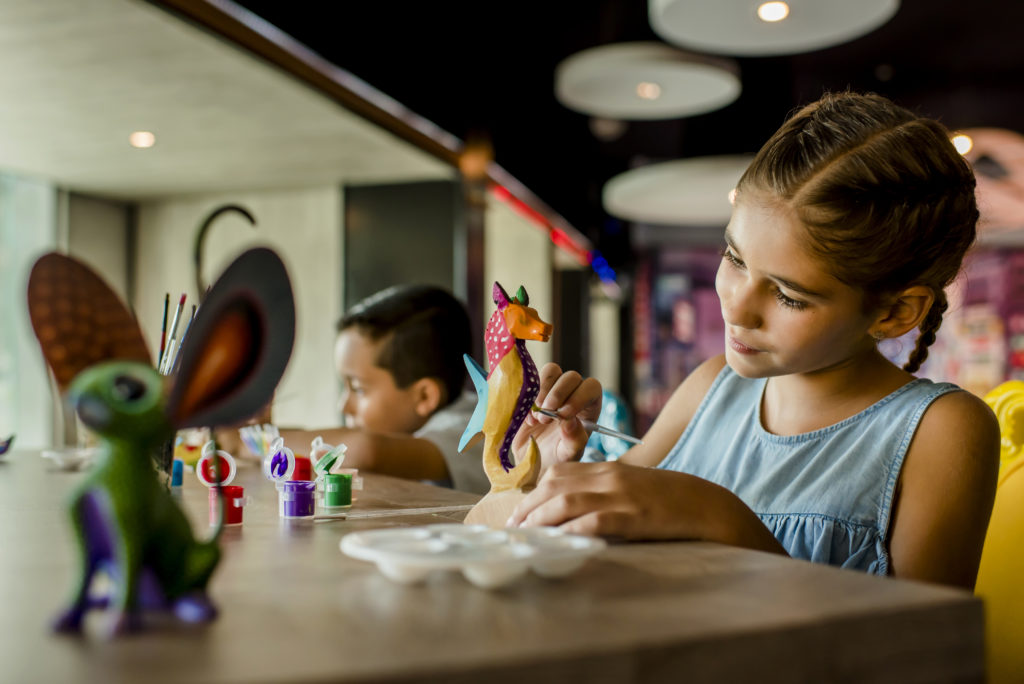 Which alebrije would your dreams bring to life?