Equinox and solstice in the Huichol world 
Most indigenous communities, including the Huichol culture, tend to celebrate the equinox and solstice. This representative event has a deep meaning for the wixaritari as it reflects a great connection with the cycles of nature.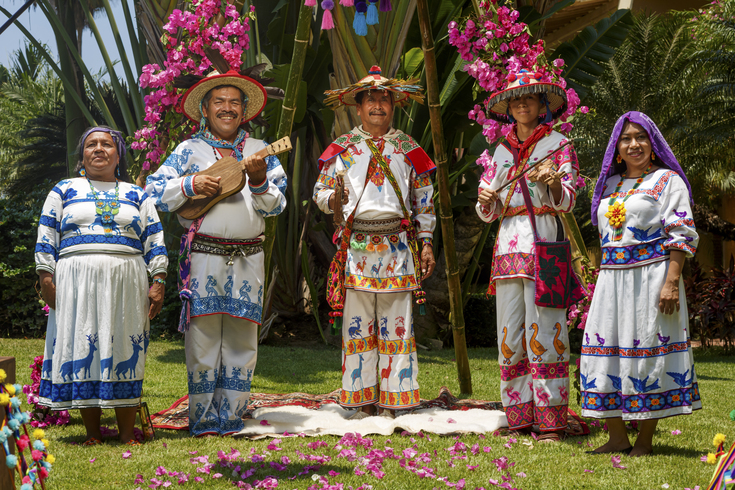 Indigenous villages have celebrated equinoxes from ancient times. This event occurs twice a year, in March and September, and represents the beginning of a new season.
Furthermore, the solstice is usually related to human evolution on Earth. You can witness this astronomic event twice a year, on June 21st and December 21st.
Its importance in the Huichol culture
Located in the Mexican states of Jalisco, Nayarit, Zacatecas, and Durango, Huichol Indians live in the Sierra Madre Occidental mountains in Mexico. Given that their communities are isolated, they still preserve their traditions and beliefs, of which they're so proud.
Since ancient times, Huichol communities have celebrated the equinox and solstice with rituals that include music, chants, and prayers.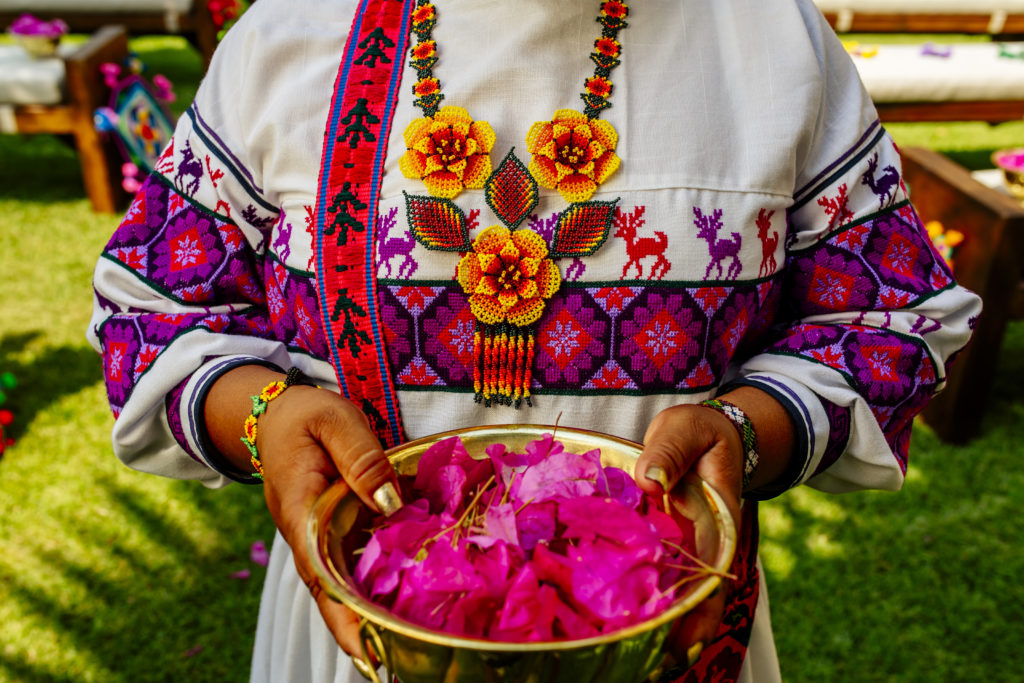 For example, these communities celebrate the spring equinox with a spiritual ritual that honors the beginning of life, commemorating the murder of the Sun by the forces of darkness, as well as his subsequent resurrection and victory over them. On the other hand, during the autumn equinox, the Huichol Indians usually hold a ritual that represents the beginning of an agricultural cycle, which is celebrated in the family praying altars or ceremonial centers.
Additionally, the winter solstice commemorates a new cycle of nature and all living beings on Earth. Furthermore, the wixárika celebrate the summer solstice with the peyote dance and tamales (corn dough filled with various ingredients and wrapped and steamed in corn husks or banana leaves), representing the fetus of a deer.
New equinox and solstice ceremonies in Puerto Vallarta
Given the great meaning these astronomical events have for the Huichol culture, Velas Vallarta allows us to celebrate the equinox and solstice through a peyote ritual or hikuri, a new ceremony at the resort that invites you to learn about their traditions and beliefs.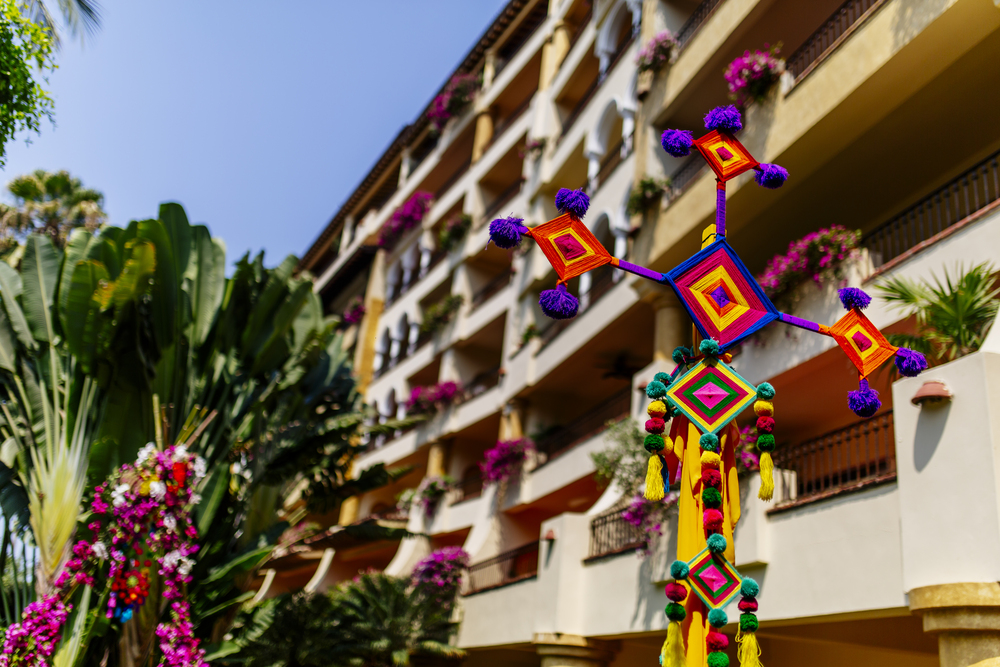 In addition to learning about the wixárika civilization, you'll witness a ritual to Faher Sun, which consists of several chants and prayers dedicated to the four elements (fire, water, earth, and air), followed by a gratitude rite that includes candles, flowers, and the ancestral copal.
Moreover, this experience is complemented by traditional music, dances, and Mexican gastronomy, such as tamales, atole (a hot corn- and masa-based beverage), and tortillas, among other culinary delicacies. 
Did you know about these ancestral traditions in the Huichol culture?