5 memorable experiences to celebrate your love story
We know that at weddings, that beautiful ceremony or the incredible reception stands out for the small details, but the best memories are those unusual moments shared with friends and family.
When planning a wedding, there are all kinds of couples. Those who prefer something simple under a sunset or some are encouraged by an event full of experiences over several days. Previously, we had already told you the advantages of having a destination wedding and without a doubt one of them is the variety of activities that you can include as part of this celebration of love.
In this edition, our Velas Resorts' Wedding Planners want to share with you a little of the experiences offered at Grand Velas Riviera Nayarit, which will make your celebration a unique memory.
1. Girls' hangout
You and your best friends will have a special dinner under the stars. Whether in the garden or on the beach, with this experience you will enjoy a chef's choice dinner, personalized drinks, and more.
You will also remember the best anecdotes together.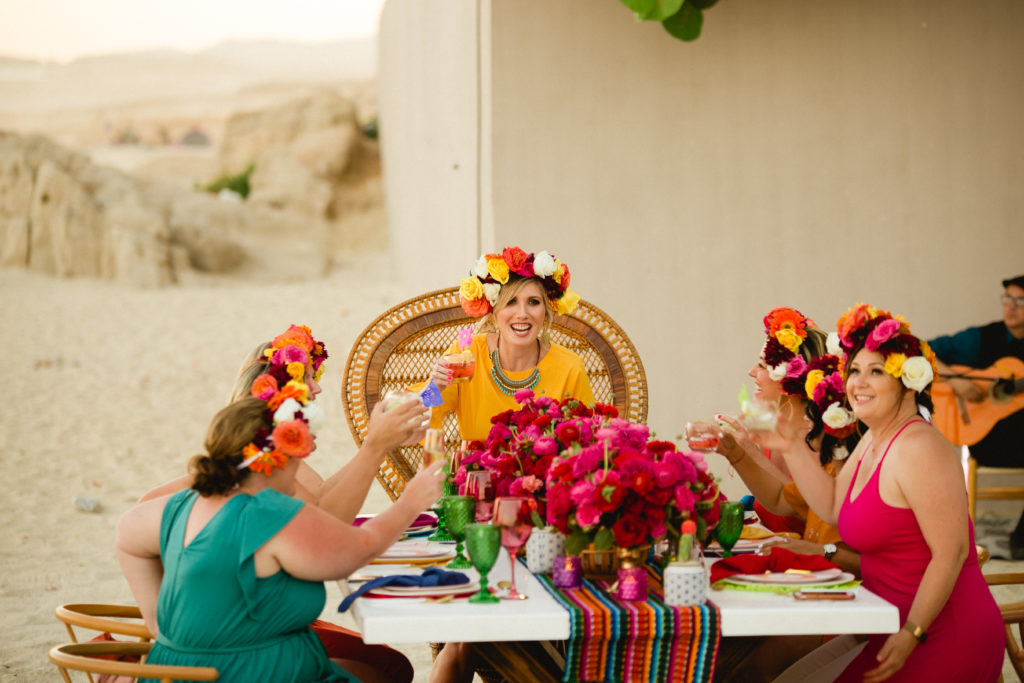 2. The art of making cigars
We know that gentlemen also need a moment with friends to celebrate this BIG step and this workshop is specially designed for them. Together, you will learn about the art of making cigars, and accompanied by snacks and drinks, you will have an experience worth remembering forever.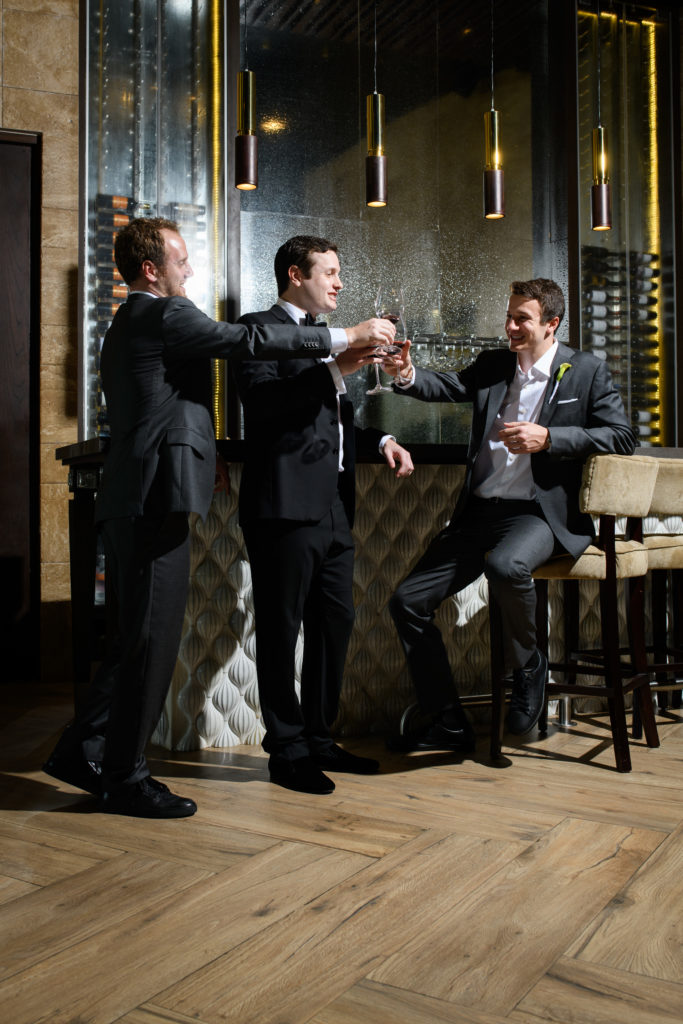 3. Vuelve a la Vida
Perfect for the day after the wedding! We know that the celebration leaves some fatigue, but nothing that a 'Vuelve a la Vida' party cannot resolve to continue the celebration. It is a Mexican-themed party where your guests will enjoy a delicious brunch with ceviches, aguachiles, or chilaquiles, accompanied by their favorite drink. It will be the ideal time to recap the best of the wedding!
4. Sunrise or sunset gratitude yoga
To clear your mind and relax your nerves, you will meditate and stretch your muscles to start or end the day with positive thoughts with this special class. Just imagine the scene: you and your bridesmaids in front of the beach, doing breathing exercises as the sun begins to fall on a beautiful sunset. Precious moment!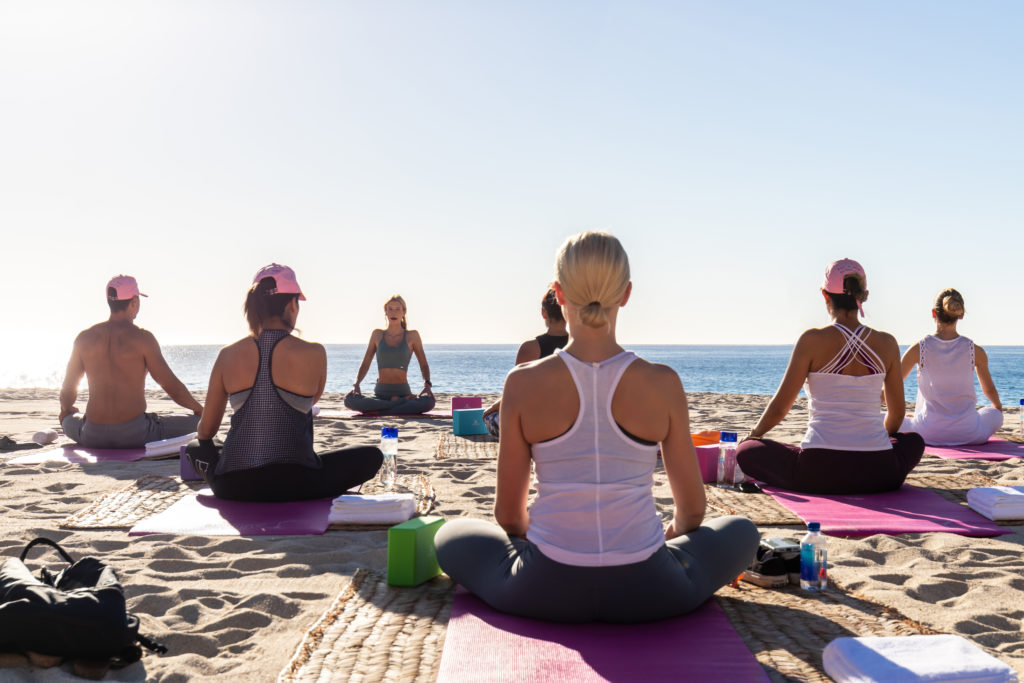 5. Fire Circle Ceremony
An experience designed for the day before the wedding. Your friends, your partner, and you will purify your soul with this experience through a bonfire on the beach. Through a whole ritual designed to share the best wishes for this new step, your guests will focus all their positive energies on this celebration.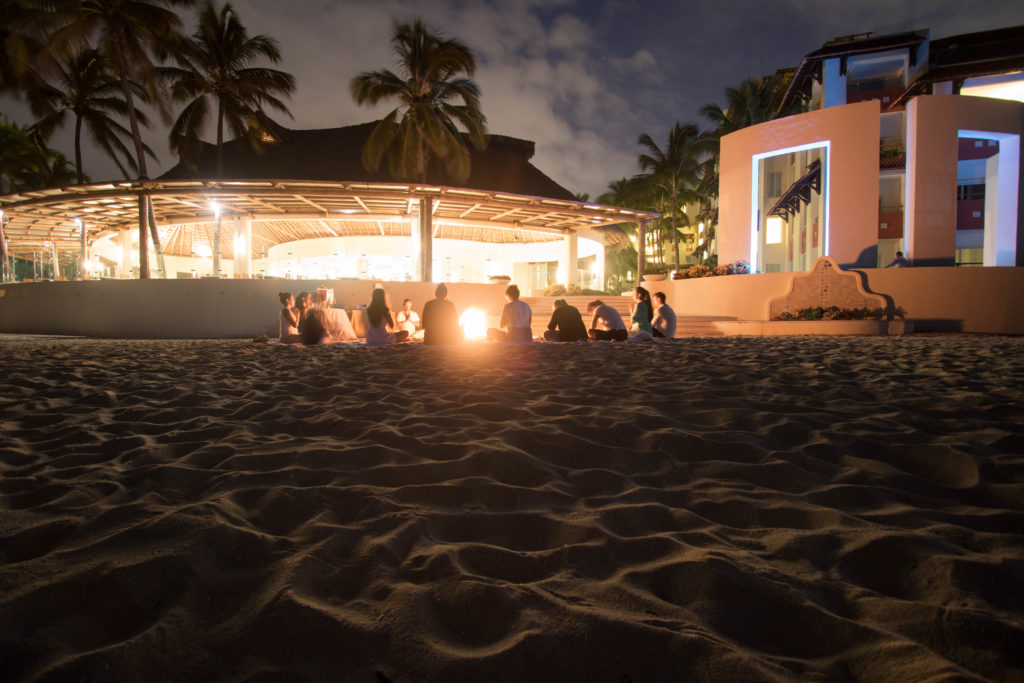 The experiences do not end there, you can also enjoy a welcome bonfire to enjoy s'mores and start the celebration; aerial yoga with your friends, perfect for balancing internal and external energy; or a ceremony of soul purification with copal to open your heart to this new stage and thank your guests for their company.
Ready to add extra experiences to your wedding?
Follow Velas Weddings to find more inspiration: