Breath to the rhythm of the sea
The breeze on your face, the fresh wind moves your hair, the sand under your feet, the salty aroma of the waves, and the harmony behind the sound of all the elements around delight every sense.
Those experiences that you have lived when visiting that hot and perfect place for a few days on vacations are the ones that are most missed in these days at home. Spring started and we just adopted social distancing, however, in my home I have had different activities with my family, new routines.
Some days we cook some dessert together, I have invented some games for the children with the cushions of the sofa, we redecorated our room and organized our furniture differently, we made a list of household chores and at the end of the day, we always enjoy a good talk at dinner.
For a moment all my attention was focused on them, of course, my family is everything to me, but I know that to continue or family-dynamic-harmony, I also had to take care of myself, I just need time to pamper and relax.
The morning workout balances my energy, reconnect my thoughts, and releases all the negative ones. There is no doubt, meditation with the sound of the sea has given my breathing a different meaning, it makes me remember those moments on the beach, full of peace.
When I stretch every muscle and breath to the rhythm of the waves, it seems that time freezes and gives clarity and creativity to my mind. Stress is released and I start the day with all the energy.
I love meditation sessions and I found this one easy and relaxing, thank you very much.

Begoña Pérez Lampre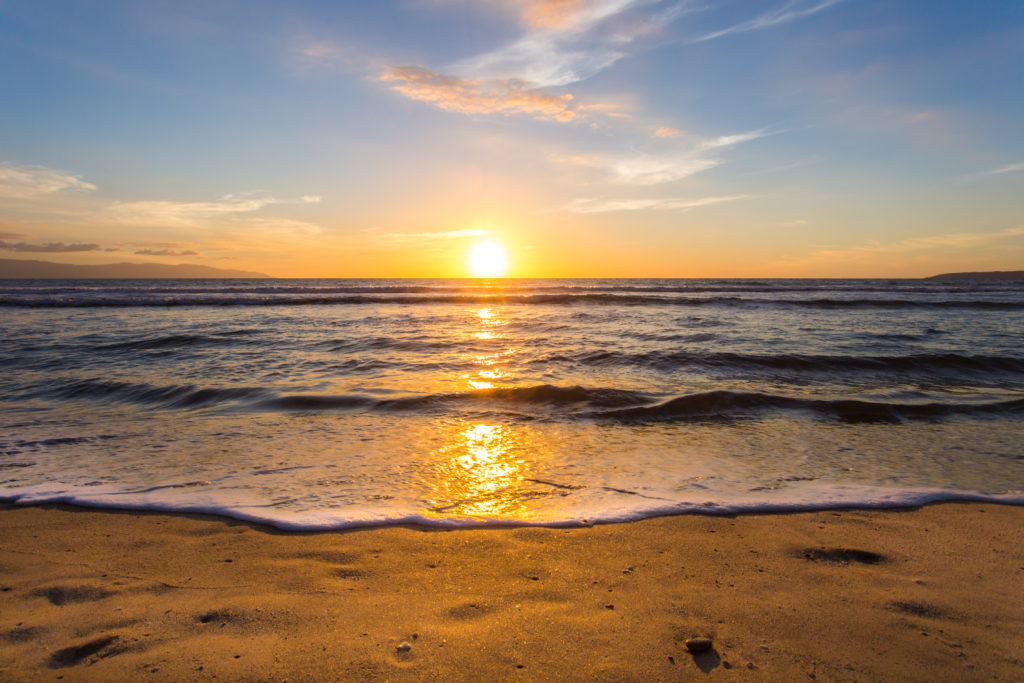 Have you shared your story with us? We live this season at home in different ways and we seek our well-being to transmit it to the people with whom we live. Tell us what other activities have cleared your mind.