Spas in the noble work of Cancer Awareness
Special collaboration by Silvia Velasco
After a strenuous journey to raise awareness about cancer —starting with the early inception of the Union for International Cancer Control in 1933—, it was not until 2008 that a declaration gave rise to the foundation of World Cancer Day and the Breast Cancer Awareness Month. However, there is still a long way to go.
I consider it fundamental to sensitize Spa service providers and educated them to provide special –yet equal– care to patients and survivors of cancer. Julie Bach ­– President of Wellness for Cancer (an initiative by the Global Wellness Institute) has also realized the importance of this initiative, by founding the first standardized objective training for Spas in search of specialized, appropriate treatment for clients with the condition.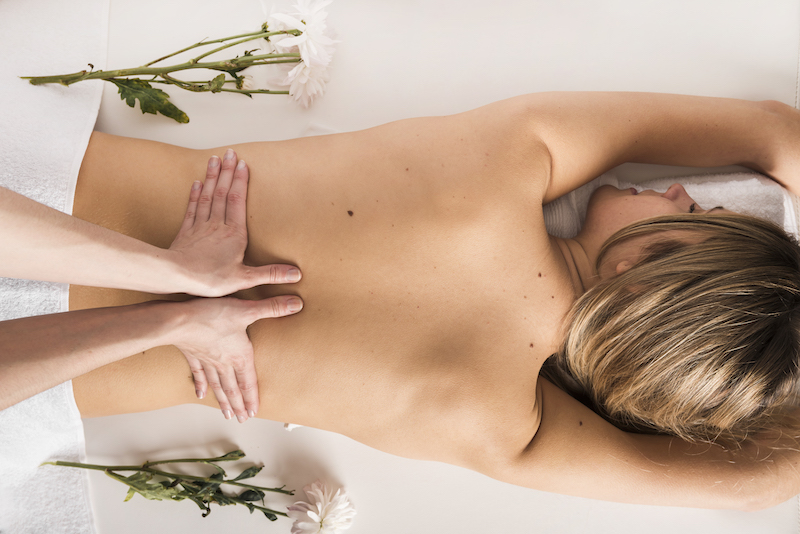 Spreading her message to every corner she can, Julie organized a training session in recent years in Puerto Vallarta. It was an opportunity the therapists under my charge at SE Spa and I could not afford to miss, as I have paid close attention to the specific needs of my clients throughout my 20 years in the Spa industry.
I really hope many other Spas form part of this initiative, as they will receive true gratitude from their clients.

— Silvia Velasco
It is crucial that spas around the world become facilitators of a relaxing and pampering experience in a mindful, safe and confident environment. And this is a plus that Mexican hospitality adds to this admirable initiative.
As a true believer of the saying: "feeling good makes you look good", I am certain that this reality comes out of the inner self. So many times, I have seen wellness and restoration take place once again. Serenity enters the soul and mind, making my clients feel good again. They truly sparkle radiantly after their treatments.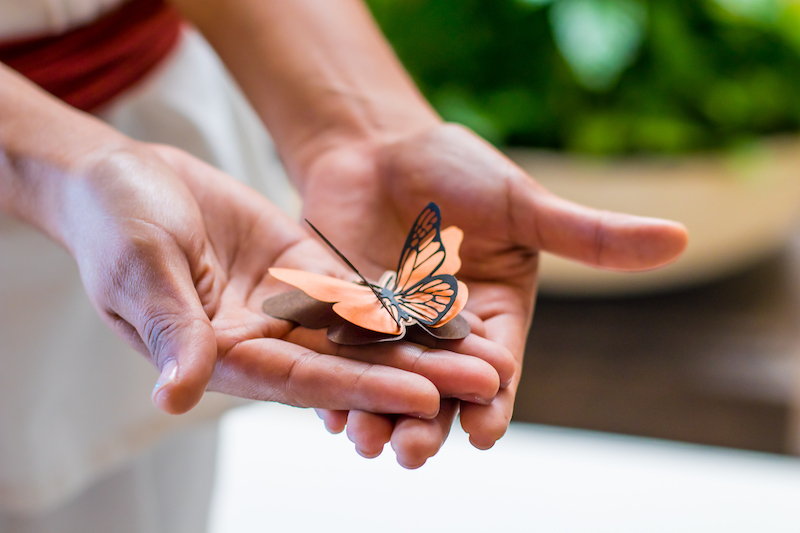 I consider being certified as a Wellness for Cancer Spa an effort to help bring Cancer Awareness to each part of the world. The Hospitality and Wellness Industries are key players in providing comfort and relaxation to people that have overcome this illness and those who are embracing it today.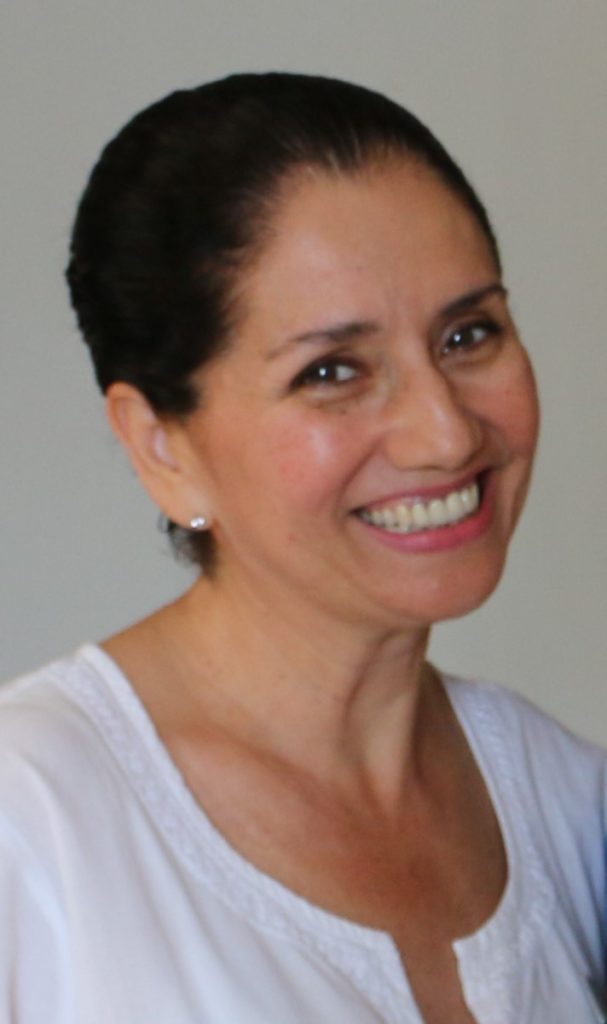 About Silvia Velasco:
More than 20 years ago, Silvia became passionate about bringing out the best in everyone thorough wellness and health. She has led one of the best Spas in Mexico: SE Spa by Grand Velas Riviera Nayarit since 2006, and has adopted a butterfly crafted in paper by Mexican artisans as her motif; a semblance of the transformation she foresees with every treatment and ritual she designs.