VIP vacations for the littlest ones!
When Velas Resorts say that they have a collection of extraordinary activities for the whole family, they really mean so. The experiences offered begin at 0 years of age, and here we tell you about sweet amenities created by Grand Velas for the little ones.
Baby Concierge
In order for the little ones to enjoy an incredible vacation, and the parents have all the help they need to take care of their little ones, the Baby Concierge service has all the necessary utensils and amenities: from sterilizer and bottle warmer, cribs , strollers to bathtubs, and utensils to take home such as rattles, teethers and pacifiers.
Gourmet baby food
Executive Chefs at each Grand Velas resort designed an irresistible menu of porridges to delight the taste of future gourmands. In Grand Velas Riviera Nayarit baby guests can delight on "Pío pío" made with cooked chicken breast, carrots, zucchini and chicken broth; "Muu" with beef sirloin, potato, sweet potato and vegetable broth; or "Little shark" which is made from white fish, celery, leek, mushroom broth and vegetables. Mmmm!
My first cut
A sweet moment to collect fond family memories! Your baby's first cut becomes a milestone on your photo album with a big celebration, with a certificate included!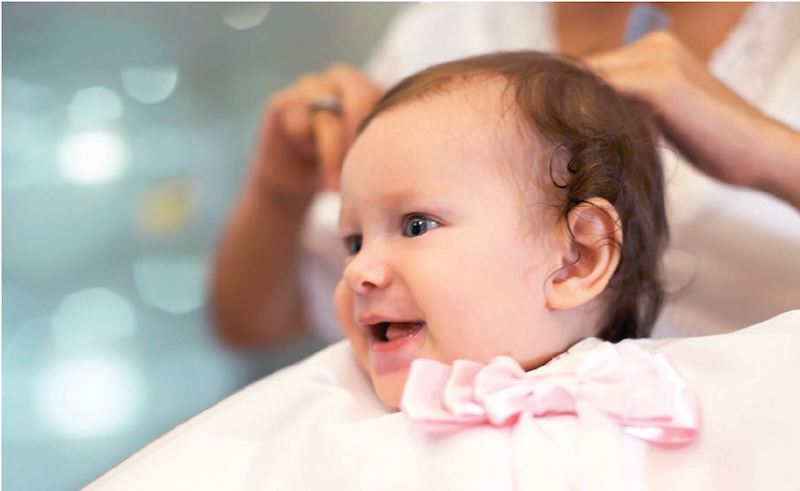 Mini beach cabanas
These Balinese beds will be the ideal place to enjoy the sun and the beach in style. Fresh fruit juice, Pancho's hooded washcloth, the adorable little monkey that is the mascot of the Grand Velas resorts and the possibility of pampering the little ones even more with a foot bath with aloe vera and refreshing cucumbers in the eyes or a mask of chocolate to hydrate your face.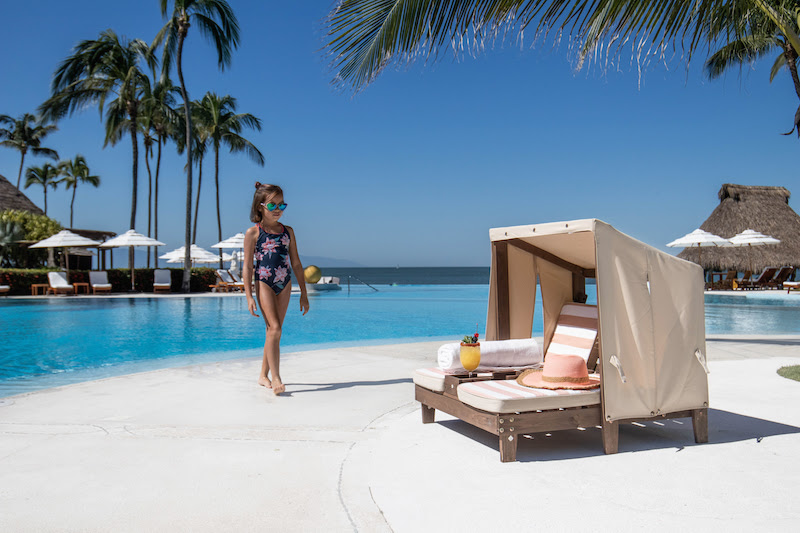 Sounds like fun, right?
Now you can upscale your babies and kid's experience when traveling to any of the Grand Velas resorts.