Your summer trip like never before!
The long-awaited summer season is getting closer and closer; with that characteristic warm climate, perfect for a trip to the beach and enjoying a refreshing drink while you sunbathe (always with sunscreen), did you imagine it? This year, we are taking summer as the ideal time to reconnect with your loved ones and to spark the imagination with endless experiences to celebrate life.
We are specifically talking about the summer magic that is beginning at Velas Resorts, and that each member of the family will have so much to explore and discover that you will want the summer vacation to be eternal. Also, it's just one of the uncountable reasons to plan your vacay, among activities for everyone and the tropical weather!
Whether in Los Cabos, Riviera Nayarit, Riviera Maya, or Puerto Vallarta, here we share a sneak peek of everything you will experience on this unparalleled summer trip!
Night shows and live music
Under the sky full of stars and in front of the sea breeze, every night a live show will captivate all your senses. The talent of professional artists will surprise you!
At sunset, the atmosphere becomes pleasant with live music at certain venues in the hotels, the perfect time for adults to disconnect a bit!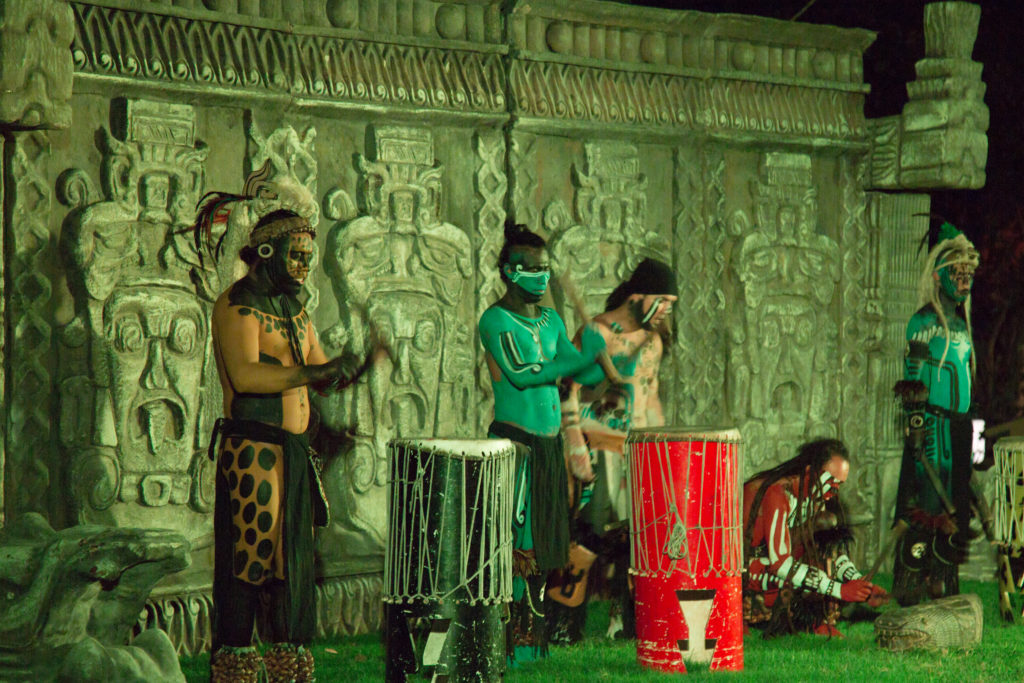 Picnic Party
While the whole family enjoys delicious snacks in the garden, they can participate in contests, interactive shows, and more surprises in nature.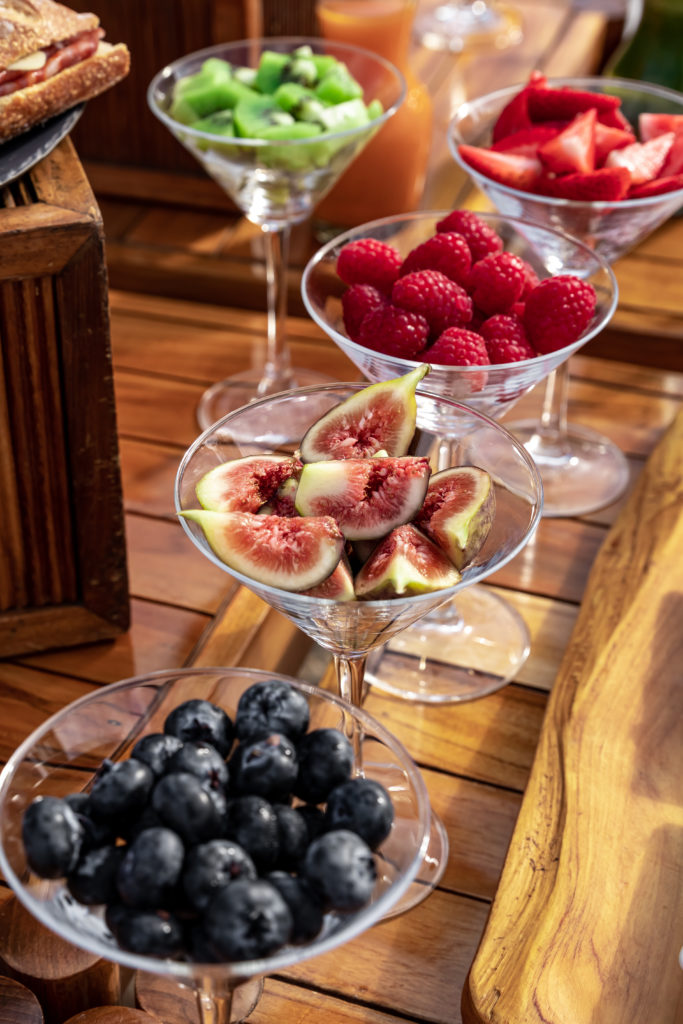 Cooking and dance classes
What do you want to learn to cook today? Regardless of age, adults and children will be able to cook delicious and simple dishes. In addition, from the guide of our chefs, you will learn some secrets and infallible cooking tips.
On the other hand, you will be the life of the party on the dance floor with these classes that include various types of dance, and you will also fill yourself with energy.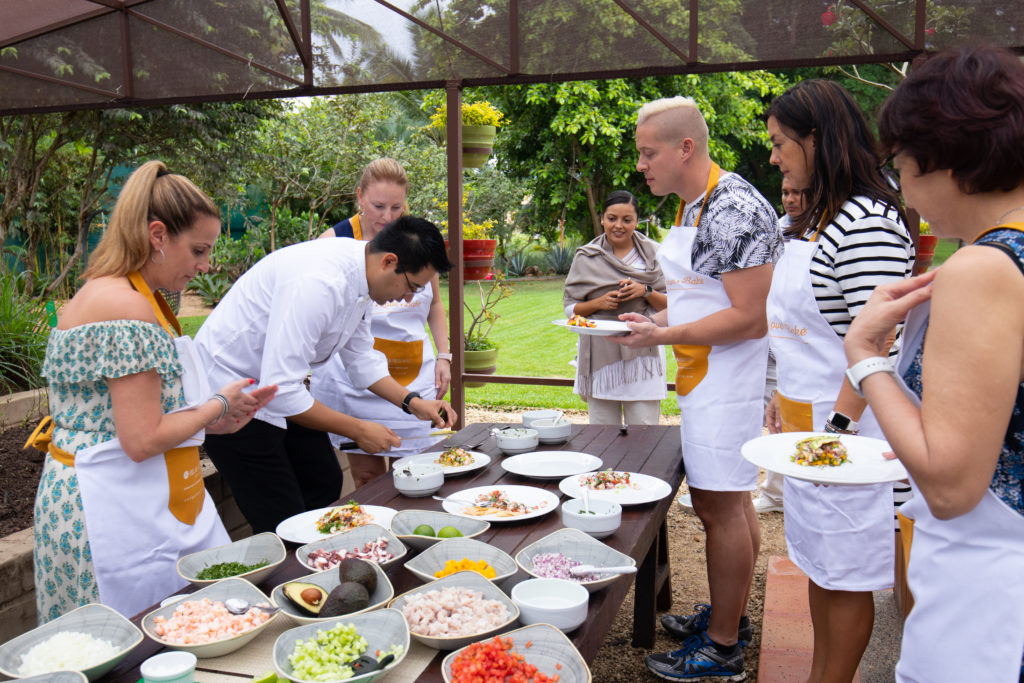 Zipline and climbing walls
The adrenaline is to the maximum with these activities for the little ones, they will want to jump again and again from the zip line or climb the walls accompanied by experts.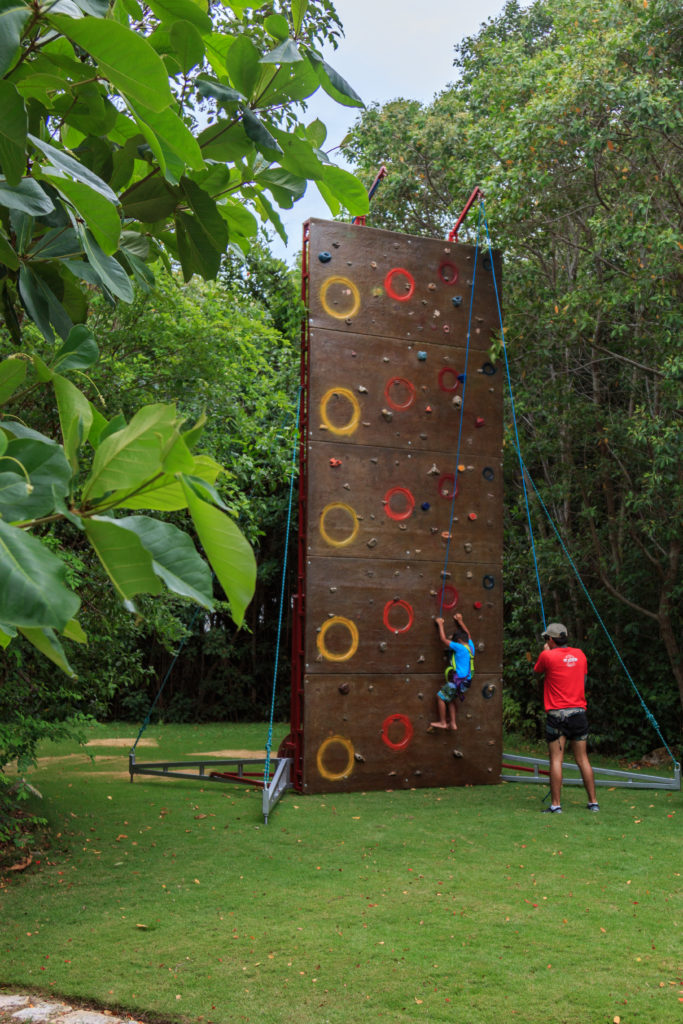 Arts & Crafts and cupcake decorating
The creativity and fun do not stop, with these activities the little ones will be able to exploit their imagination to the maximum to decorate, paint or create arts and crafts.
In addition, with the help of our pastry chefs, children will add their special touch to delicious cupcakes.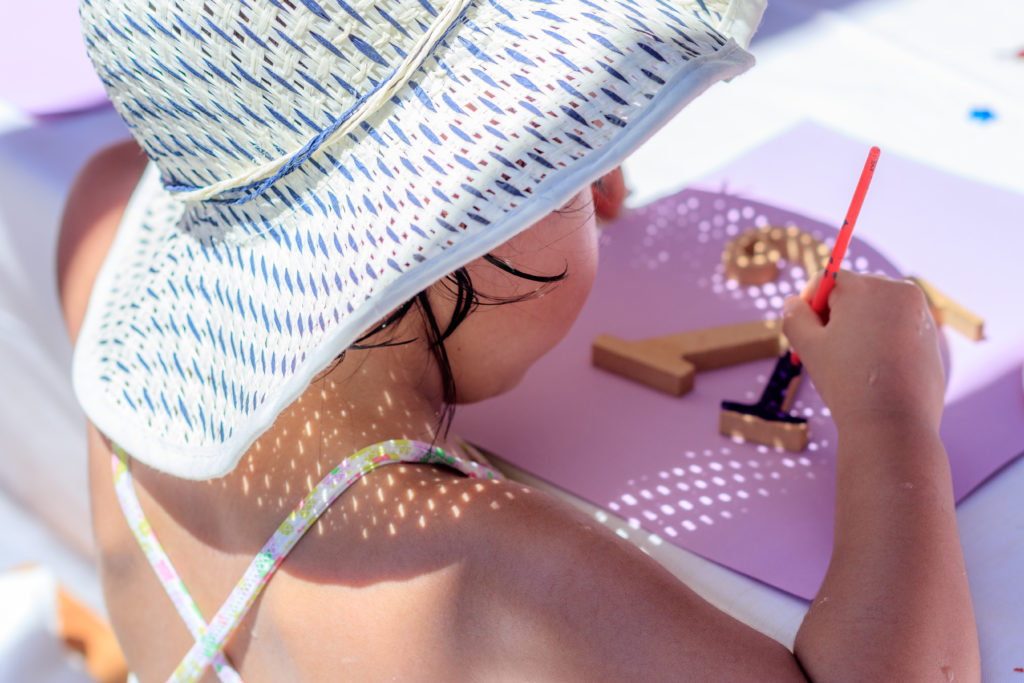 Minidisco and Cinema
Imagine this scene: a starry night, in the garden of one of our resorts, with cushions, blankets, snacks, and drinks, while you enjoy a fun movie. As a family, you will have an unforgettable moment.
Hours of dancing and fun in a space specially designed for children, where they will make many friends and enjoy music. Let's dance!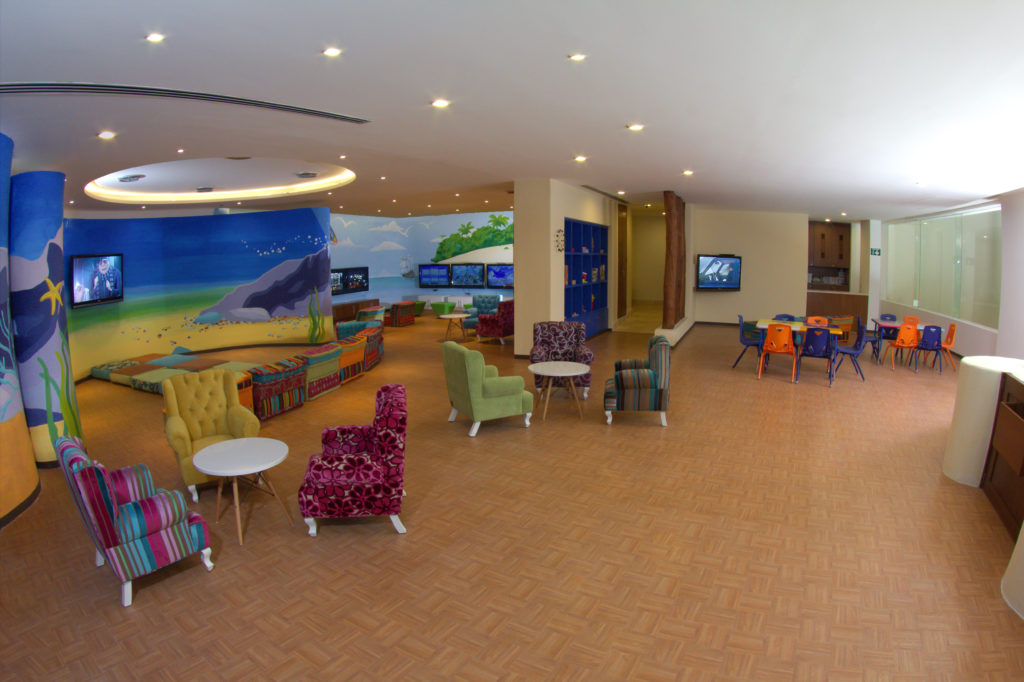 Summer experiences are a memory that we always carry, and what better way to celebrate this season than in a tropical and paradisiacal environment like at Velas Resorts!
Activities and shows may vary.