Make the most out of winter magic on your wedding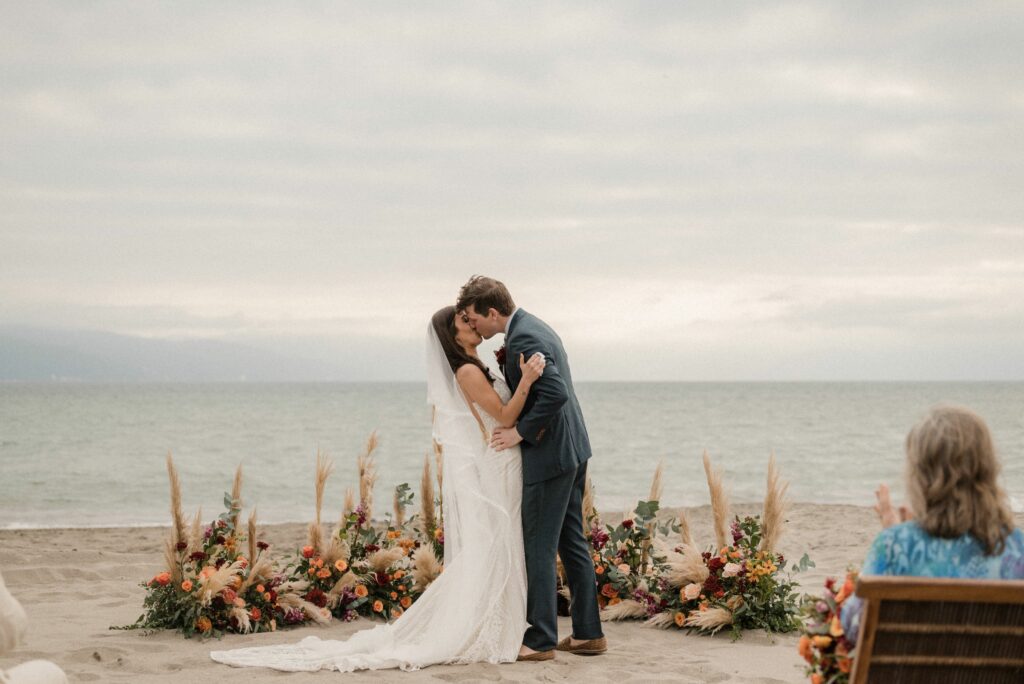 Every year, the number of couples choosing an out-of-state —even out-of-country— wedding is increasing, and it's because there are so many benefits to it. Whether you and your partner just love to travel or want a smaller guest list, a destination wedding could be your way to go. This article will focus on the winter season at the beach because we think it is the perfect to say your "I do's"! Keep reading to discover some of the benefits of a destination wedding:
1. Ideal weather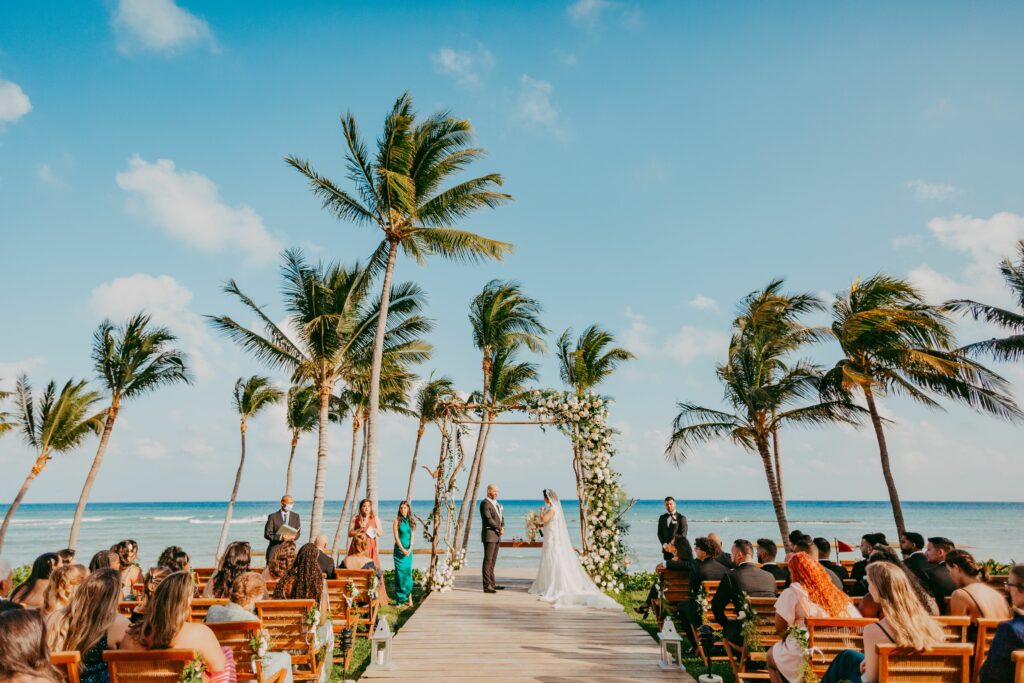 Unlike the heat and humidity of the summer days, or different from other unpredictable seasons, winter in Mexico promises sunny days, soothing warmth, and a gentle ocean breeze.
2. More intimacy
Winter weddings tend to draw fewer guests due to most people's responsibilities and the closure of the work year. While this can be a downside for many, it means more flexibility and intimacy for others.
3. Potential budget optimization
Another considerable benefit is that it can help you maximize your budget because winter destinations and providers lessen their prices during these months. Besides, the fewer couples marry in winter, the higher your chance of getting the best locations for your big day.
4. No weather restrictions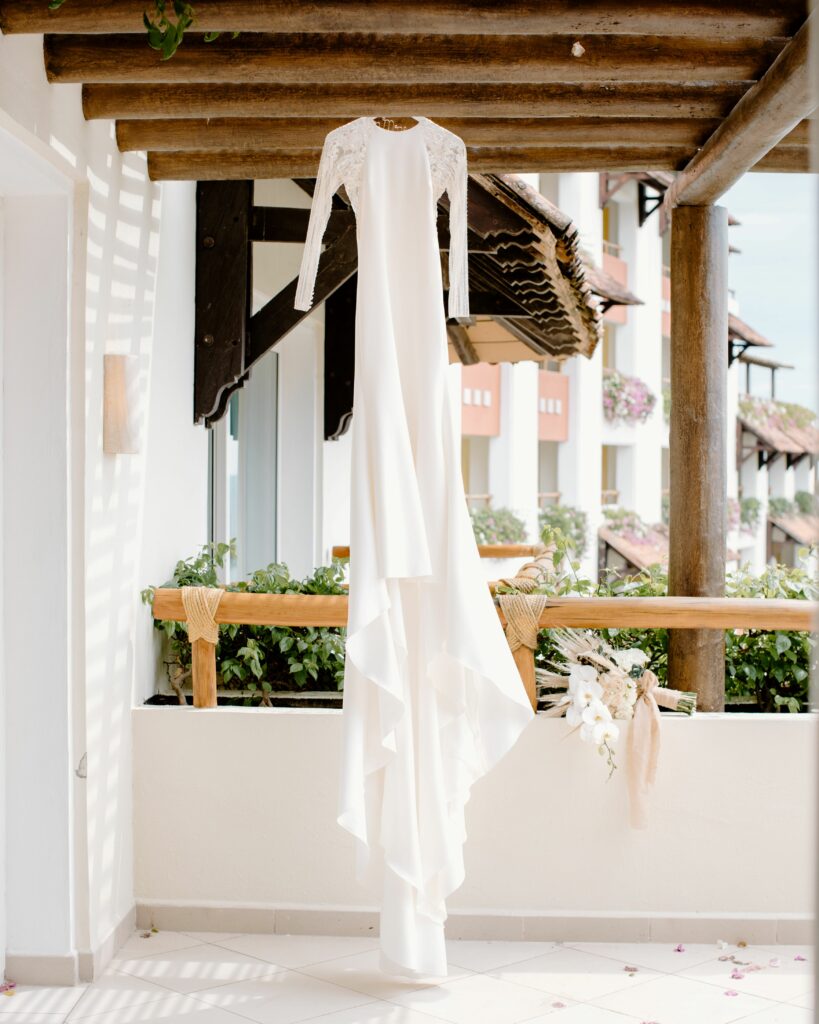 Let's be honest. The weather has made us change outfits more often than we would like to admit. That's why winter weddings are a huge advantage; the temperature tends to be steady this season, allowing you to wear your dream wedding dress without worrying about unexpected changes.
5. Captivating pictures
This time of the year, the surroundings are astounding. The soft sunlight creates the perfect lighting to generate a romantic atmosphere and capture this special day.
As you can see, a winter wedding at the beach is a great occasion to create long-lasting memories in a lovely setting. Make the most of the season's magic and celebrate the beginning of your life together at the gorgeous scenery of your choice.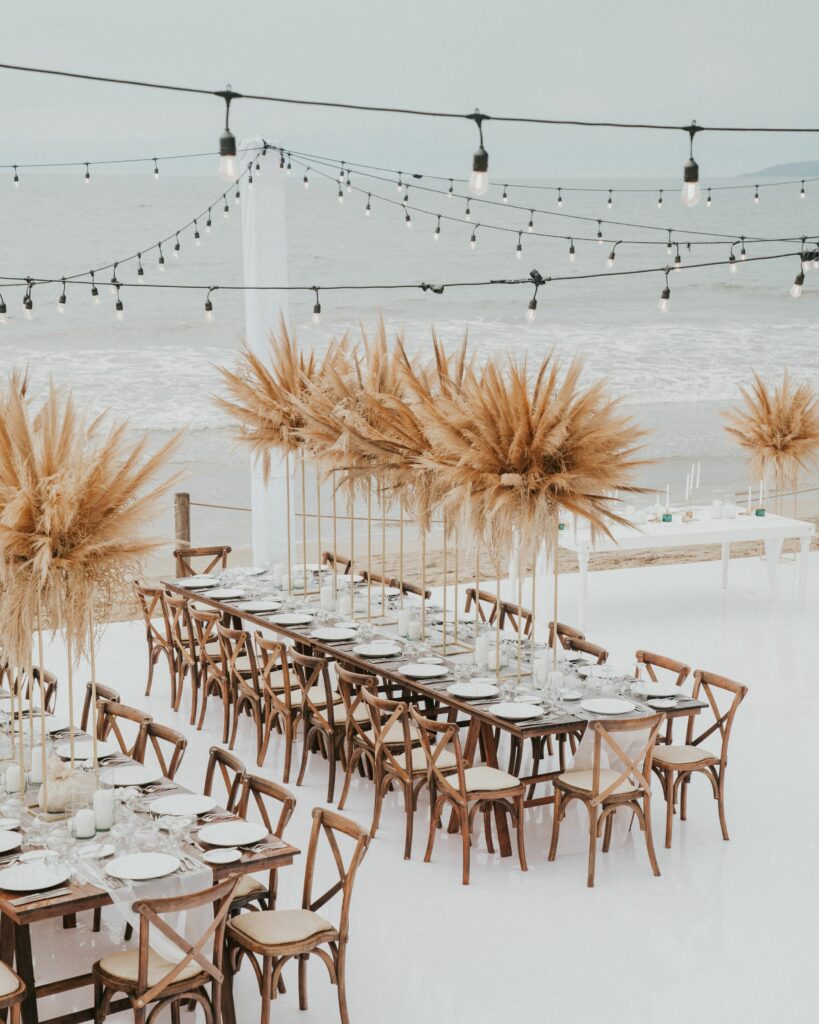 Follow Velas Weddings to find more inspiration: