Save the date: Original ideas to announce your wedding
Part of planning your wedding is sending the pre-invitation or a 'Save the Date' reminder to your list of possible attendees since in addition to announcing the date of your event, it will help them to schedule the day and consider the times to be ready for your wedding.
Sending a 'Save the Date' invitation has become more popular in recent years and it is the first official notice that your guests receive where you tell them the date you have decided to celebrate your special day.
Although one of the most common ways to pre-invite is with a small message or card, today we bring you 4 spectacular ideas for your Save the Date.
Photos on the beach
You can schedule some photos on the beach —or any location that goes with your wedding theme. Try different looks and elements of the place to make a perfect postcard for Save the Date.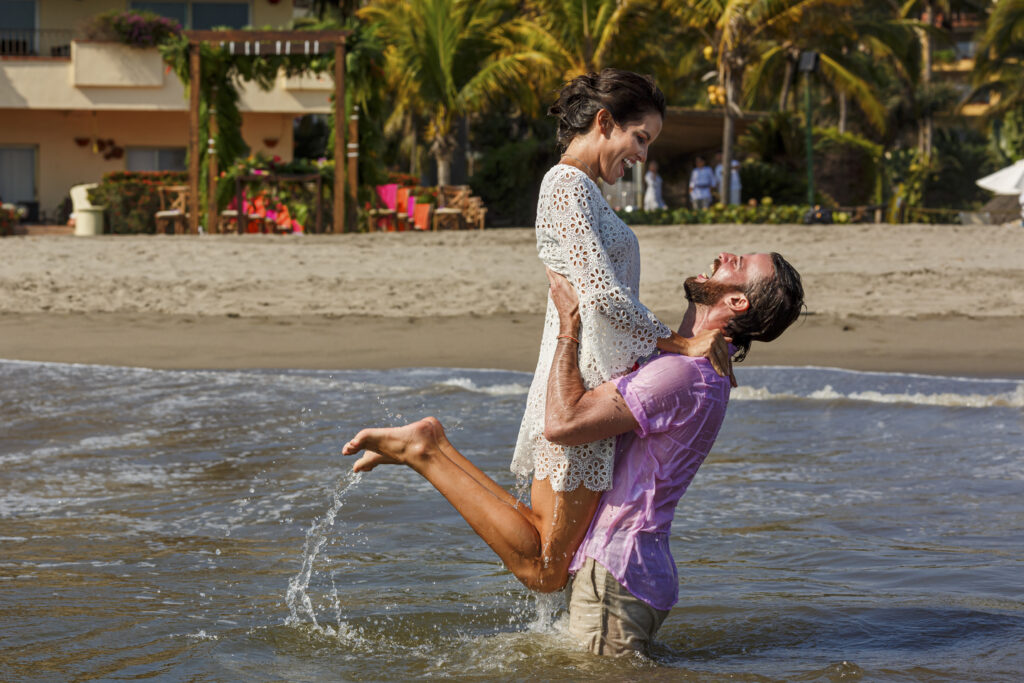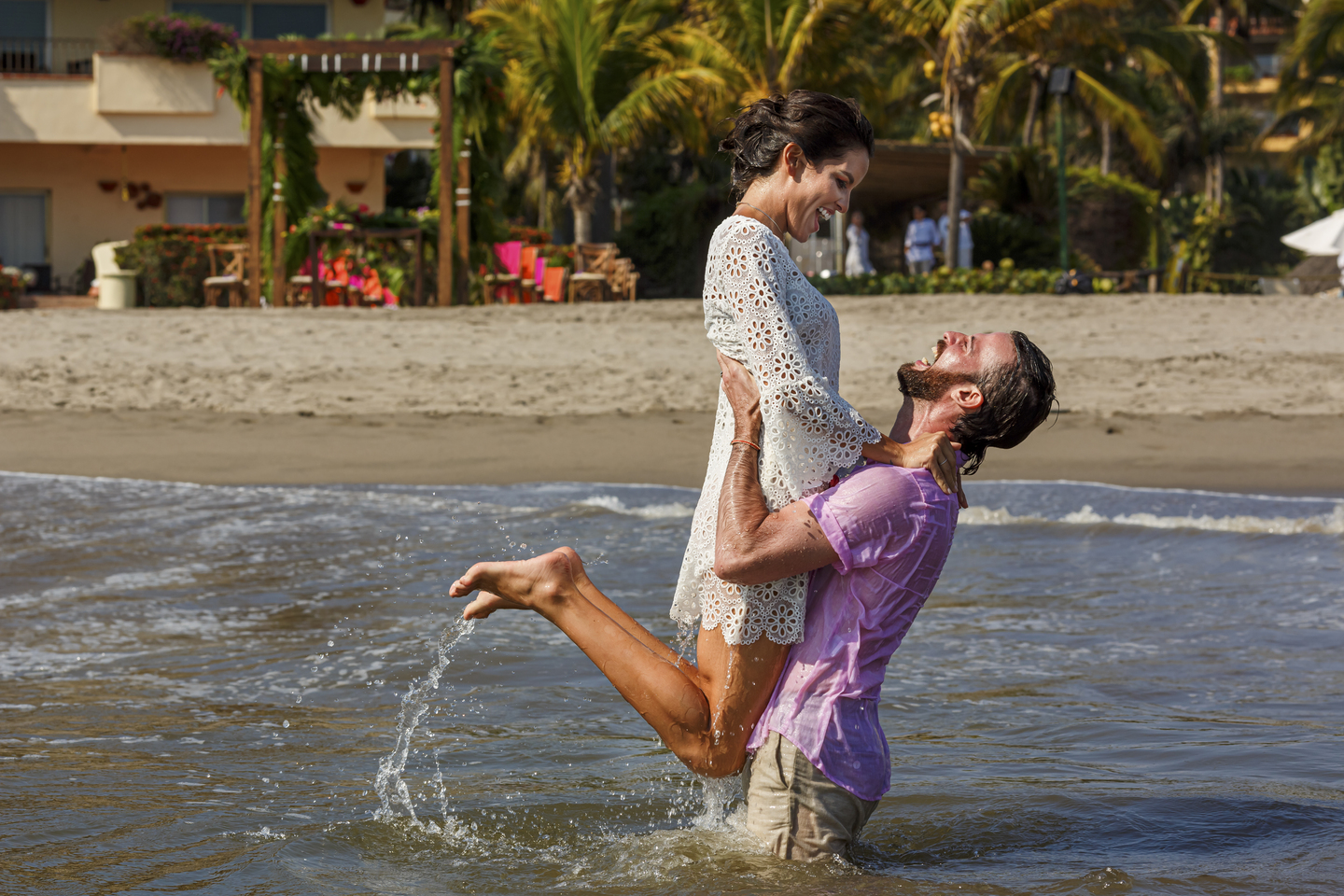 From the future location of your wedding
If you will have a destination wedding, you can take advantage of a planning visit to take beautiful photos or a video and give your future guests a sneak peek of the location where your wedding will take place.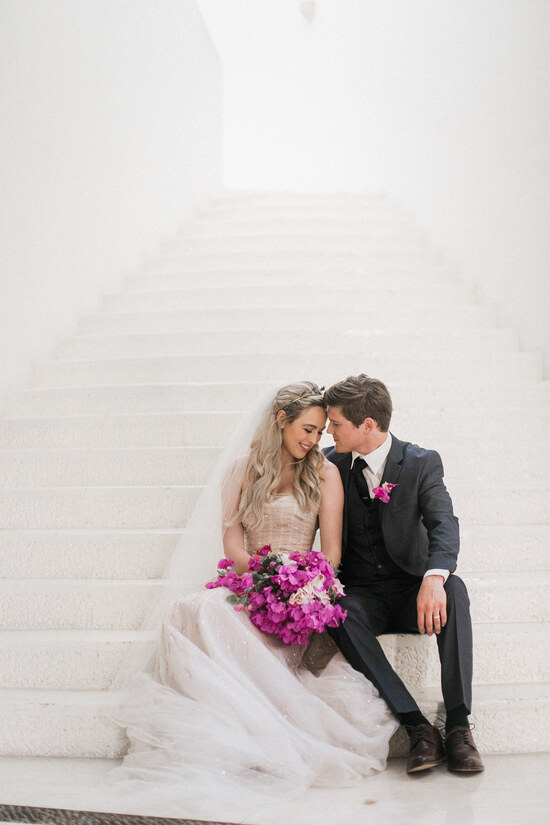 Save The Date Theme
Maybe your wedding will have a theme such as a Mexican fiesta, tropical, fairy tale, or vintage party; so you can be guided by it to send something representative, or a card with details alluding to the topic.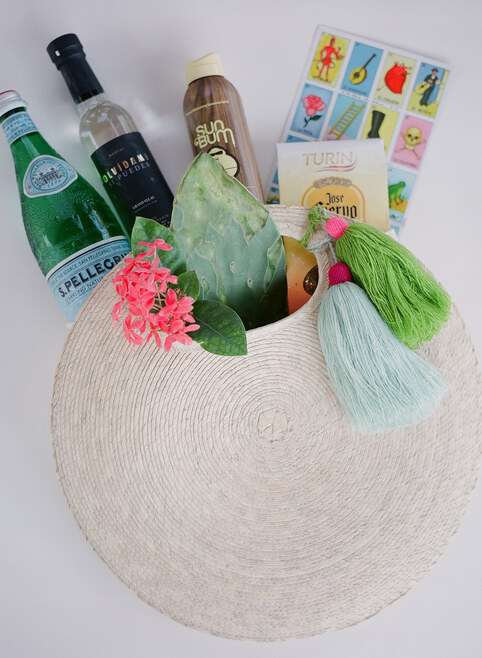 Include the whole family
As a public thanks for how important they are to you and your partner at this time in your lives, you could include your children, parents, or even your pets to announce the date of the union of your vows.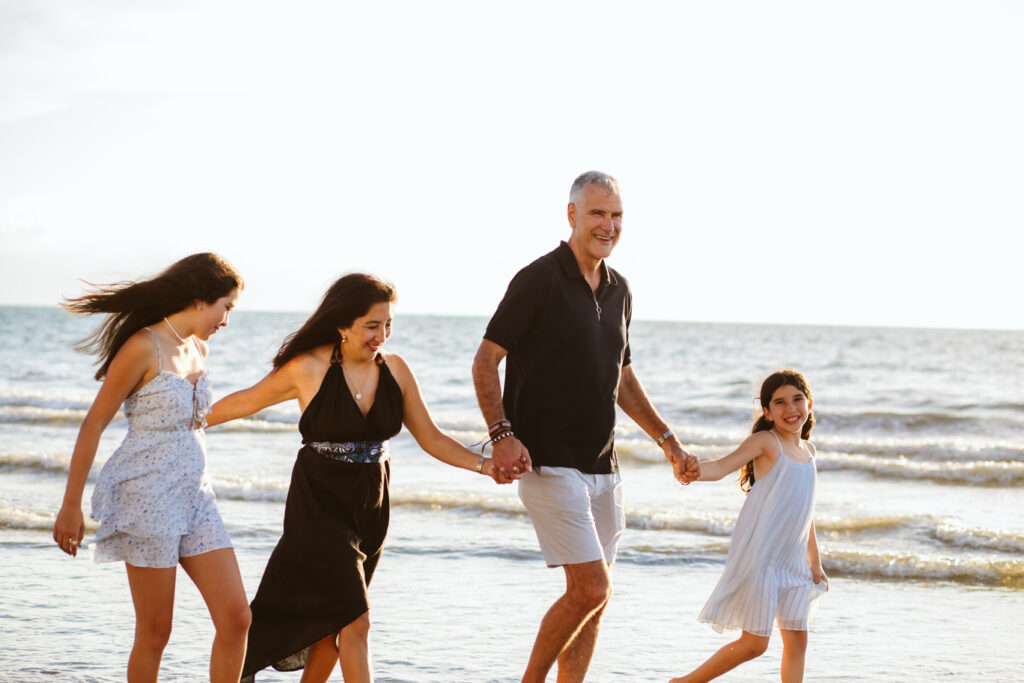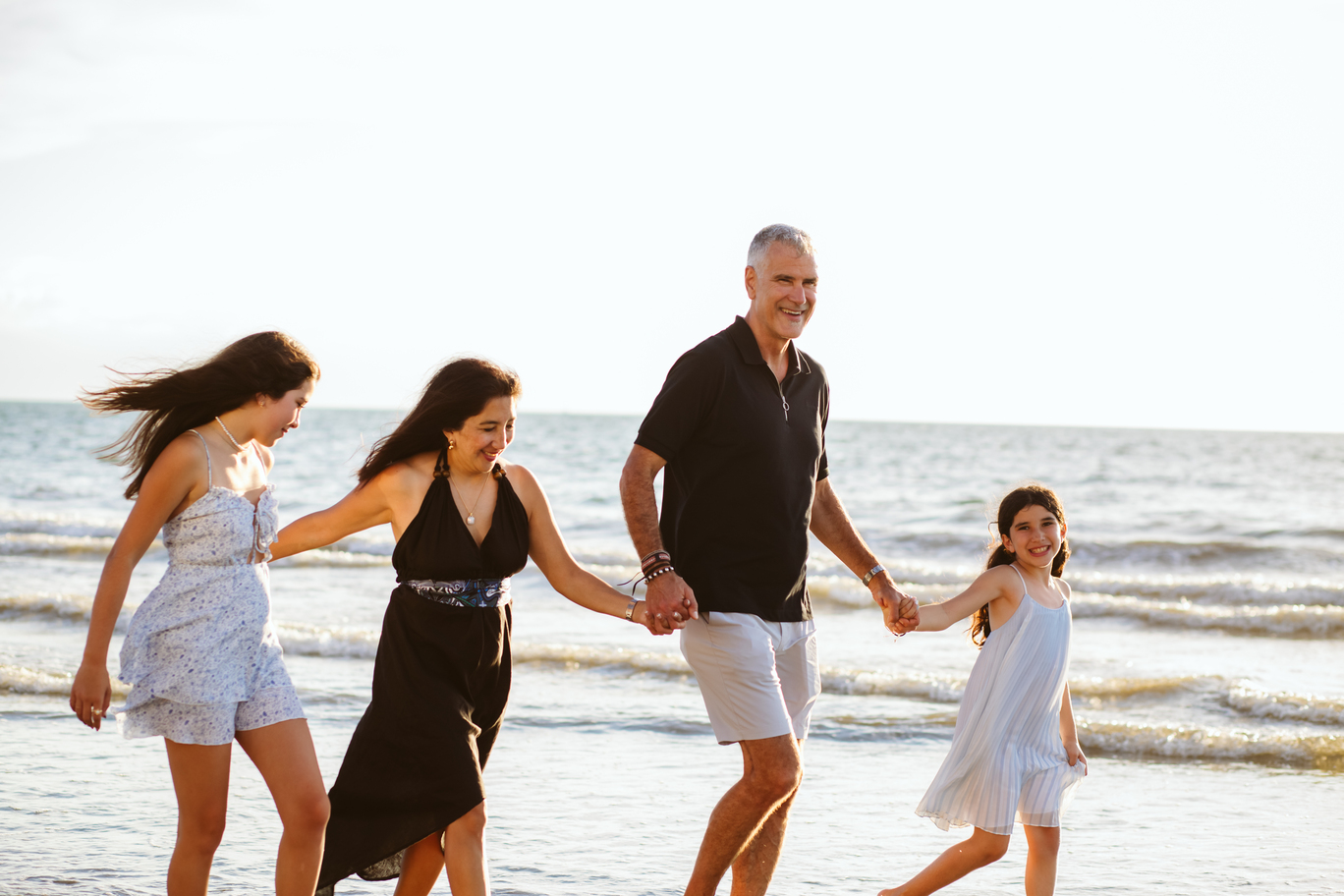 What other idea would be ultra-romantic?
Follow Velas Weddings and find your inspiration: