Healthy habits: Which ones to start and how to keep them
A habit is that action we adopt to improve our day-to-day, starting any activity is always a challenge, and keeping it is even more important for your well-being.
Every healthy habit starts with setting very specific goals, such as reading a book a month, walking 30 minutes a day, taking a break from social media once a week, etc. Once you have set that goal, you have to define an action plan and forget about excuses.
It is very important to give it the necessary time to include it in your daily routine; although it is said that a habit is 100% implemented in your life after 15 days, the reality is that it depends a lot on the type of activity and how disciplined you are.
Whether to improve your well-being or apply challenges to your life, we share 4 unusual habits for you to start now.
Weekly menu
Week by week plan your breakfast, lunch, and dinner menu. In addition to saving time to think about what you will prepare to eat, you will waste fewer ingredients and it will be reflected in your wallet every time you go to the supermarket.
In the same way, you can implement more balanced meals in this plan, it is the plus that your day needs.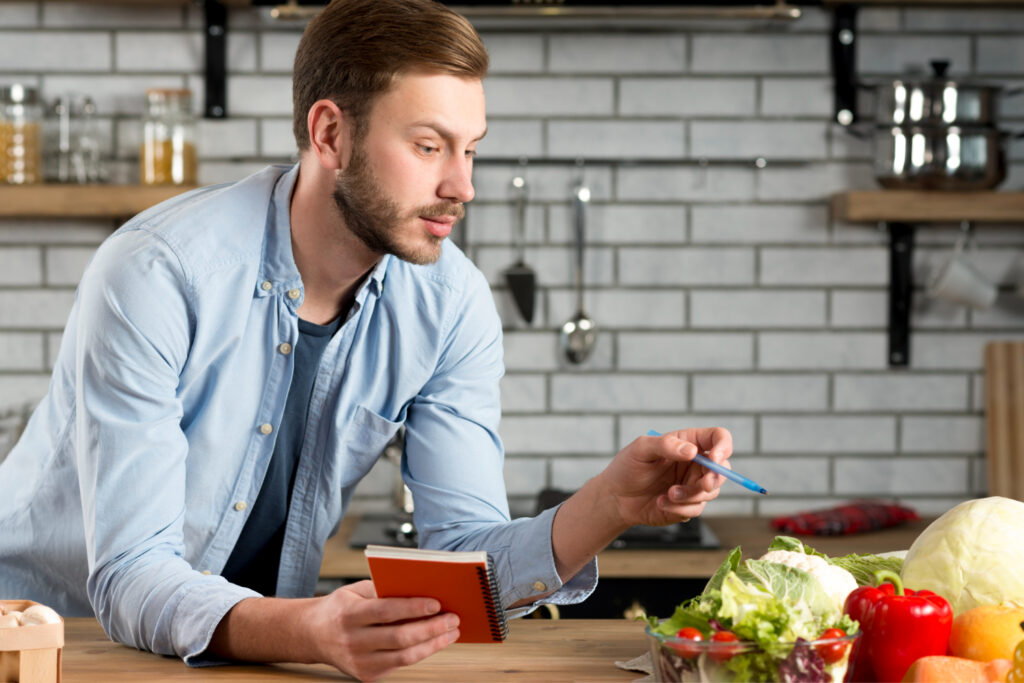 Stretch 3 times
We can spend hours in front of the computer, in traffic, or watching TV series, but take 5 minutes in the morning, in the afternoon, and before bed to stretch a little.
Some videos can guide you to perform stretches, but basically, it will help you to turn your head for a few seconds, stretch your arms, inhale and release the air to touch your feet with your hands. You can take a little more time to do it slowly and be aware of your breathing and your muscles. Relaxation will be more present in your days!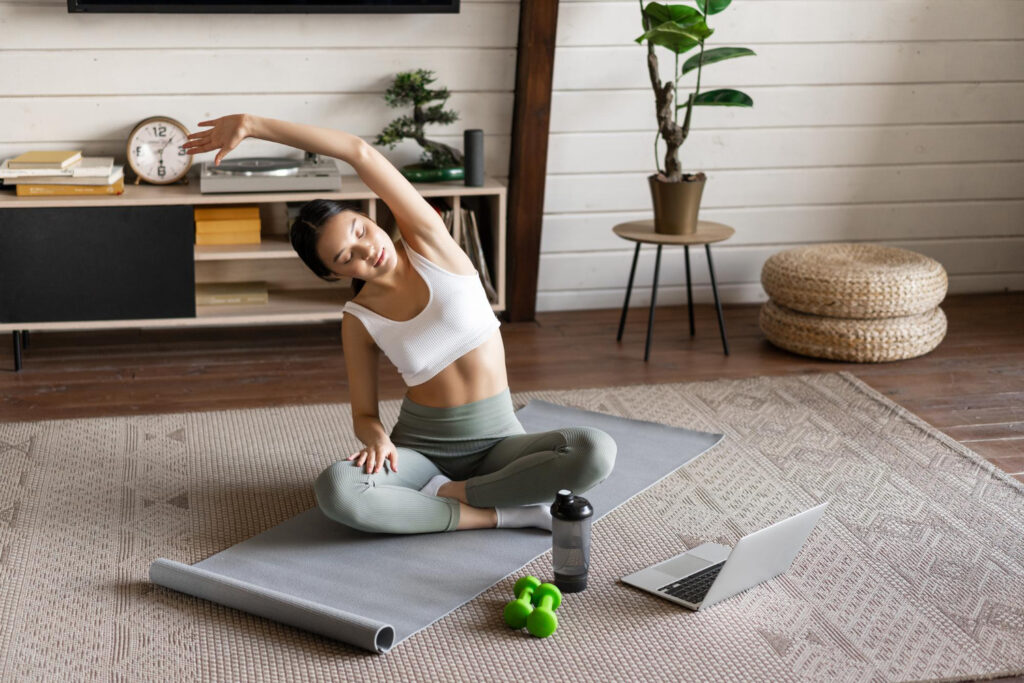 Savings plan
Whether you seek advice from a finance specialist or start a savings fund with very specific goals. Allocating money for an emergency, for retirement, for a trip, or to buy a new car will make you see some dreams materialize or give peace of mind to your future.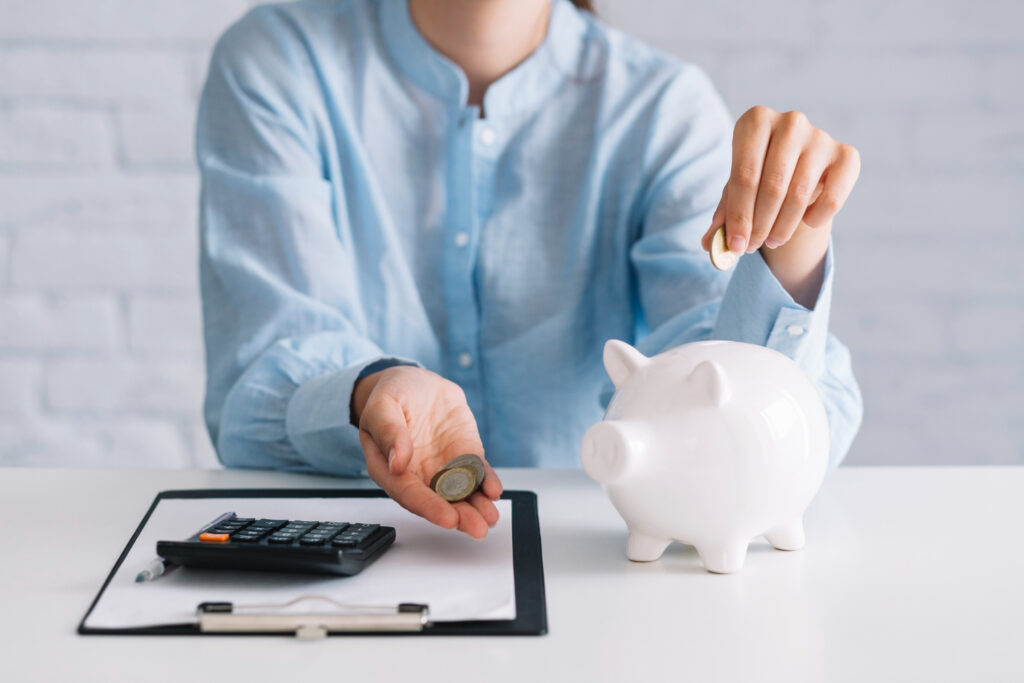 Learn something new
Make it a point to take classes in something you've always been a little scared to learn, maybe a drawing workshop, creative writing, knitting, or a new language. Any activity that keeps you mentally active, and awakens in you the curiosity to know other areas outside of your comfort zone.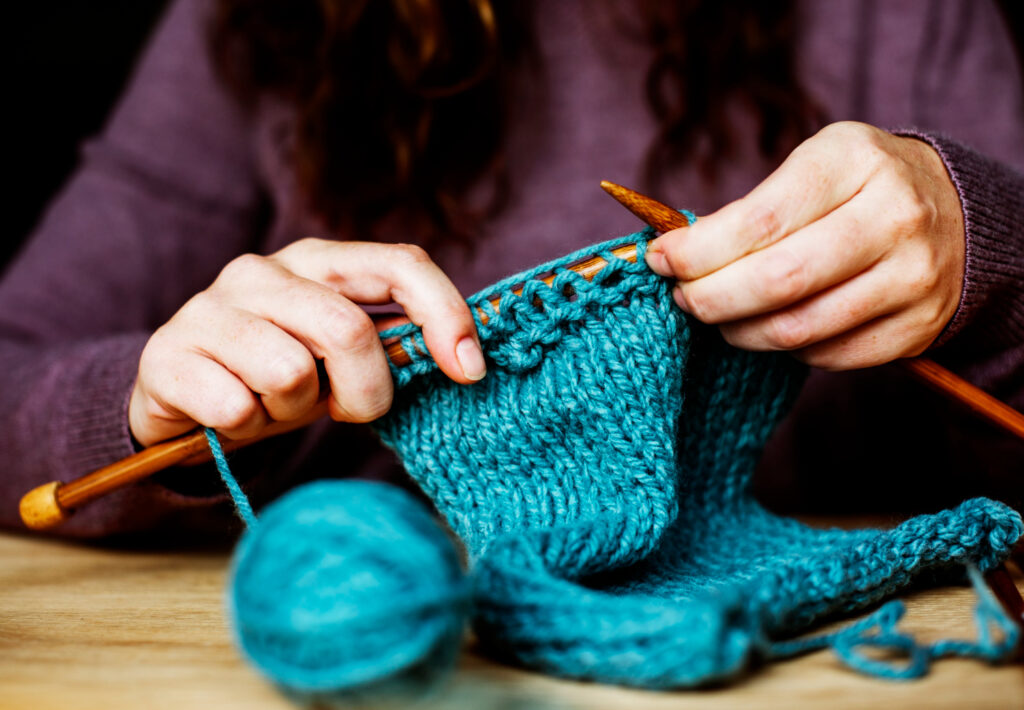 In the end, the most important thing is to celebrate your small or big achievements!