5 book kids should read at least once
Reading is a key habit for children's cognitive abilities development, this is why it is so important to promote it at an early age. Books allow us to discover new worlds and witness magical stories where limits are only established by our imagination.
While children read, they experience different benefits like developing strong bondings, they also get to know important human values such as friendship, love, tolerance, and respect, which will be a valuable tool for their human relationships during their growth.
Another good advantage of reading is that as they witness achievements and challenges the protagonists face during their adventures, your children will learn how to deal with uncomfortable situations, as well, they will acquire the capacity to overcome daily obstacles using their creativity and imagination.
Although children's book can be read at any age because let's be honest, always is a good time to read a good story about kindness, perseverance and personal growth, we share with you 5 book titles that will be perfect for encouraging children to read and we are pretty sure they will love them.
Momo
This German novel written by Michael Ende tells the story of Momo, a kind girl who has the special ability to make feel good and provide solutions to the people who listen to her. The atmosphere is spoiled by the appearance of the Men in Grey and their intentions to steal people's time, so to save her friends, Momo will have to join tortoise Cassiopeia and Master Secundus Minutus Hora to stop these time thieves from the Timesavings Bank.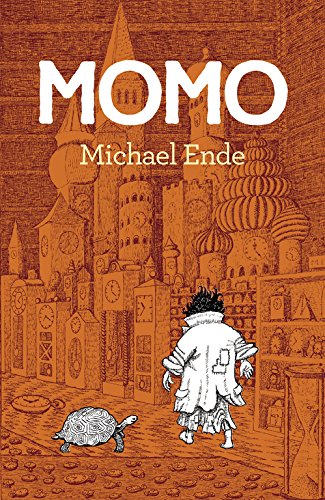 Where the Wild Things Are
This children's picture book is considered a true classic, it was written and illustrated by Maurice Sendak and it narrates the story of Max, a misunderstood kid dressing a wolf costume who wreak havoc on his household. After been grounded without having dinner by his mother, Max is transported to an island inhabited by fearsome beasts with claws and horns known as "Wild Things" who hailed Max as their king.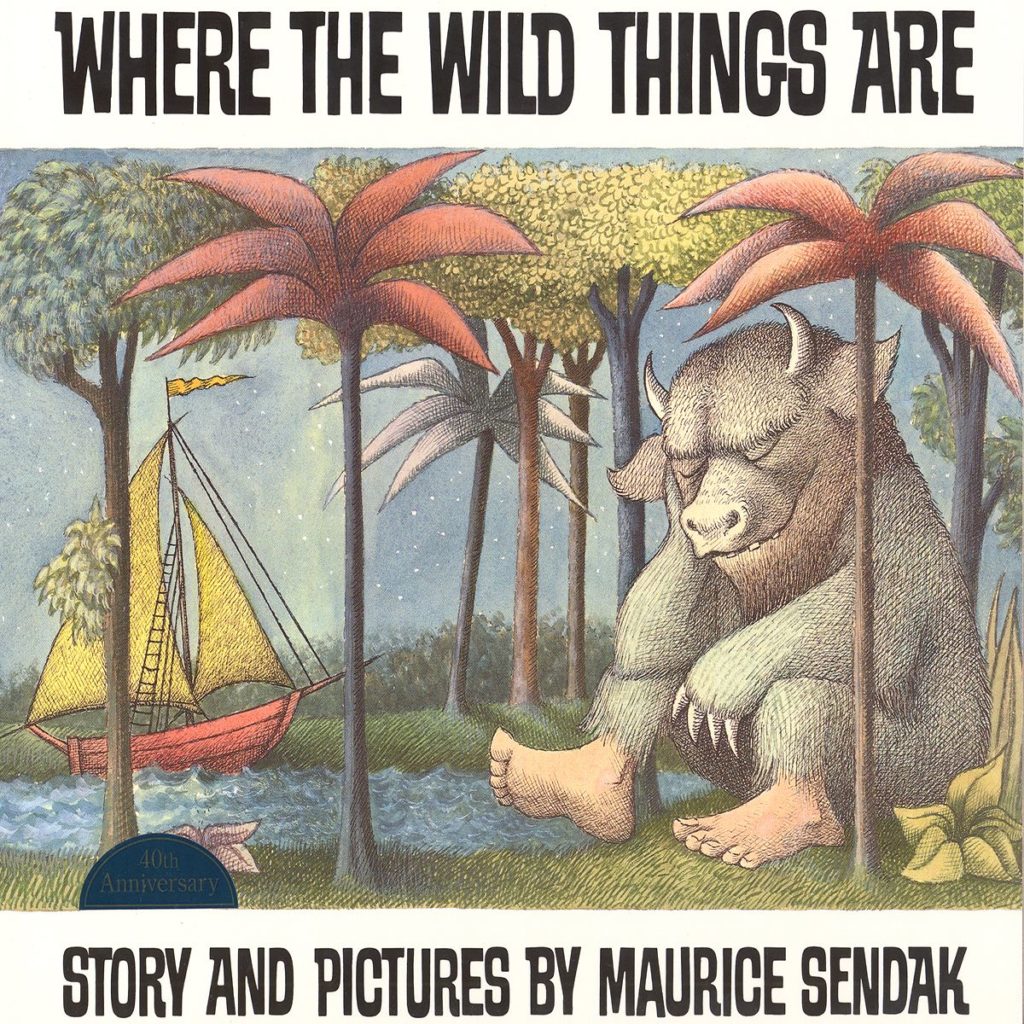 The Colour Monster
This illustrated story created by Anna Llenas tells the story of a sweet little monster confused because his emotions are all over the place; thanks to the help of a little girl, the monster discovers the meaning of each feeling through the colors. We highly recommend this funny tale because it will be an excellent way to show your children how to identify and handle their emotions.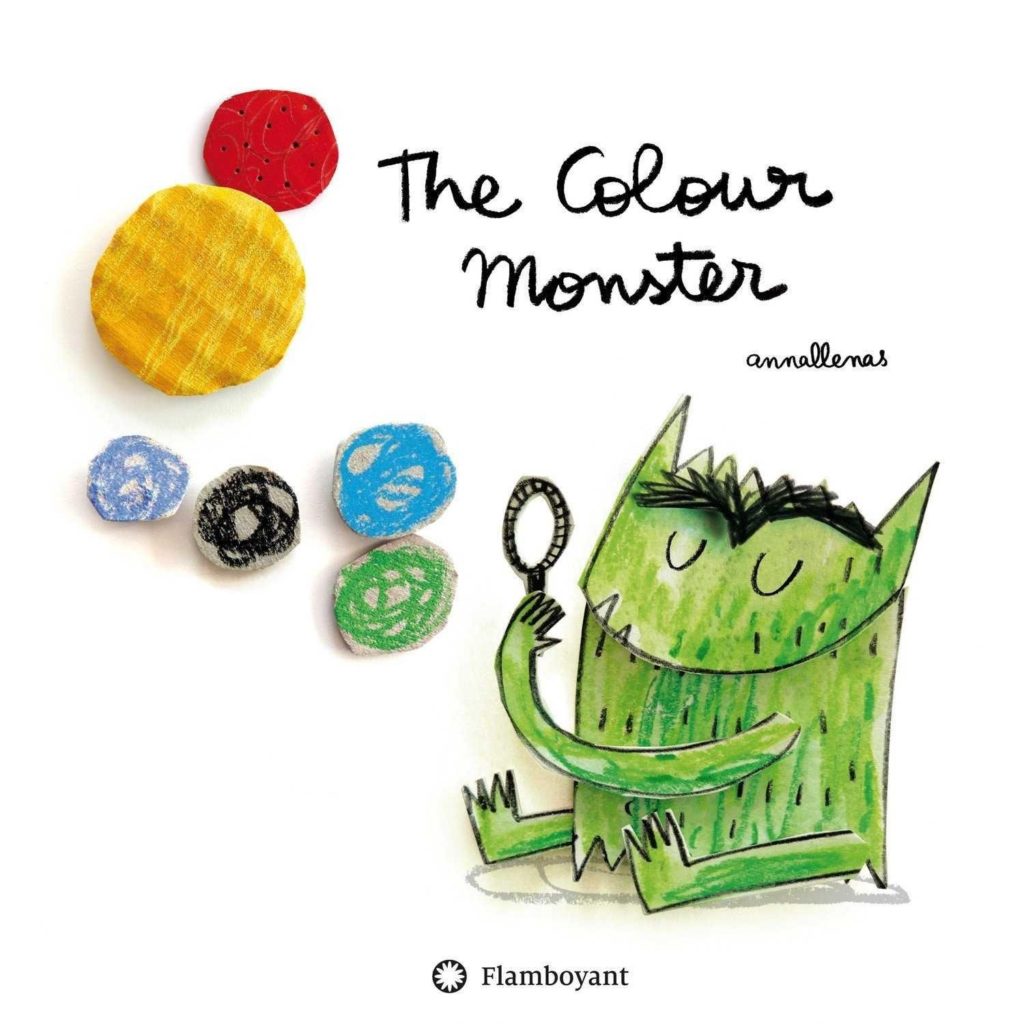 Gangsta Granny
This simple and touching story by David Walliams gives us a loving message about the importance of spending quality time with our grandparents. Ben is a kid who hates to stay with his granny every Friday because it's boring, but after he finds out that his granny is one of the most famous thieves, he becomes her partner in crime for the steal of her career: the England crown jewels.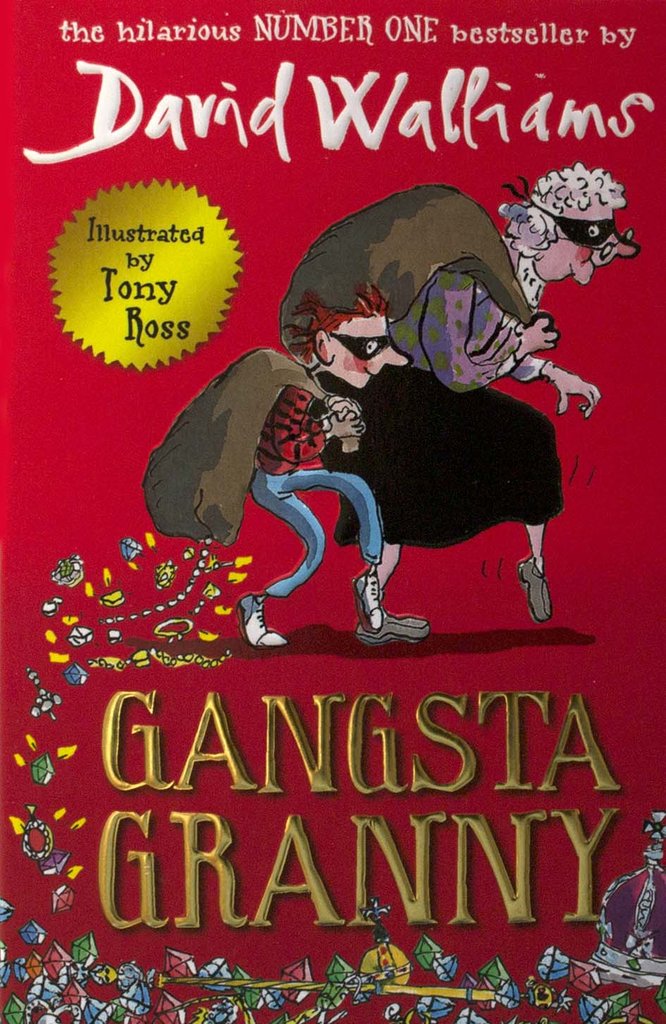 Elmer the Patchwork Elephant
Written by David Mckee and also considered as a classic of children literature, this book is perfect for little kids thanks to the colorful illustrations on it. Elmer is an elephant with bright-colored patchwork all over who wants to be like the other elephants so they stop laughing at him; after a few adventures, Elmer understands that beyond his appearance his fun and loving personality is what makes him unique.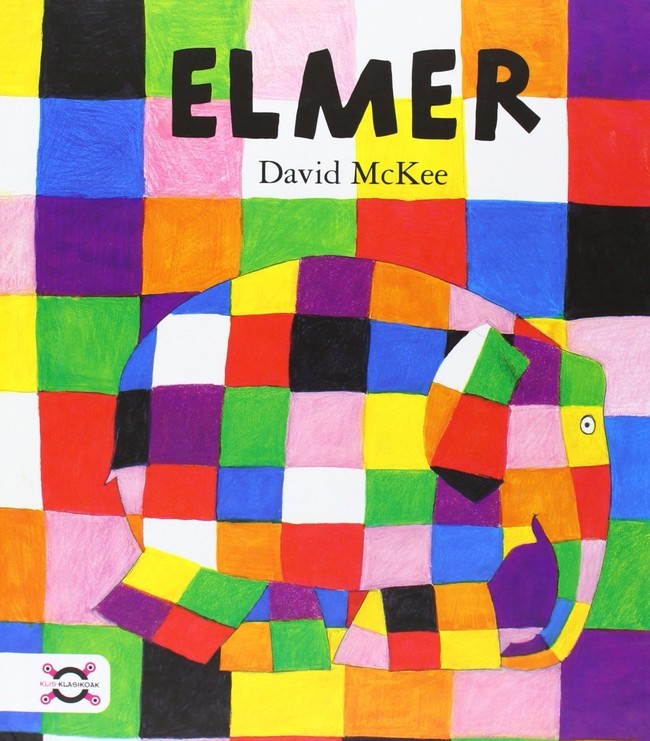 A SPECIAL BONUS
The Little Prince
Although previously we recommend this title in our list of 5 books that you should read at least one time, it's worth including again this story about a boy and his adventures on different planets; during his crusade, he learns about love, friendship, and loneliness among other topics and reflections.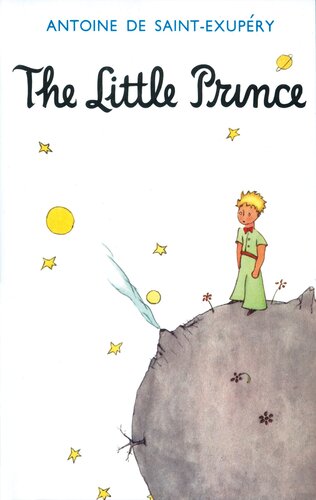 These are only a few books that will stimulate your children's creativity, nevertheless, any good story will be perfect to make their imagination run wild. Tell us in the comments section which ones you already know or which will be the next on your children list.