Loungewear and other trends for your home office
We have adapted to new challenges and without a doubt one of them has been remote work. This has resulted in many benefits and routine changes always focused on our well-being and achieving small goals every day.
The strength that the home office has taken in our lives has inspired us to share with you the trends that are here to stay and continue adapting to this new routine.
Decor
A space with natural light will always be a great place to adapt your office. Whether with some plants, a minimalist desk, neutral colors, or a more striking color palette, take into account that it is your space of inspiration and motivation so do not forget to always add your personal touch.
Gadgets
Technology always brings us great advantages, therefore, when adapting our workspace, these are the essential gadgets:
Cup warmer: for coffee (or tea) lovers, these devices will maintain the warm temperature of your favorite drink all day.
Smart notebook: if you are one of those who write everything on any sheet of paper, a smart notebook will help you organize all your notes much better since everything you write in it will be automatically sent to the folder you select on your computer or your cell phone.
Solar charger: A must-to-have to charge your cell phone with solar energy, it is easy to use and very useful for your office.
Wireless headphones: For convenience, they will always allow you to have more mobility in your workspace.
Apps
Countless applications help us organize ourselves from our cell phone, but these will make you maintain great productivity when doing home office:
Evernote: if you are not a fan of writing on paper, this app will organize notes and even quotes from different websites.
Trello: a perfect tool to visually organize your to-dos and task progress. You will be able to create boards for each of your projects and that way you will not miss anything.
LogMeIn: if at any time you have to go on a business trip, it is impossible to take your desktop computer with you, this application will allow you to access it from any laptop.
Pomodoro Timer: Based on the Pomodoro productivity technique, which divides a task into fragments of 25 minutes of work and 5 minutes of rest; after 4 fragments a 30-minute break is taken. Well, this app will organize you in this way so that you can finish all your tasks in time and form.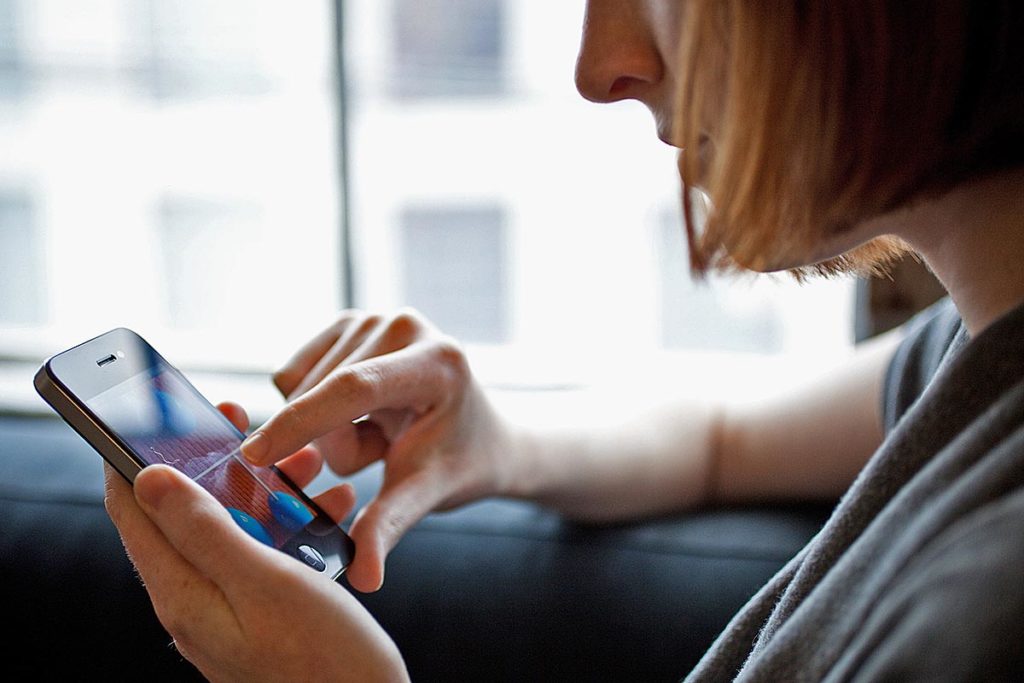 Loungewear
Comfort also took over our outfits and this trend is setting new looks ideal to be at home and at the same time have all the style. From light pants and joggers to cotton t-shirts and knitted sweaters, the main goal of this trend is to fit your style with something comfortable and cute. Without a doubt, the accessories became allies because you can give texture and color to a basic white t-shirt. The possibilities are endless!
What other trends have you adapted to work remotely?