Earth Month: 20 ideas to take care of our most precious treasure
April is Earth Month and 52 years away from the first Earth Day which was celebrated on April 22nd in 1970, there is still much to be done to take care of our environment.
But little actions at home can help to generate big changes one day at a time. It may be adopting new habits or making better, sustainable choices: the decision is in our hands to look after the only home we have. It is worth it to lend a hand to preserve this beautiful treasure we have: Earth.
Would you join us? Good! These are 20 simple actions you can take up, starting today:
1. Switch as many lightbulbs as you can, to energy-saving ones.
2. Use reusable bags instead of plastic.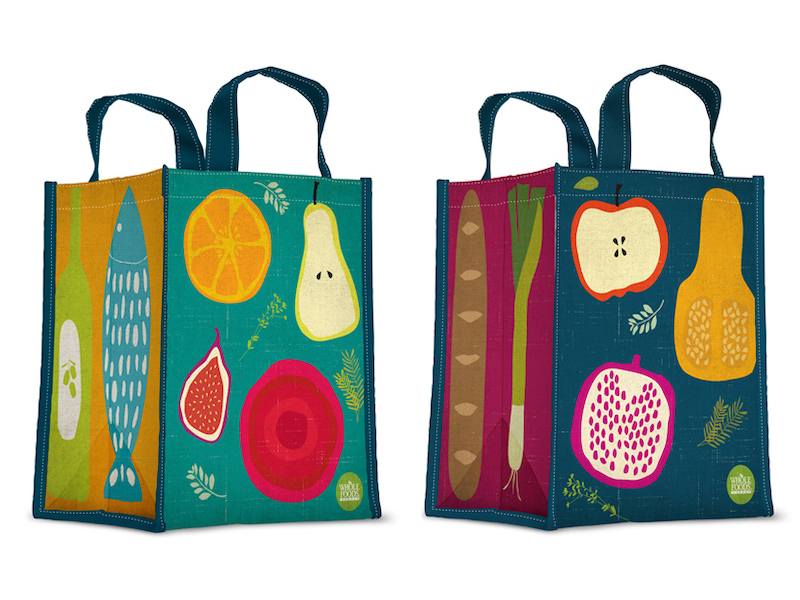 3. Use an inexpensive reusable water bottle —preferably glass or BPA-free plastic.
4. Wash laundry in cold water.
5. Line dry your laundry whenever it's possible.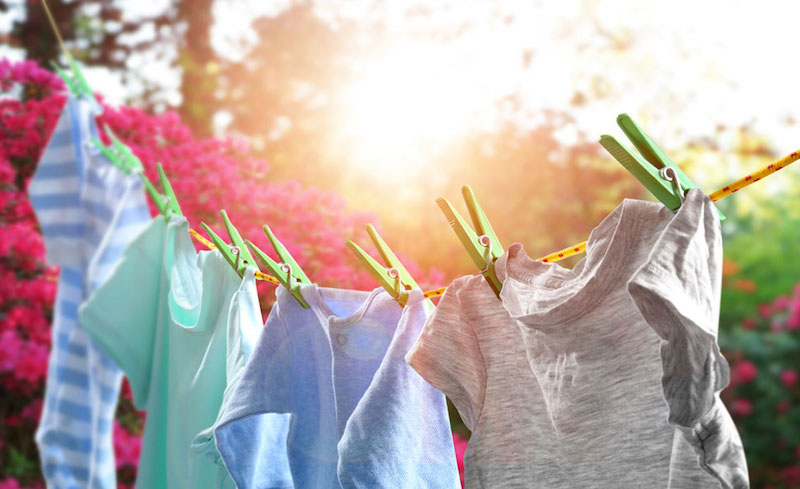 6. Opt for sustainable fashion. Learn more about this practice here.
7. Take advantage of daylight, and avoid turning on lights for as long as you can.
8. Drive the speed limit.
9. Walk or ride a bike instead of driving, when the place you are heading to, is close enough.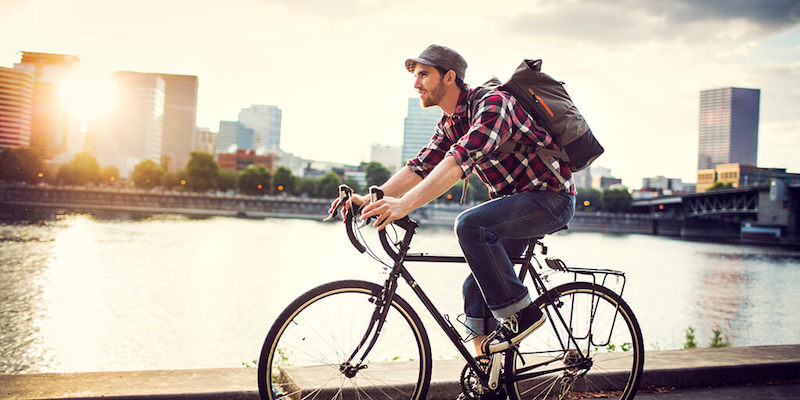 10. Pay your bills online.
11. Plan ahead. Do as many errands as you can in one trip.
12. Support your local farmers and producers.
13. Reuse cardboard or scrap paper, and let your kids color on the backside. Check these ideas to create art out of recycled materials with your little ones, here.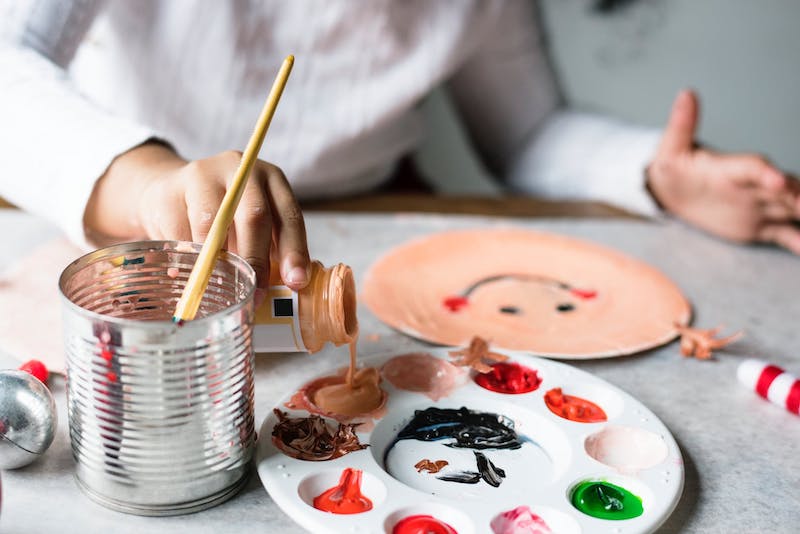 14. Fix leaky faucets.
15. Unplug unused chargers and appliances.
16. Repurpose your kids' artwork: create an album or a board with them.
17. Collect rainwater, and use it to water your houseplants and garden.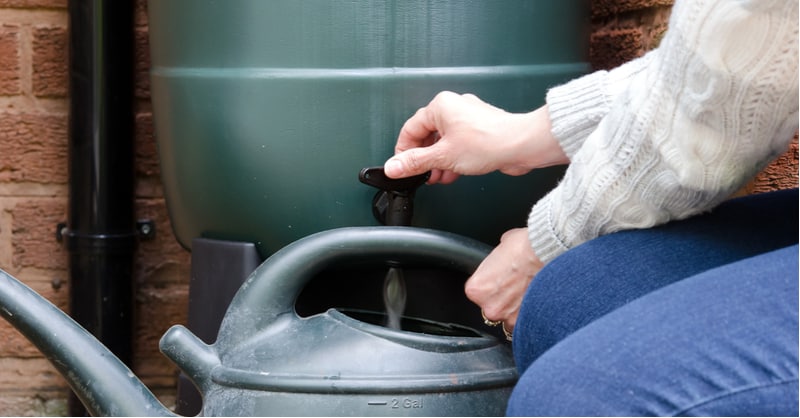 18. Plant a simple urban garden. We give you some ideas in this article: Top tips to start your urban garden.
19. Use cloth instead of paper to clean your kitchen; you can repurpose old towels and t-shirts for cleaning cloths.
20. Repurpose glass jars.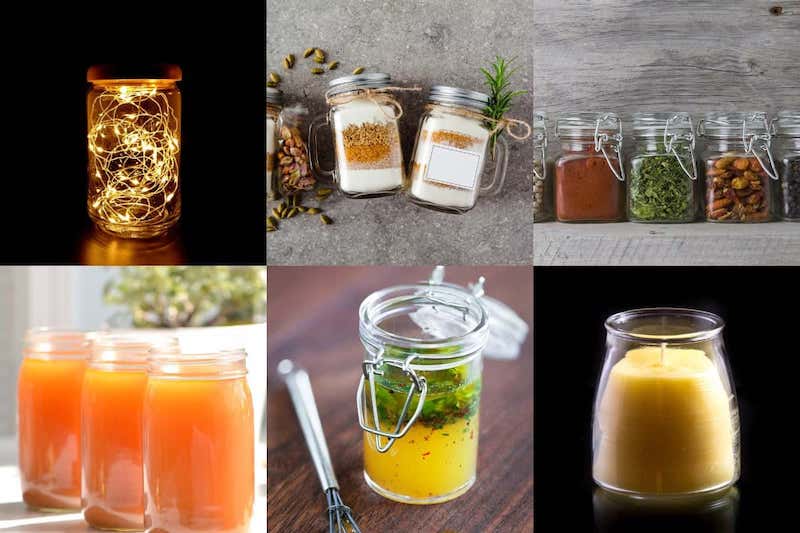 We too do our part at Velas Resorts! And we feel proud to take special care of the pieces of paradise we have the honor to call our home to be enjoyed at its fullest by our guests.

Here are 10 green practices taken in our properties:
Beach cleaning and conservation: Every day, we collect trash, marine debris, and foreign particles from the sand.
Waste separation: Specific containers are strategically located for cardboard, plastic, glass, and aluminum disposal, and organic waste.
Supporting local recycling programs: Independent companies are in charge of processing glass, plastic, metal, cardboard, and toxic material to handle their recycling, and proper disposal.
Organic waste: Food waste in optimum conditions is donated to local farms, to be included in the diet of their animals.
Composting: Raw food waste in good condition is stored and mixed with soil creating a natural fertilizer to be used in our gardens.
Plastic use reduction: In all of our properties 100% biodegradable avocado seed straws are offered, as well as glass containers and jars for liquids.
Green, public areas adoption: We foster some traffic islands at the destinations we have presence, that are maintained in perfect conditions for visitors and residents to enjoy a clean city. More than 18,000 trees were planted in Grand Velas Riviera Maya to protect a total of 104 animal species and 53 types of plants and trees.
Sea turtle protection: A special camp takes care of the nest until safely hatch, and to release the hatchlings into the sea.
In-suite green practices: We invite guests to decide when they wish their sheets and towels to be replaced. An electronic key serves as a lock to turn the lights on or off when accessing or leaving the suite.
Earth Hour: We turn off as many lights as possible for a whole hour during Earth Hour.
Would you like to learn more about our green practices? Please visit our website here.
Taking care of the Earth is easier than we could think.
Do you have more tips and suggestions to share? We'll be happy to read you in the Comments section!