Make your Wedding Planner your best friend
We know your wedding is one of the most important moments you will have. Of course, you want everything to be perfect, but at the same time, you want to avoid the stress of planning or getting more out of your budget.
For this reason, your best alliance will be a Wedding Planner and with much more reasonable if you are thinking of celebrating a destination wedding. Discover the advantages that our Velas Weddings Specialists share with us.
Step by step
Planning a wedding can be more complex than it seems, so it's good to have professional help with all the preparations and logistics for your big day. A Wedding Planner will make you see the whole panorama and guide you with the scheduling of all the steps.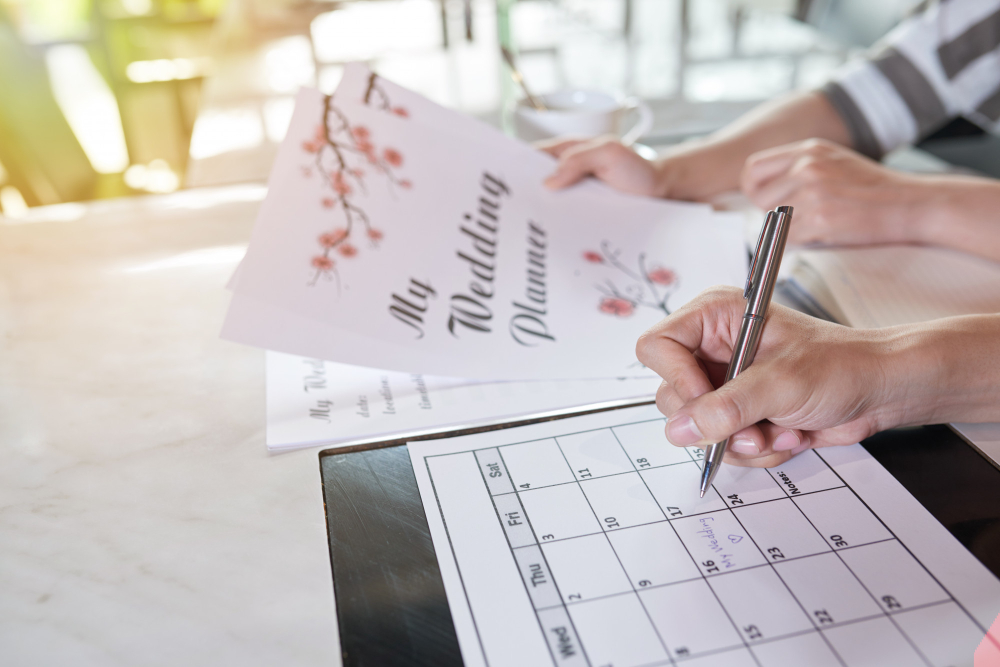 Better distribution of your budget
A Wedding Planner has an excellent relationship with suppliers and can obtain incredible discounts for your event. In addition, it will keep your wedding budget properly controlling expenses so that every detail you dreamed of comes true.
The best providers
You will have first-hand recommendations for the best providers, taking into account the style and unique needs of your wedding. In the case of a destination wedding, a Wedding Planner is handy, mainly because you do not know the providers, and she will be the one who will contact them to show you the options for your wedding.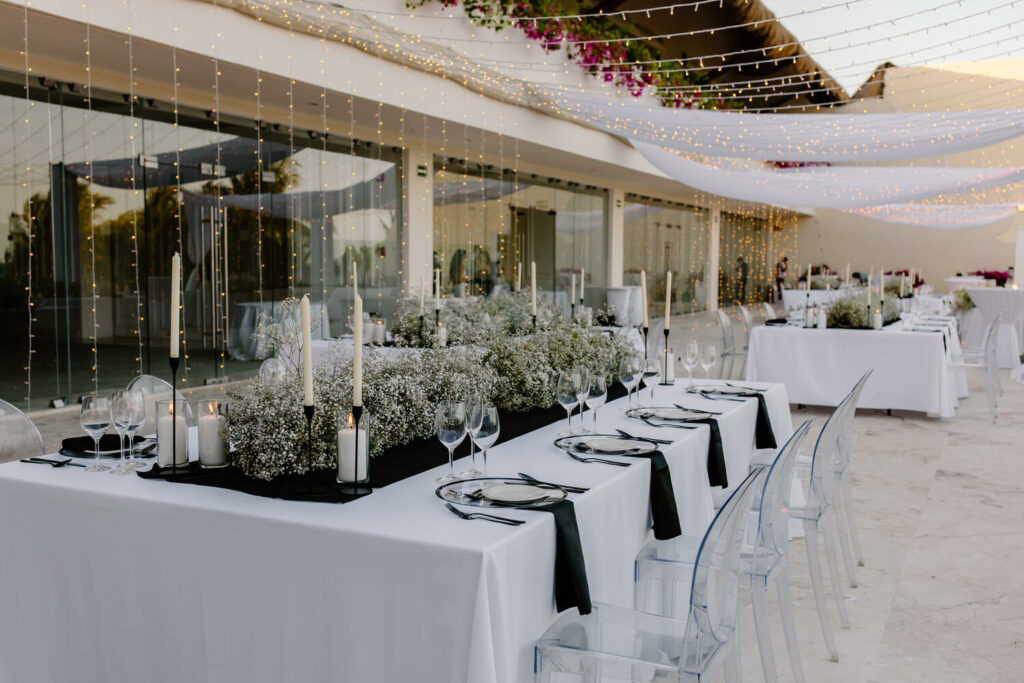 You will save time
There are many details to take care of when planning a wedding, and it is often challenging to keep track of everything, which is why a Wedding Planner will help you organize and keep everything in order, thus saving a lot of time and effort. So nothing will be forgotten for that big day!
Forget about stress
One of the most significant advantages of having a Wedding Planner is that they take care of the most stressful parts, like maintaining the budget for your big day or contacting each supplier. This way, you can dedicate yourself entirely to enjoying your event without any worries.
Make your Wedding Planner your best confidant for this memorable day!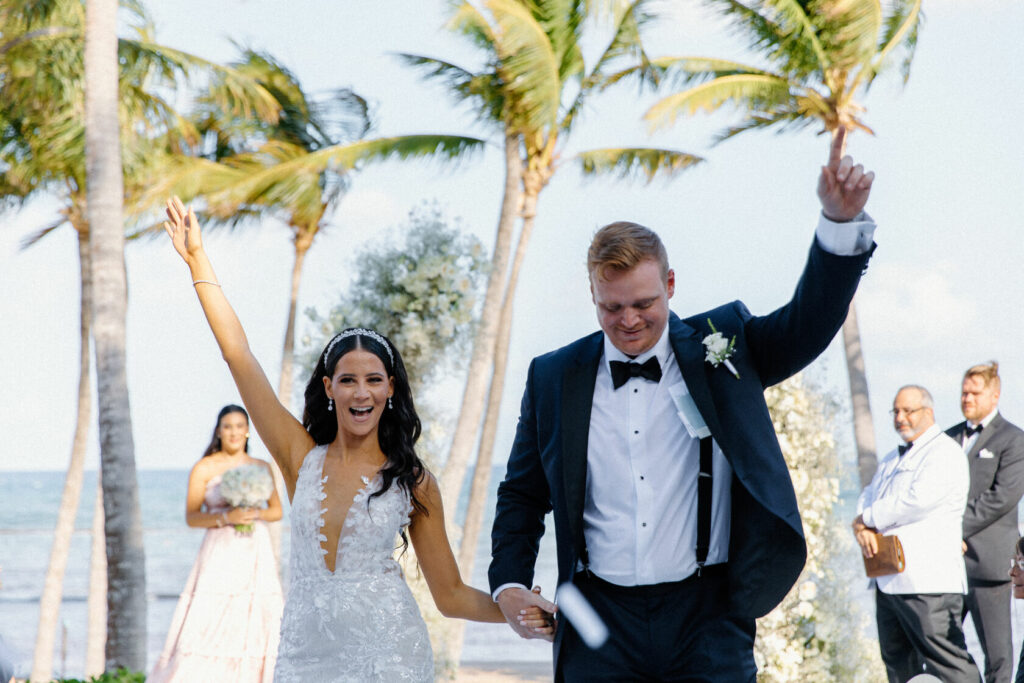 Follow Velas Weddings to find more inspiration: