Essential ingredients for your summer skincare
Taking care of the skin has become an essential part of the day to day, whether it is a very elaborate routine or a very basic one, taking care of the skin —especially the face— has countless benefits in the short and long term.
Season after season, our skin recognizes changes in the weather, and its appearance also changes, for example, dryness due to the cold of winter. For this reason, it is also important to adapt your skincare routine, so today we want to share with you 4 ingredients that will help you have fabulous skin during the summer, since usually due to the warm weather the least we want is to have many products on our face but for sure you can add some with one of these ingredients. Don't forget to consult a specialist for any change in your routine!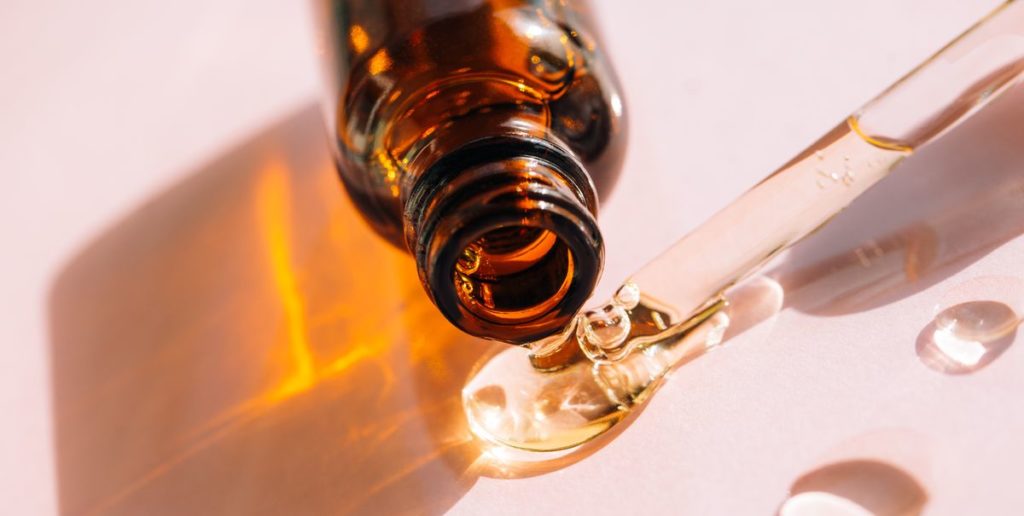 Vitamin C
A great antioxidant that increases firmness and elasticity, in addition to helping with the production of collagen —a protein that keeps the skin hydrated— reduces wrinkles while giving a glowing effect to the face.
The serum is the most recommended product with this ingredient, as it is very light, absorbs quickly, and is easy to apply.
Vitamin E
It is a natural barrier to protect from the sun's rays, so it is a good ally to increase the benefits of sunscreen. Like vitamin C, it acts as an antioxidant preventing skin aging, and the best part for the summer is that it hydrates each layer of skin.
It can also be found in various serums, but the recommendation is that it be included in a moisturizer. You will feel your skin like never before!
Resveratrol
A very little known ingredient but that is usually found in the grape and its derivatives such as wine, or some other foods such as tea, dark chocolate, and red fruits. As you can well imagine, it helps to slow down the oxidation of the skin, thus reducing the appearance of wrinkles in the long term. In the same way, it avoids the appearance of spots caused by the sun, so it is a great ally for your skincare after a few days at the beach.
It is recommended to use it in serum at night since its effects are enhanced by not being in contact with sunlight.
Hyaluronic acid
A classic ingredient in skincare products in recent years, its popularity stems from its wonderful ability to attract and retain water, making it a great facial moisturizer. In addition, it firms and softens the skin almost instantly.
You can find it in countless cosmetic products, but for this summer our recommendation is to use it as a moisturizing spray or mist, you will give a fresh touch to your skin and you will receive all the benefits of this wonderful ingredient.
Alpha-hydroxy acids / AHA's
It is a group of acids that remove dead cells from the surface of the skin and, when absorbed, help with the production of collagen and elastin, thus reducing fine lines. It is an important base for cleaning your face, as it exfoliates your skin of those small impurities.
Whether in tonic or serum, acids such as glycolic or lactic will give your skin a special glow.
PLUS: Sunscreen
Do not forget to use and reapply your sunscreen during the day, as it is the essential barrier that will ensure that all the products you have applied are absorbed correctly and are not affected by the sun's rays.