Experiences to celebrate love and friendship
We all know that any experience with your couple, family, and friends will be a memory forever. And what better way to celebrate it than with activities that will enhance your well-being and balance, both emotionally and physically.
Spending a special moment with the people you love strengthens emotions and develops a special connection by sharing time, fun, and great motivation. For this reason, we share some ideas for you to enjoy Valentine's Day as never before.
Outdoor experiences
Outdoor activities bring you a helpful change of scenery and allow you to connect with nature.
Meditation: Either with the guidance of a well-being expert or inspired by breaths to the rhythm of the sea, you can find a moment to disconnect your mind. Whether in the garden, in a park, or in the middle of the forest, this special experience will encourage you to continue being connected to each other.
Garden or beach picnic: The perfect option for those adventurous souls who seek out-of-this-world experiences. You can choose a tropical garden surrounded by koi fish and beautiful peacocks or a beach getaway with the sand and the sea views as witnesses. We recommend you complement this boho chic experience with a cheese board, paninis, wood-fired pizza, traditional desserts, and good wine.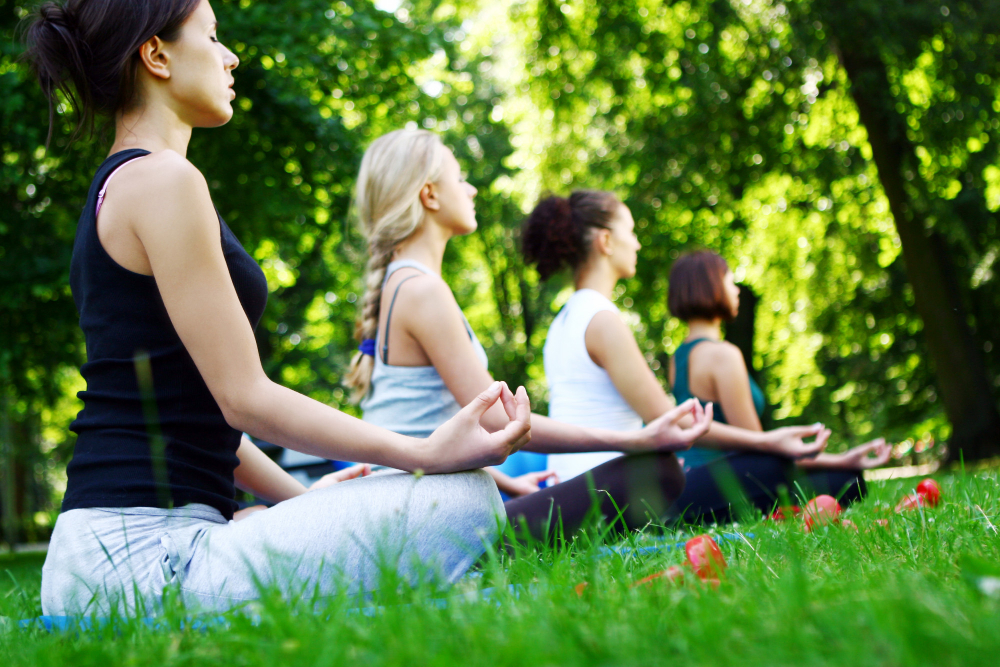 From home experiences
For lovers of more relaxed plans, programming activities in the comfort of your home can also be a unique experience if you add your own essence.
Cooking together: From your favorite dish or replicating that first meal you cooked together, the possibilities are endless if you love to share a special moment in the kitchen and taste something delicious.
Board games: A little healthy competition will give you hours of fun. With online games or classics that remind us of childhood, challenges for two will make you spend a special afternoon.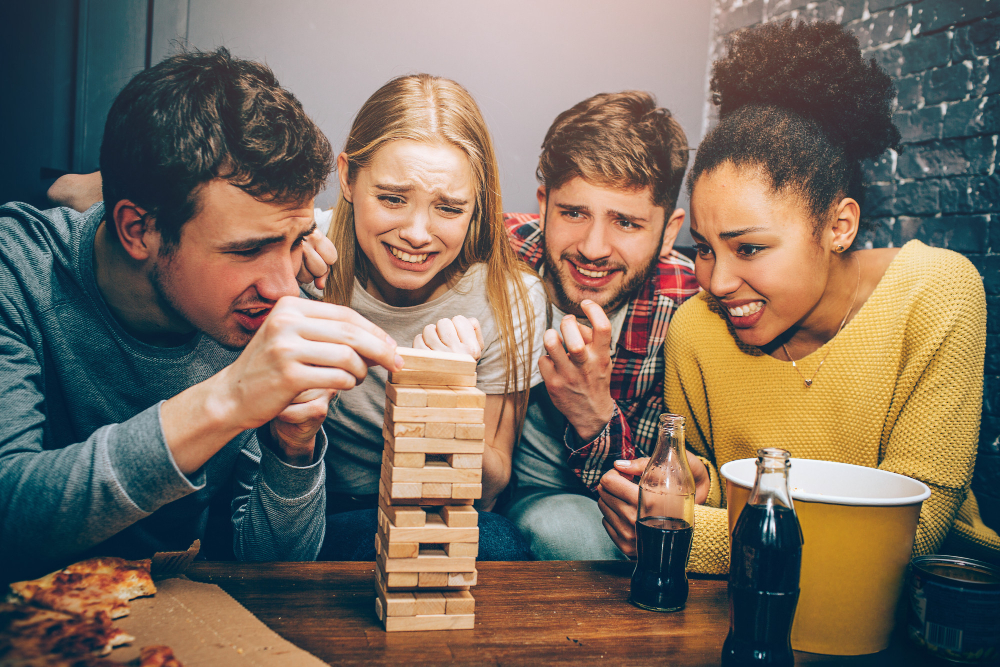 Travel experiences
These kinds of experiences are always a couple's goal, but there are some must-to-do activities full of luxury.
Teepee dinner: Looking to spend an unforgettable Valentine's Day with family and friends? Enjoy an amazing setting decorated with dream catchers, candles, and torches. You can season your experience with a delectable dinner and your favorite wine.
Bonfire on the beach dinner: Strengthen your bonds of love and friendship by the light of a beautiful bonfire. Under the starry sky and surrounded by candles and palm trees, complement this adventure with canappés, a delicious cake, and s'mores.
Massage by the sea: A relaxing getaway in the Mexican Pacific for Spa lovers. You can enjoy a rejuvenating massage in the moonlight and near the sea, followed by chocolate-covered strawberries and sparkling wine.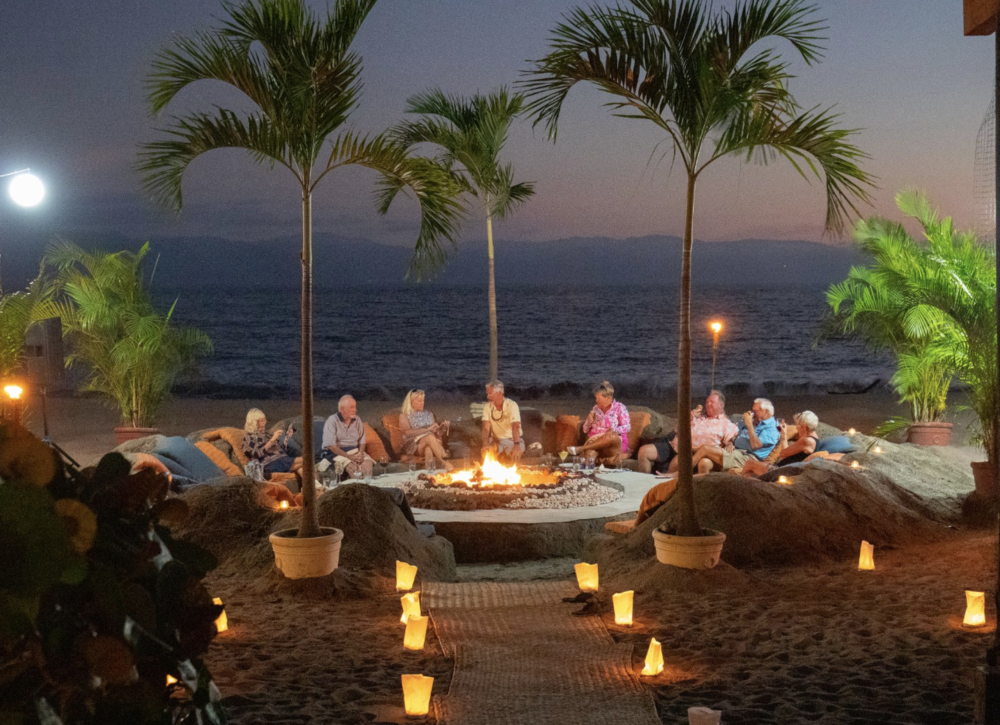 Dreams come true because you can enjoy some of these moments at Velas Vallarta: Garden or beach picnic, teepee dinner, a bonfire on the beach dinner, and a number of romantic experiences. The resort has created this menu for couples, families, and friends looking for unique experiences to celebrate Valentine's Day. Its gourmet dining, the spectacular sunsets of the Banderas bay, and wonderful settings make the resort a paradise to celebrate love and friendship.
What will your next Valentine's celebration be like?